Victoria to Victory: women's football's road to success
Cervezas Victoria, sponsor of the Spanish National Football Team, has launched a new campaign to support the national team before their upcoming matches.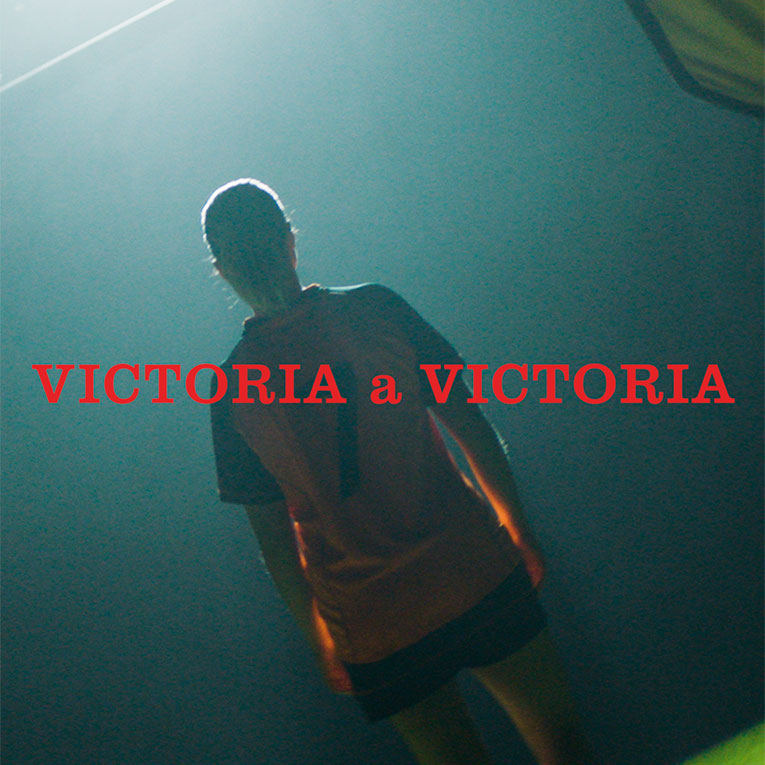 The new campaign was presented at the Victoria Brewery, attended by its protagonist: Victoria Hernández, the first Spanish female player to sign a professional contract.
Almost 50 years have passed between that moment in 1971 and Victoria's sponsorship of the Spanish women's football team, but the essence of support for women's football remains the same.
In the campaign, we raise a glass to the people who, like Victoria Hernandez, have made women's football what it is today.
The advert features the collaboration of five members of the Spanish National Team including Aitana Bonmatí, Esther González, Misa Rodríguez, Laia Aleixandri and Sheila García, as well as other amateur players such as Silvia and Elena and Eva Alcaide, a professional referee from Malaga.