Visit the victoria brewery in Malaga
We open the Cervezas Victoria brewery doors to you for the full beer experience: a 90-minute tour during which you'll discover the secrets of 'Malagueña y exquisita' Victoria beer.
Book your visit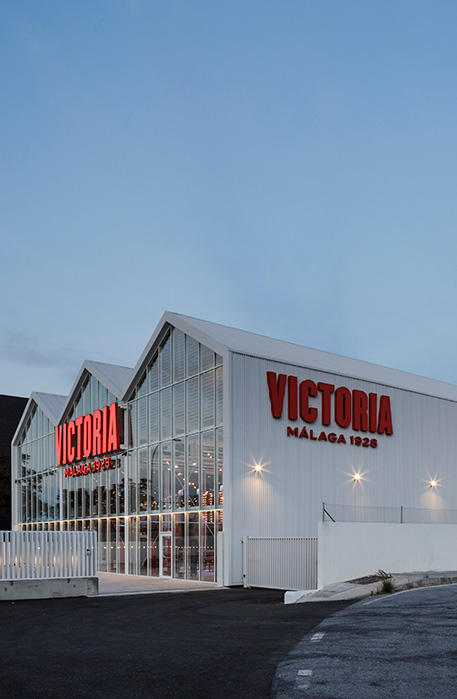 Discover our unique brewery
The work of the Malaga design studio Gana Arquitectura, the new, 3,700 m2 Victoria brewery is a show case
for cutting-edge technology. At its heart is the brewery and packing area, where the machinery involved in the production processes - brassage or brewing, fermentation and ageing - and beer bottling is to be found.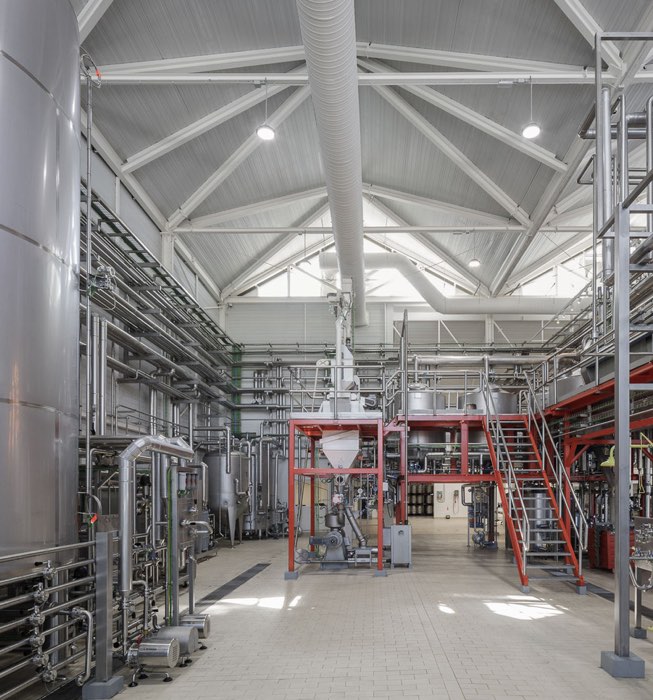 How is our beer made?
Did you know that Victoria's first master brewer was German? Or that only natural ingredients are used in its production? You'll find out these and many other surprising facts during your guided tour of the new brewery, as well as discovering the secrets and history of Victoria Beer: 'Malagueña y exquisita'. Would you like to join us?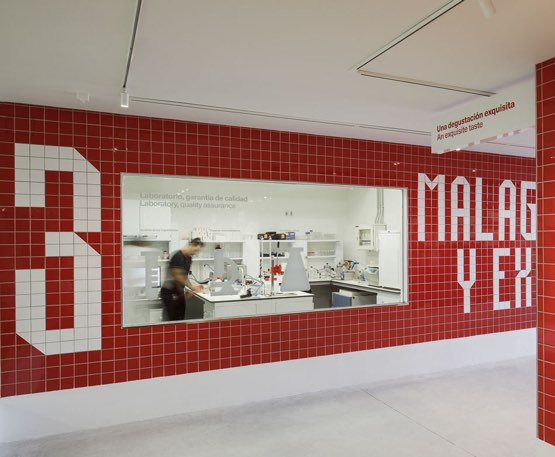 THE VICTORIA BREWING PROCESS
Follow the beer's progress: the maceration of the malt, the boiling of the wort, the moment at which the hops are added to give that characteristic bitterness and flavour and the 12 days of maturation that culminate in a perfect Victoria. A complete production method, from the initial grinding to bottling. The full beer experience.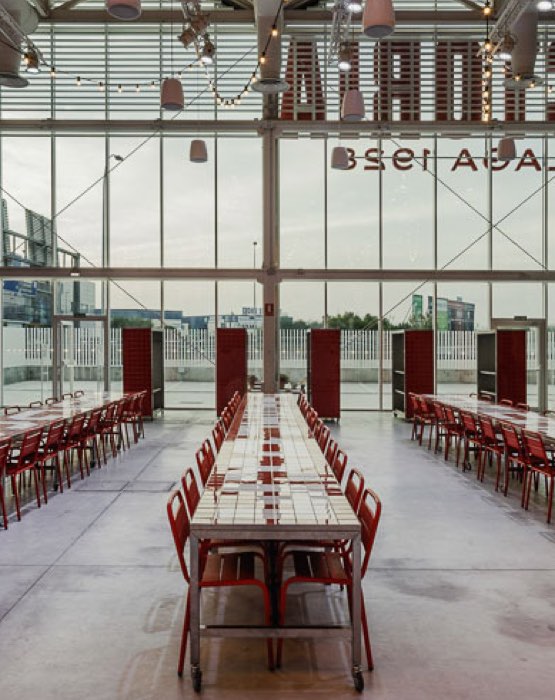 A REFRESHING BEER TASTING IN MALAGA
After all that talking about beer, you're bound to be feeling thirsty. Luckily, you're in the ideal place to quench that thirst. At the end of the Victoria brewery tour, we invite you to a beer tasting. Discover for yourself the different nuances in the flavours of all the Victoria varieties and take part in a beer-pulling workshop. Can you think of a better way to end your visit?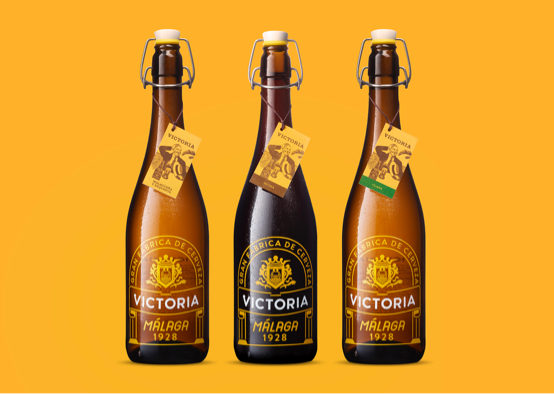 THE END TO A VISIT FULL OF MEMORIES
At the end of your visit you can purchase various items inspired by the history of the brand such as postcards, coasters, tote bags, bottle openers and much more. You can also take home your chosen favourite beer, freshly bottled at the time. This screen-printed bottle pays homage to the legendary "3/4 bottle", Victoria's best known size in the 50s and 60s.
How to get here
Avenida de Velázquez 215, Polígono Azucarera. 29004 Málaga
By car

Via Ronda del Oeste MA-20

(Towards Malaga). Exit MA-22.

Via Ronda del oeste MA-20

(Towards Algeciras). Exit 234.

Via Av. Velázquez

(Towards the city centre).

Exit C/ Almáchar.

Via the MA-22 port access road.

Exit Av. Velázquez.

By bus

EMT Lines

9, 5, 10.

Malaga Area Transport Consortium

M-110, M-112, M-113, M-132, M-230, M-334.

By metro

Palacio de los deportes stop (L2).