A NEW EDITION OF '¡A LA FRESQUITA!' IS HERE
VICTORIA BREWERY WILL HOST THE LAUNCH EVENT ON 1ST JULY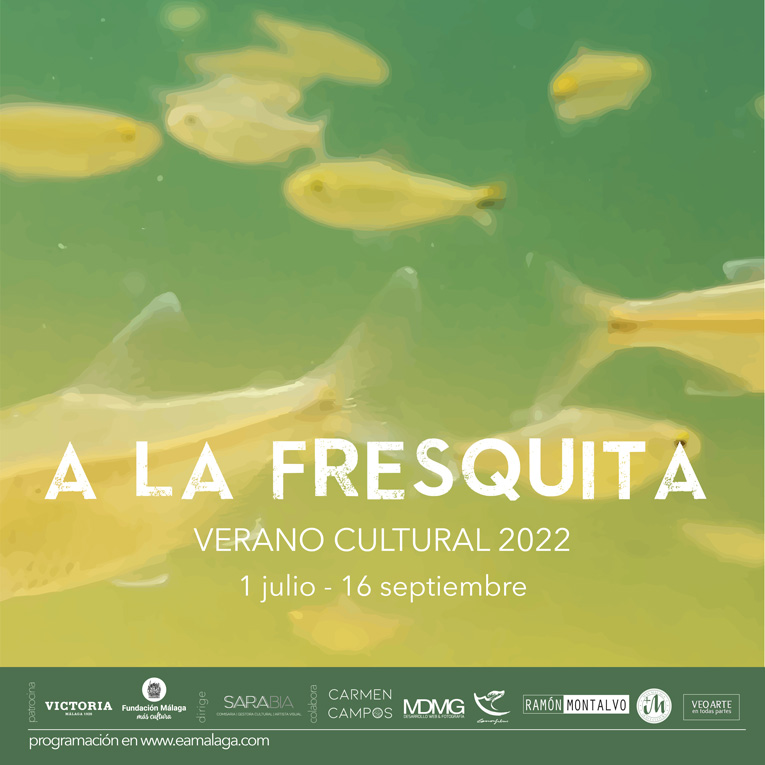 Summer in Malaga is spent 'A la fresquita!' A complete programme organised by the artists, managers and curators of the EAMálaga platform (Encuentra Arte en Málaga), which will be held on Friday afternoons between 1st July and 16th September.
Victoria is once again the official sponsor of this third edition and will be hosting its launch event at the Victoria brewery on 1st July at 19:30. The event will feature a freestyle dance battle by El Círculo Breaking and a tasting of different Victoria beers.
El Retorno de Lilith, La Polivalente, Taller Gravura, Ateneo de Málaga, Apertura Lab, Kipfer&Lover, Mahatma Showroom, Isla Negra, La Casa Amarilla, Espacio PHI, El Neotaller, Jorge Rando Museum, Entreplanta B and Punto Escénico are the venues and projects that will host the diverse programme of activities during this third edition of '¡A la fresquita!' This year, the event will focus on the humanist awareness of contemporary culture and its capacity as a driving force for social and cultural change towards a sustainable circular economy.
'A la fresquita!' consists of six itineraries that will be held on 8th, 15th, 22nd and 29th July and 9th and 16th September. These itineraries can be booked in advance through the following website: www.eamalaga.com.