Victoria, New Official Sponsor of Malaga Film Festival
The agreement will link both entities until 2025 and includes the Open Cinema series and the activities for the event's 25th anniversary in 2022.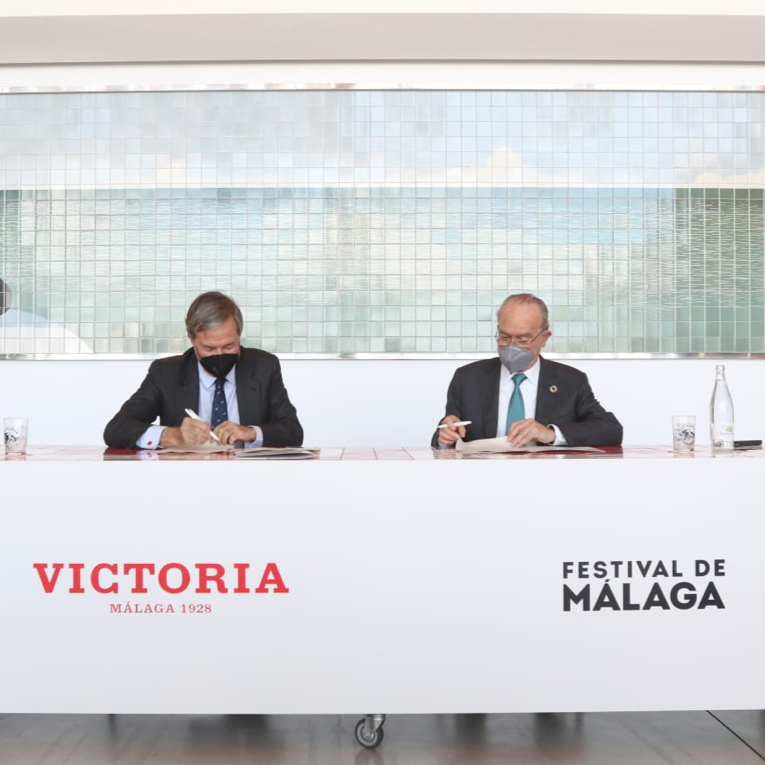 Today Cervezas Victoria and Malaga Film Festival announced the signing of a Spanish sponsorship agreement for the film festival until 2025. The agreement was formalised in the Victoria brewery before the Mayor of Malaga, Francisco de la Torre; the Councillor for Culture and Sports, Noelia Losada and the Director of Malaga Film Festival, Juan Antonio Vigar.
Victoria will be the Festival's official sponsor, in line with its commitment to promoting cultural events in Malaga. This means that Victoria will be the event's official beer and will also sponsor the Open Cinema series, which involves free open-air showings in different areas in all Malaga neighbourhoods over summer. Moreover, Victoria will actively participate in the festival's 25th anniversary celebratory activities which will take place in 2022.
When signing the agreement, the importance of this alliance between Victoria and the Malaga Festival was highlighted, since it is one of the most renowned events on the Spanish cultural scene, which strengthens its international scope year after year and further reinforces Victoria's commitment to Malaga's culture and society.
The 25th edition of Malaga Film Festival will be held from 4th to 13th June and the organisation and seating capacity will be adapted to the health situation, as was the case with the last edition, which was scheduled for March and had to be cancelled three days before the opening and finally held in August. The Festival programmed 152 films in 262 sessions and was attended by almost 65,000 spectators and participants at the various activities, all of whom respected the health regulations in force at all times. The Cultural Observatory of the Fundación Contemporánea (Contemporary Foundation) ranked last year's edition of Malaga Film Festival as the best cultural event in Andalusia and was awarded eleventh place for national events, as well as acknowledging it as "2020 cultural flagship".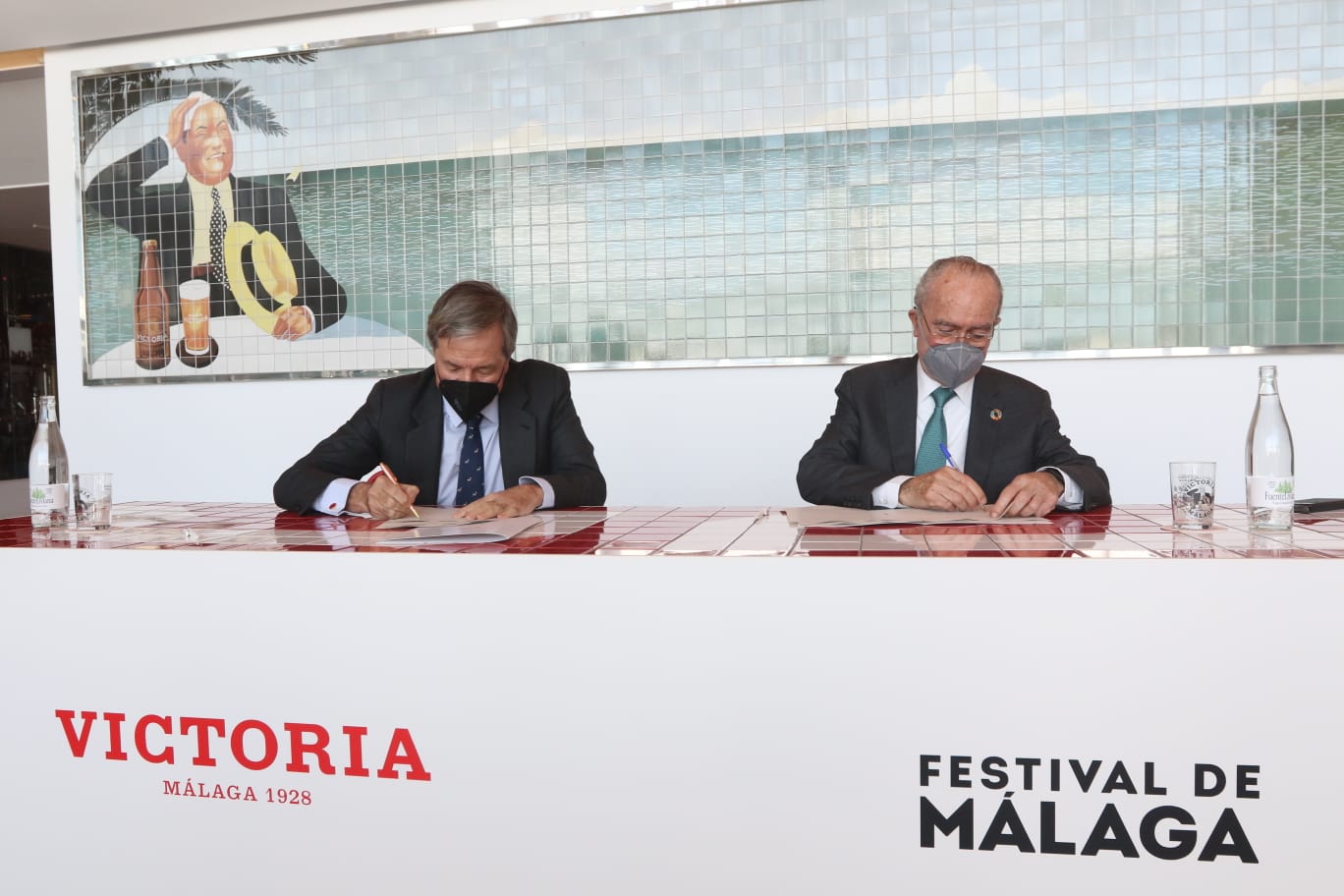 Victoria, nuevo patrocinador oficial del Festival de Málaga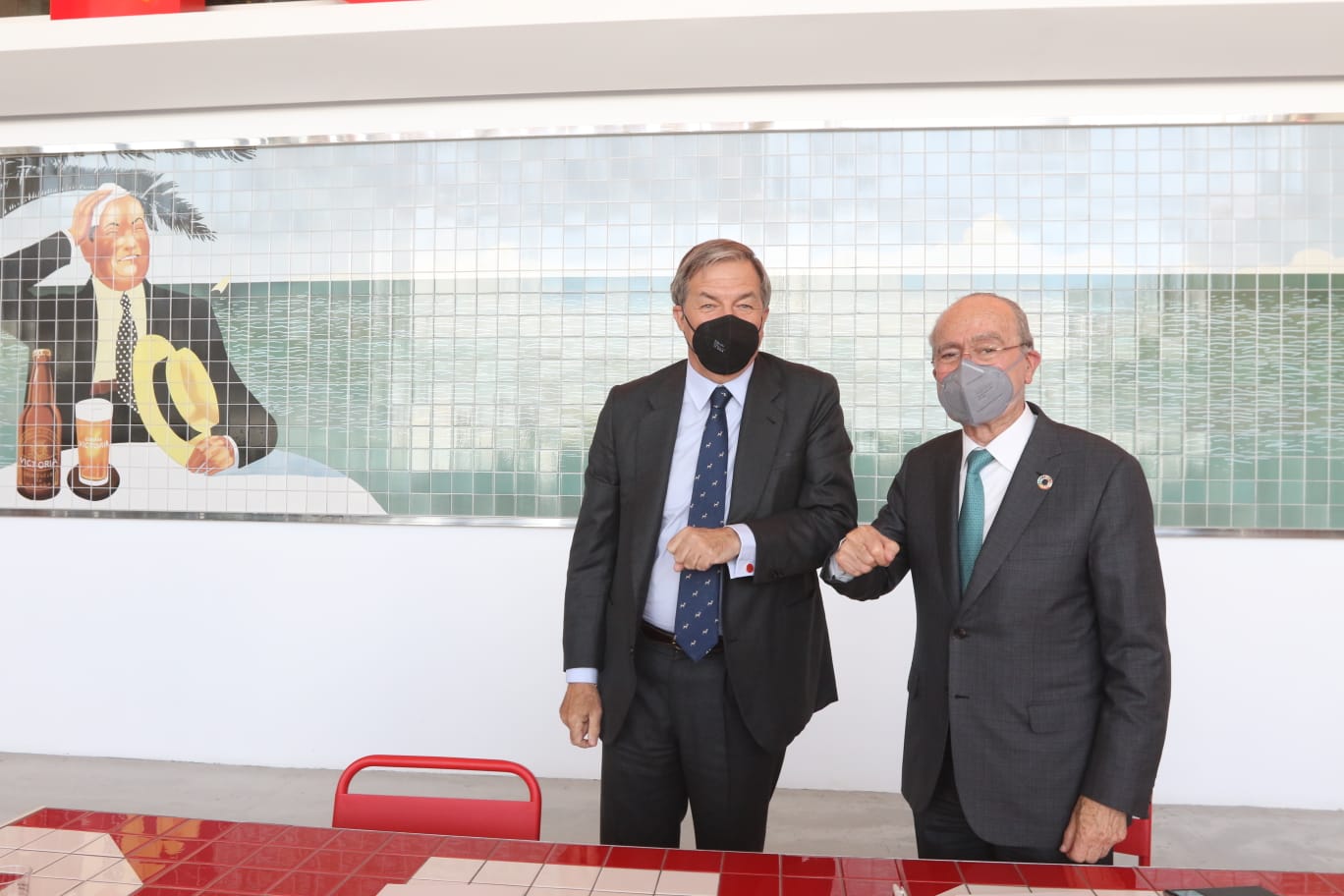 Victoria, nuevo patrocinador oficial del Festival de Málaga