Victoria distributes more than 50,000 bottles of mineral water to those most in need in Málaga
Victoria maintains its commitment during the current health crisis and puts its logistics centre and distribution channel at the service of the province.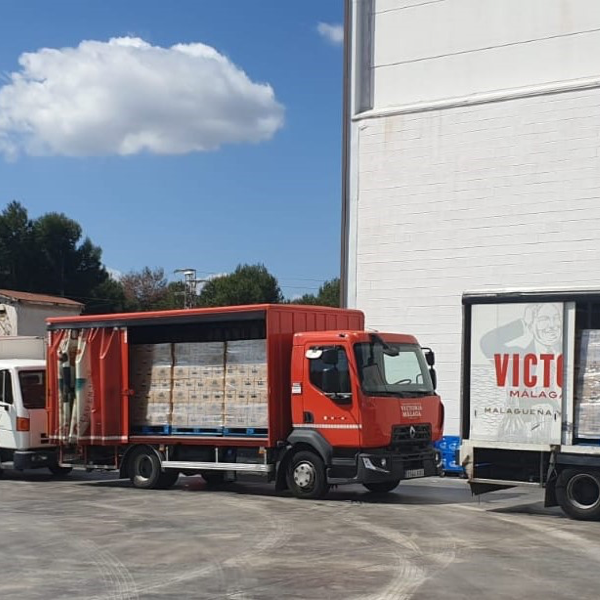 With these resources, more than 35,000 litres of Fuente Liviana mineral water have been distributed free of charge to the following centres: Malaga Regional University Hospital, Civil Hospital, Clinical Hospital, Maternity and Children Hospital, Security Forces, Costa del Sol Food Bank, old people's homes, homeless shelters, meeting and reception centres, foundations and emergency units organised by the Red Cross, in addition to supporting their home assistance service.
These centres will be resupplied with water on a weekly basis. Likewise, this distribution will be extended to other hospitals, health centres and social entities in the province.
The Victoria team joins in the token of appreciation, gratitude and respect for the health personnel who are fighting against the Covid-19, and for all those professionals from different sectors who are contributing to making this health crisis as bearable as possible.