Local comedian Tomás García opens cervezas Victoria's comedy monologue series
Comedian Tomás García was in charge of filling the brewery with laughter at the first session for Cervezas Victoria's new Comedy Monologue Series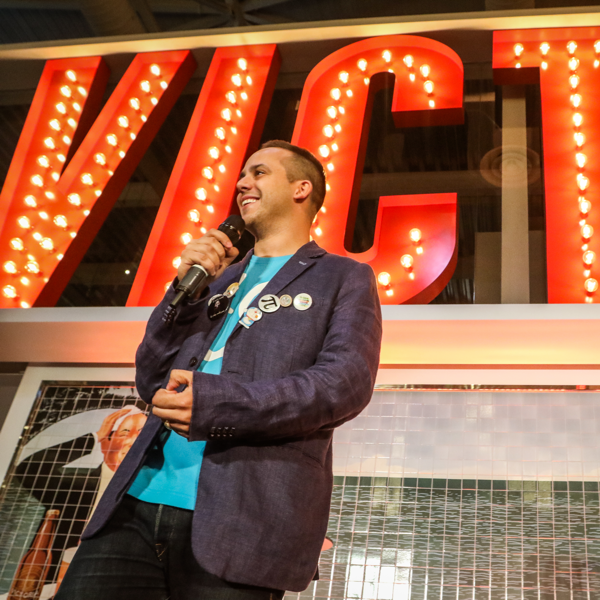 The first monologue in Victoria's new series took place on the 13th of February and more will take place over the coming months.
Tomás García's life changed radically in 2005 when he entered a comedy monologue competition at the University of Malaga. Since then, he has taken part in different TV and radio programmes, taking to the stage 1100 times, where he has made everyone laugh with his own scripts.
Thanks to the collaboration between Victoria and Europa FM, we've been able to enjoy Tomás García's best humour at the brewery in yet another attempt to promote Malaga's culture.
Over the next few weeks the second session of Cervezas Victoria's Comedy Monologue Series will be announced. Keep your eyes peeled!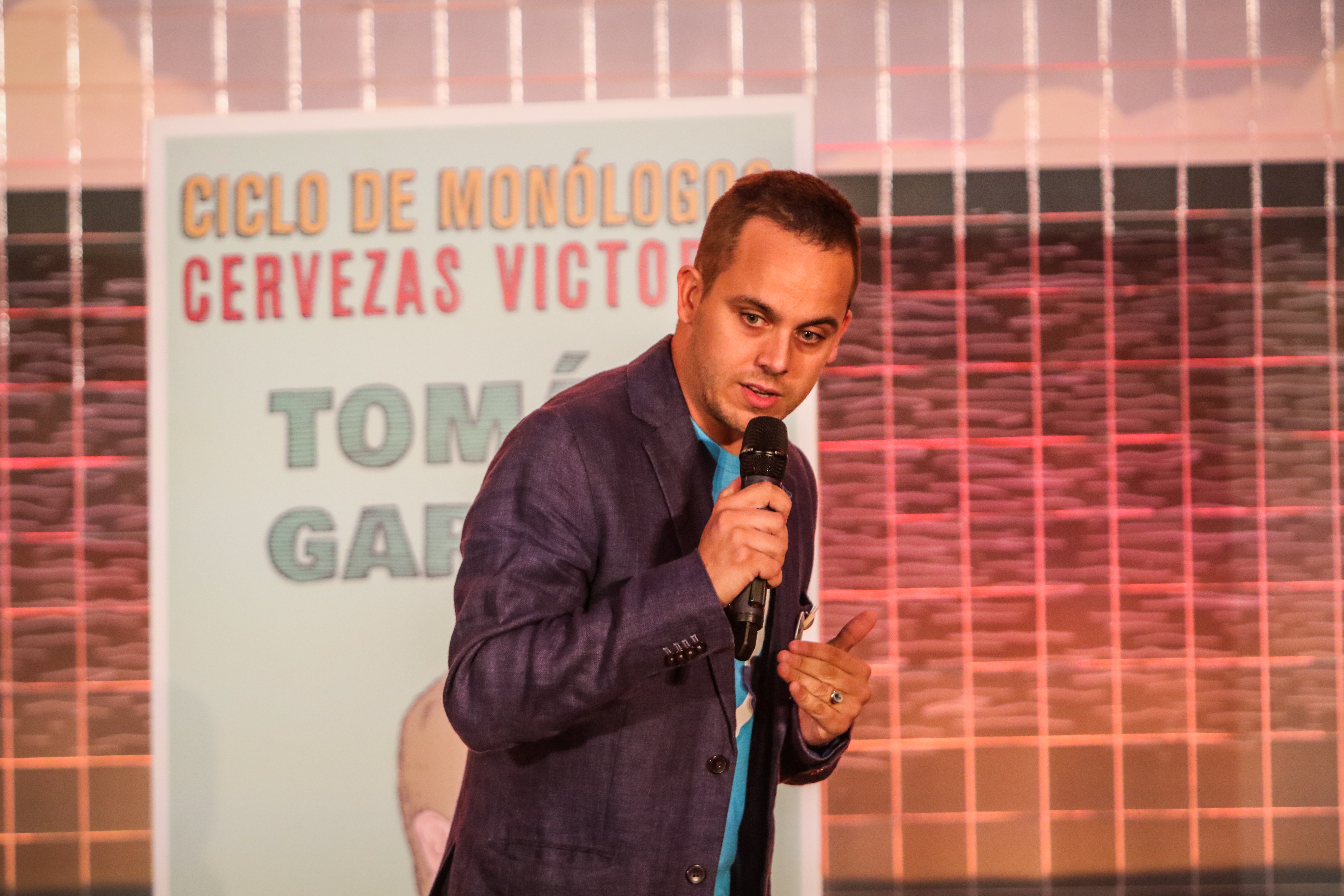 El malagueño Tomás García inaugura el ciclo de monólogos cervezas victoria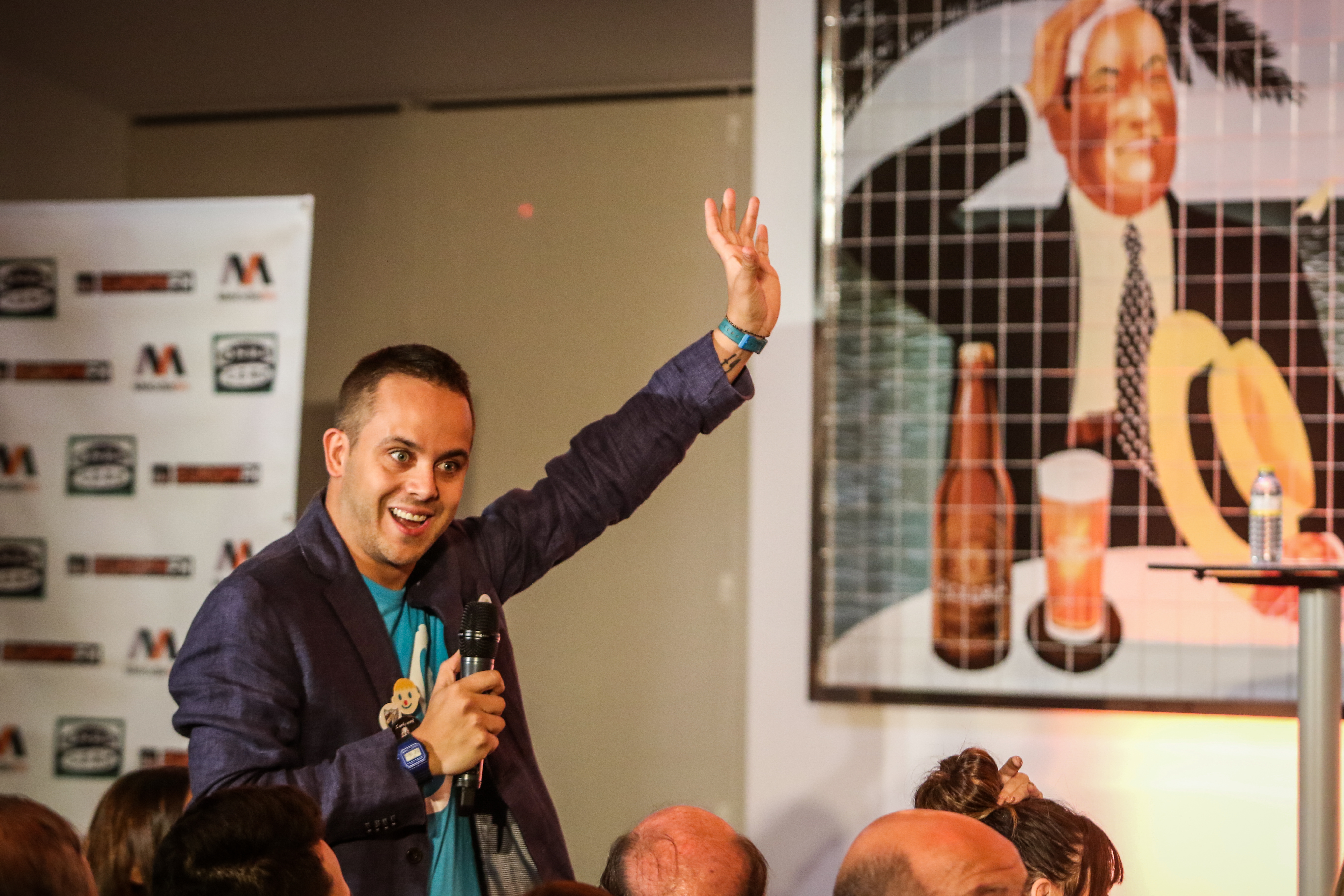 El malagueño Tomás García inaugura el ciclo de monólogos cervezas victoria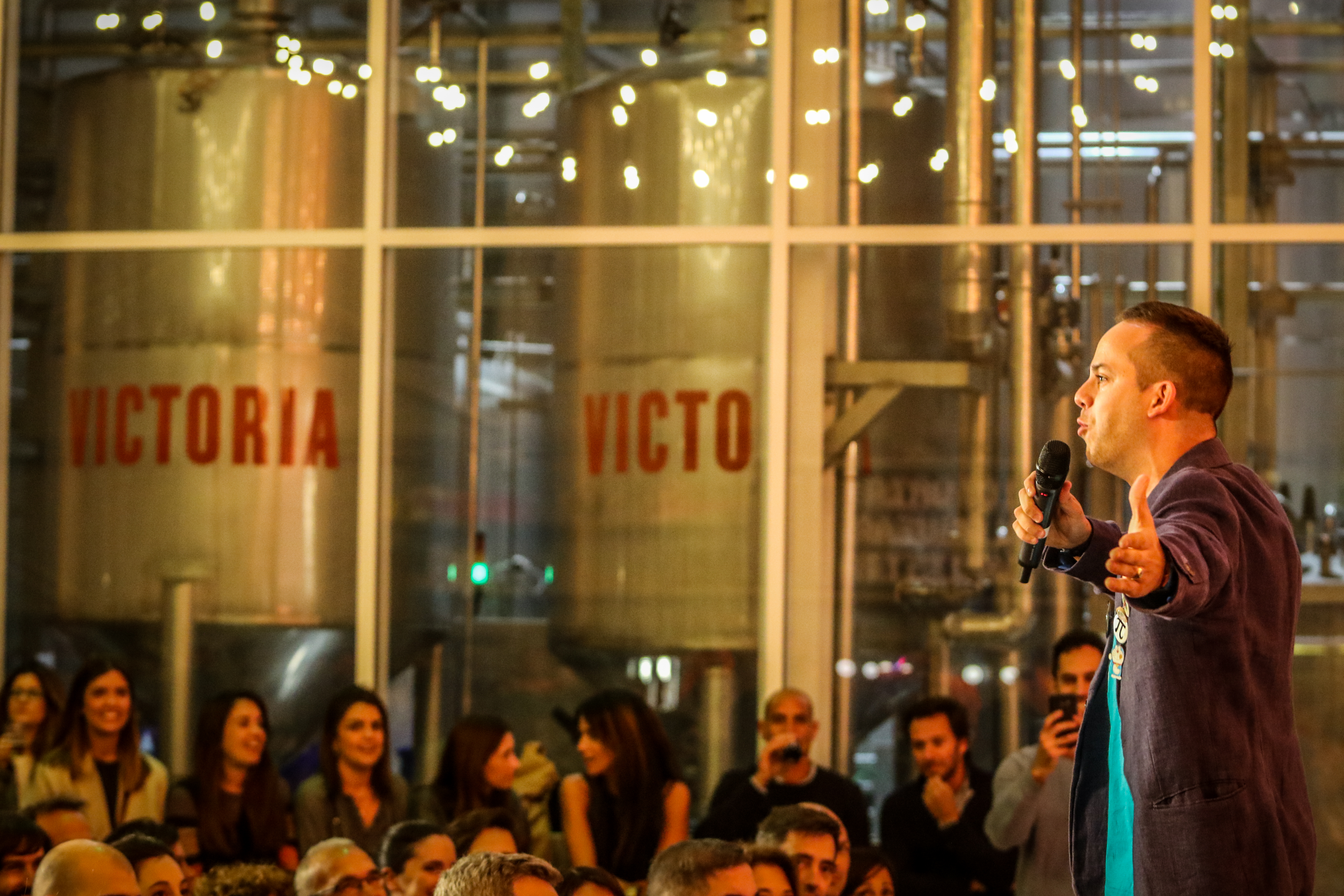 El malagueño Tomás García inaugura el ciclo de monólogos cervezas victoria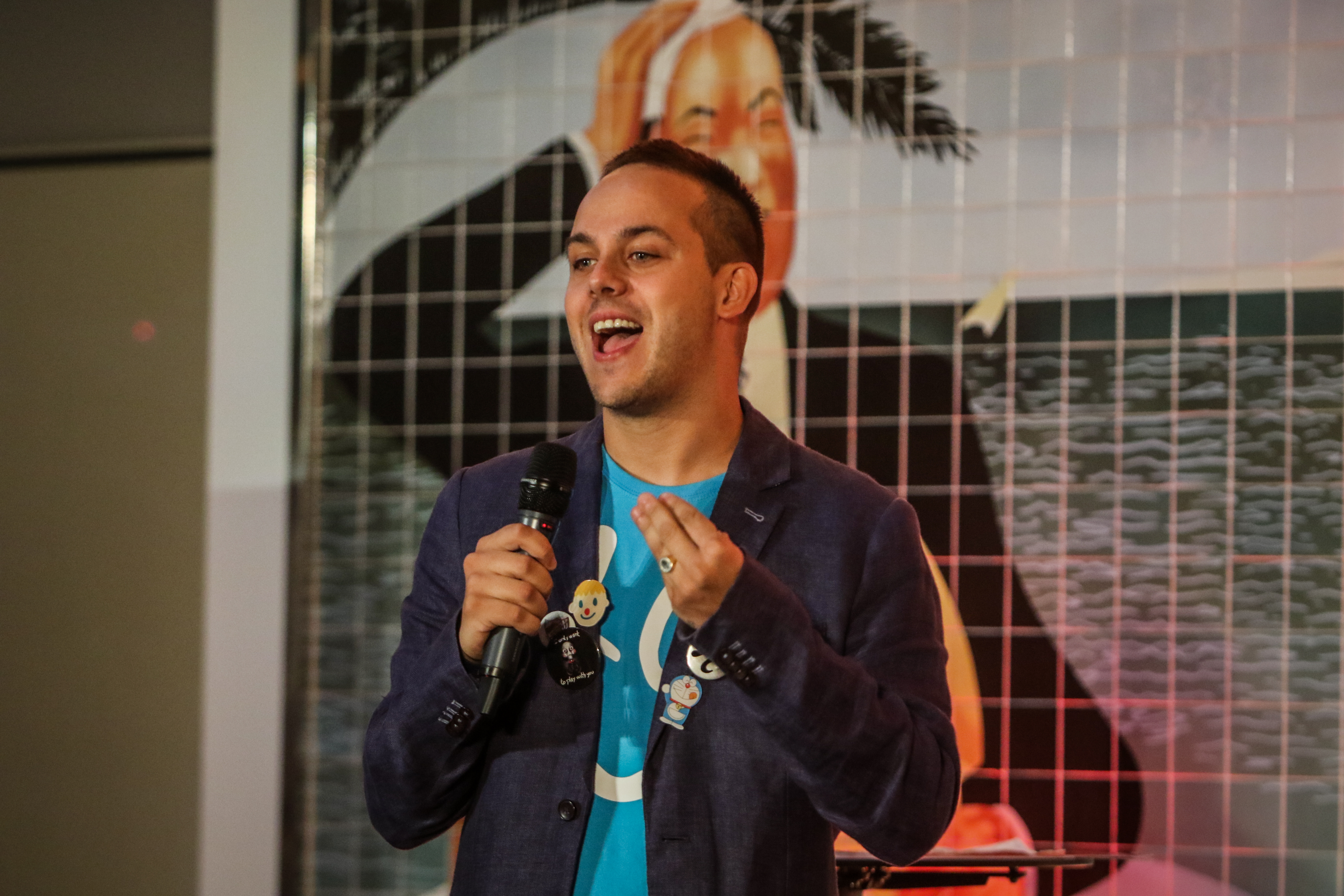 El malagueño Tomás García inaugura el ciclo de monólogos cervezas victoria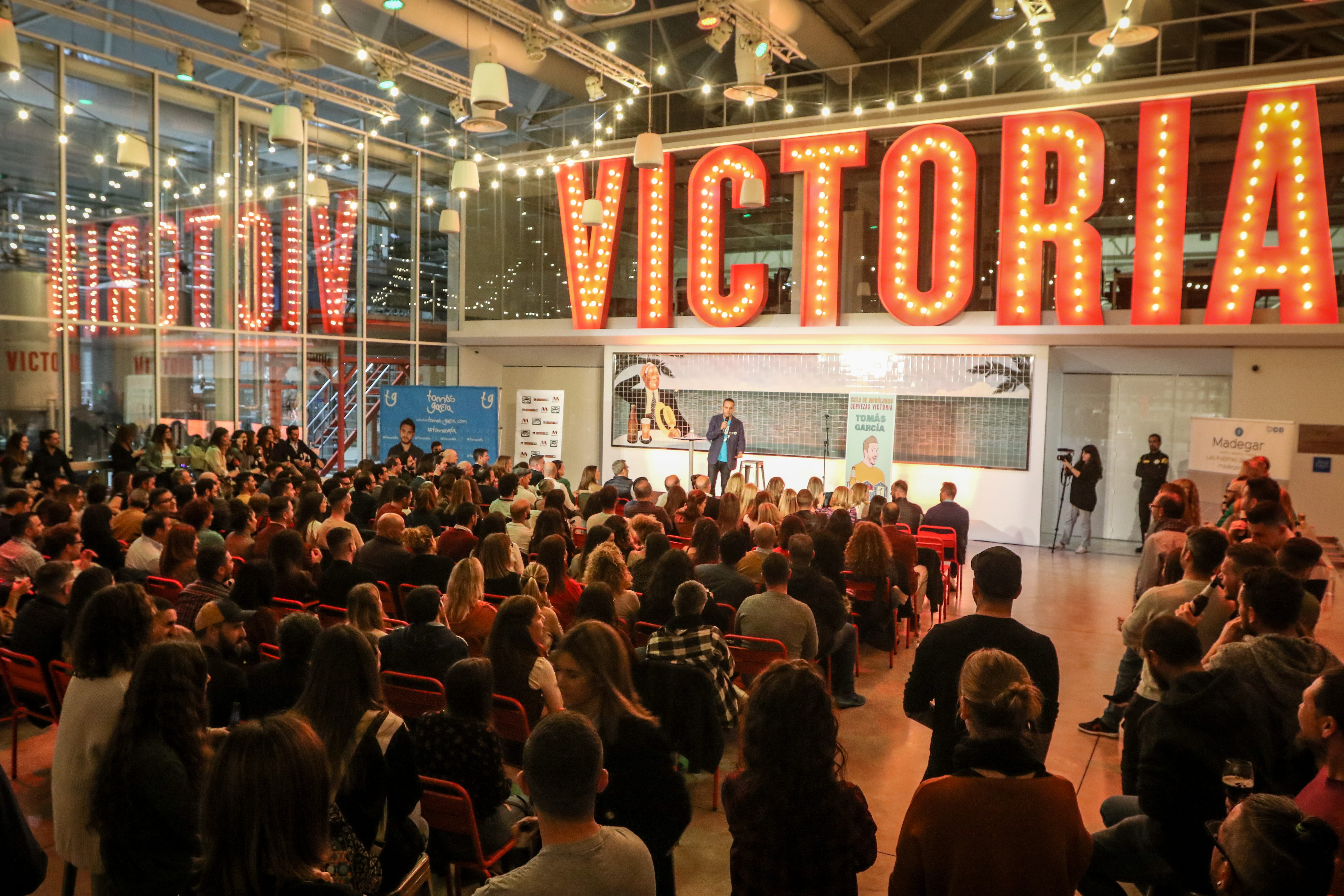 El malagueño Tomás García inaugura el ciclo de monólogos cervezas victoria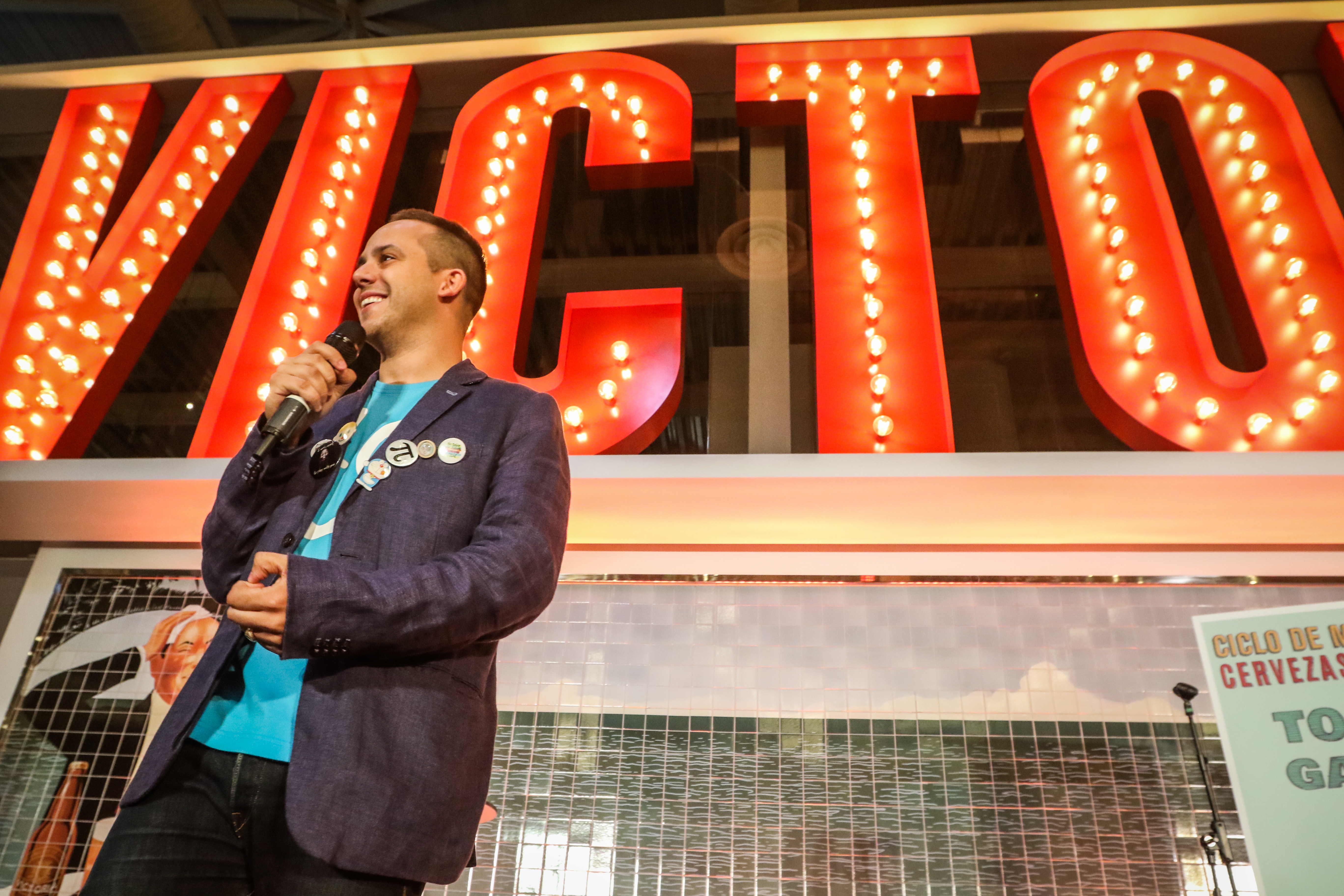 El malagueño Tomás García inaugura el ciclo de monólogos cervezas victoria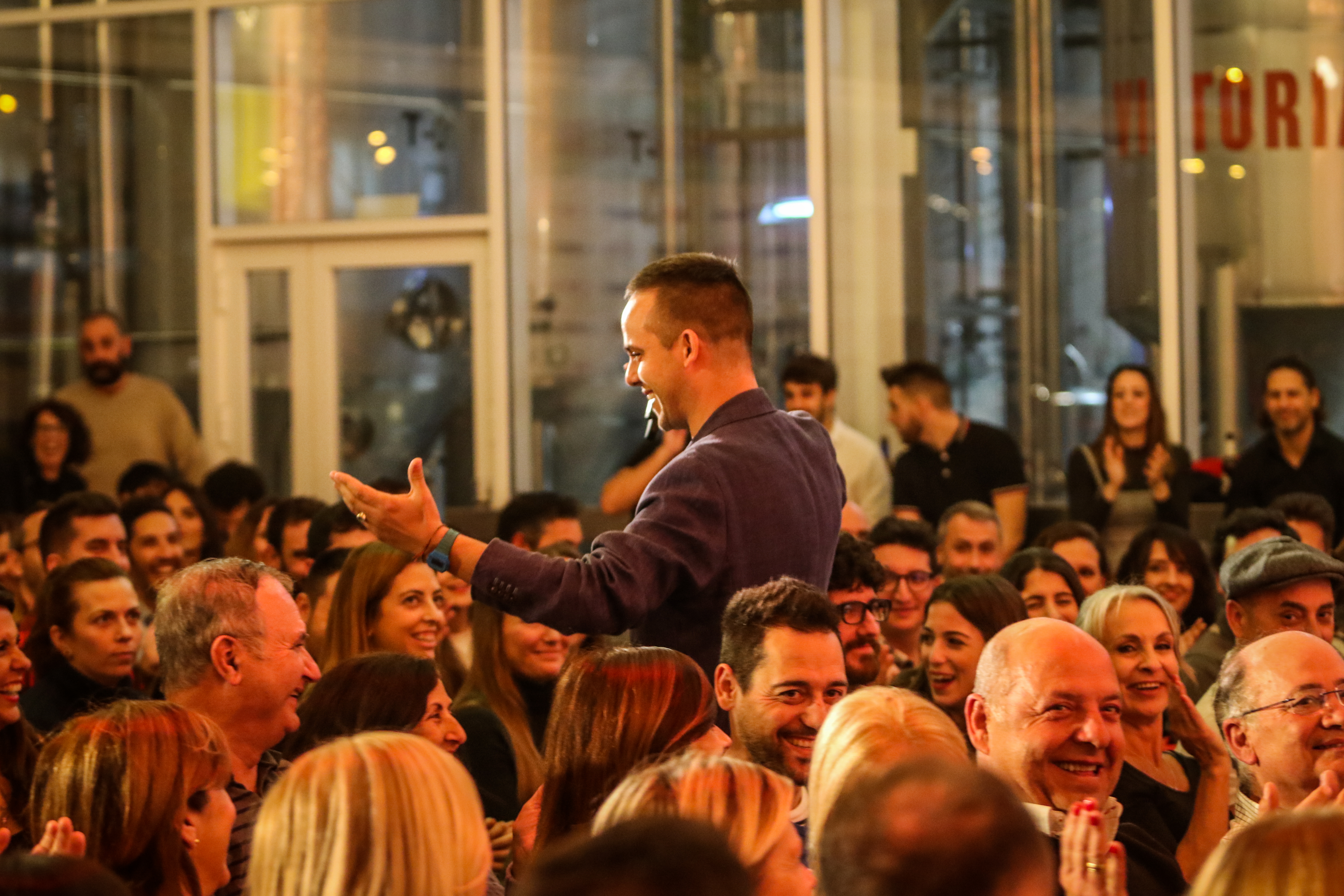 El malagueño Tomás García inaugura el ciclo de monólogos cervezas victoria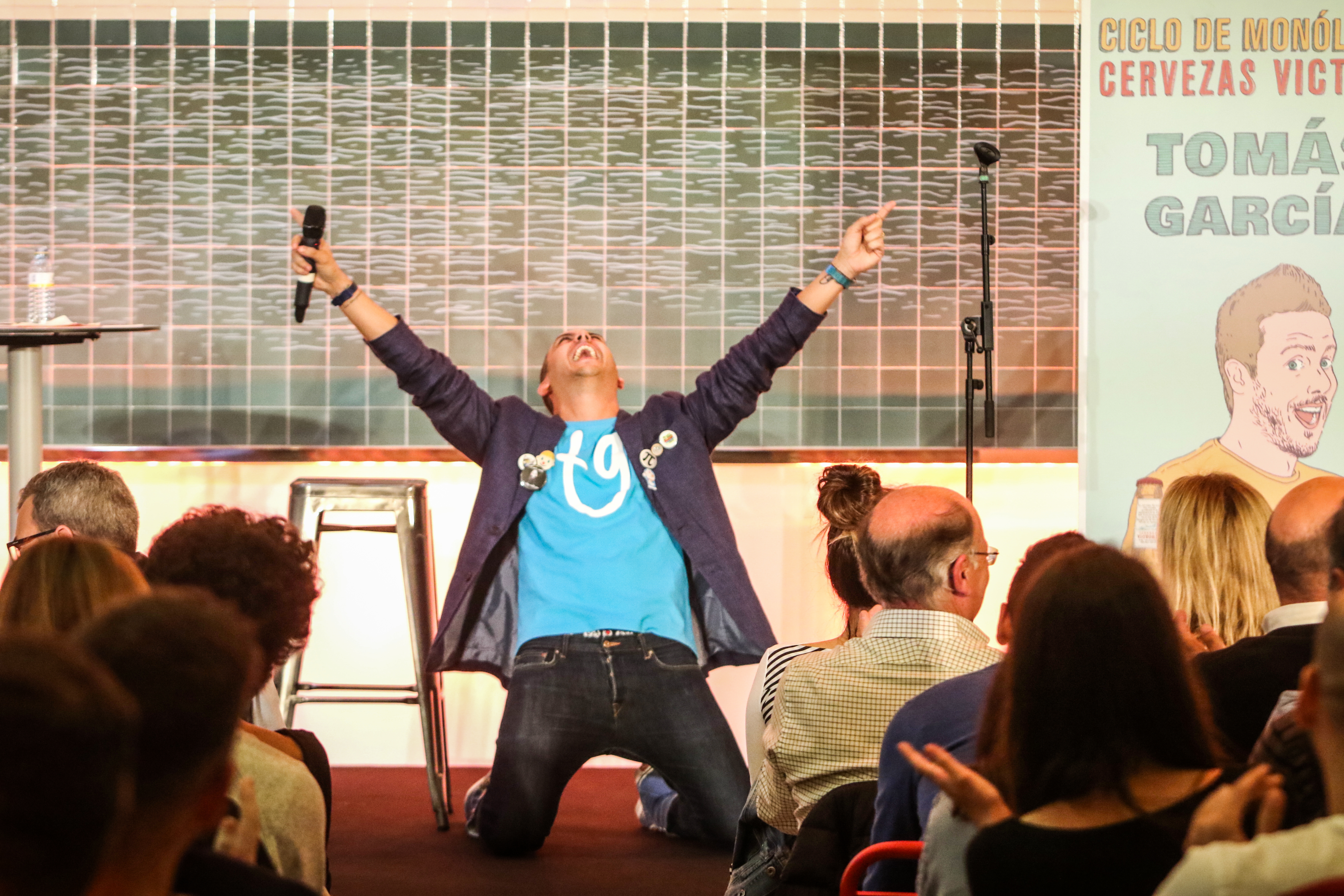 El malagueño Tomás García inaugura el ciclo de monólogos cervezas victoria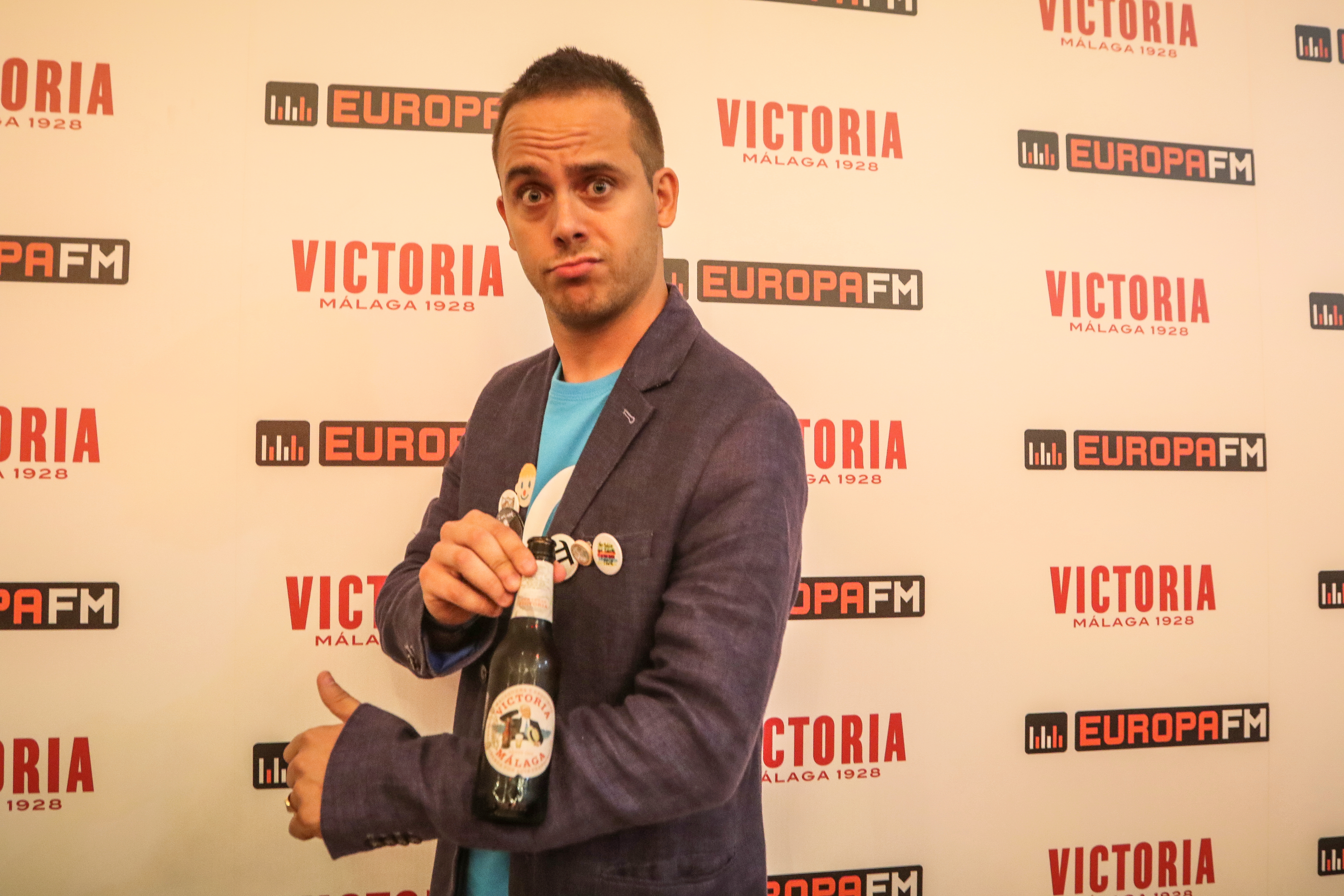 El malagueño Tomás García inaugura el ciclo de monólogos cervezas victoria