Cervezas Victoria: new sponsor of Antonio Banderas's Soho Theatre
Victoria teams up with Soho Caixabank Theatre in line with its commitment to its city's culture.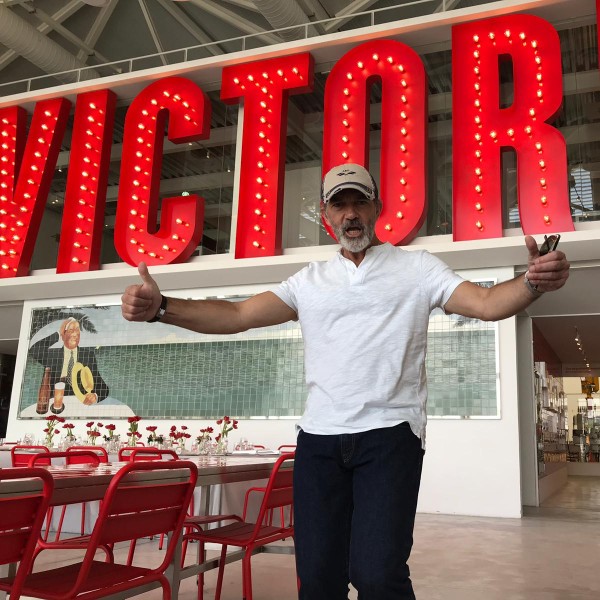 Cervezas Victoria is the new official sponsor of the cultural project that local actor Antonio Banderas has created for his home town, which will be home to a world-renowned multidisciplinary area in the Soho district.
This internationally renowned project strengthens Cervezas Victoria's support for cultural initiatives of city where it was born in 1928.
Moreover, Victoria is the theatre's official beer and the brand will be present as a collaborator in different activities organised there.
The Soho CaixaBank Theatre also has its own restaurant named "Tercer Acto"; a new meeting place for theatre lovers and people living in the "Art District".
This space has a modern interior in line with the rest of the premises and stands out thanks to its local cuisine which uses local produce, including Cervezas Victoria.