Second puts the finishing touch to the acoustic series 2019
They complete the acoustic series where we have had artists such as The Red Room, Angel Stanich, Tu otra bonita, Depedro and Soledad Vélez
Formed in 1997 and with a wealth of experience in some of the most important festivals across the country, 'Second', the band performed a live acoustic set in their characteristic, alternative style, in which their new album, 'Anillos y Raíces', took centre stage.
'Anillos y Raíces' is the band's eighth album made up of ten tracks with 'Mira la gente' really standing out. It is an invitation to take a look around, a warning signal against a world which is increasingly individualist and selfish, in which the screens of our mobiles are the only things we care about.
The guys from Second present this album "like a tree which they have been unearthing over time, starting from the deepest part, the roots, and emerging to the outside supported by new experiences, the rings".
In short, it is an album which deepens its 'roots', an exercise in reflection going back to the band's beginnings.
The Cervezas Victoria acoustic series will continue bringing music to Malaga in 2020. See you there!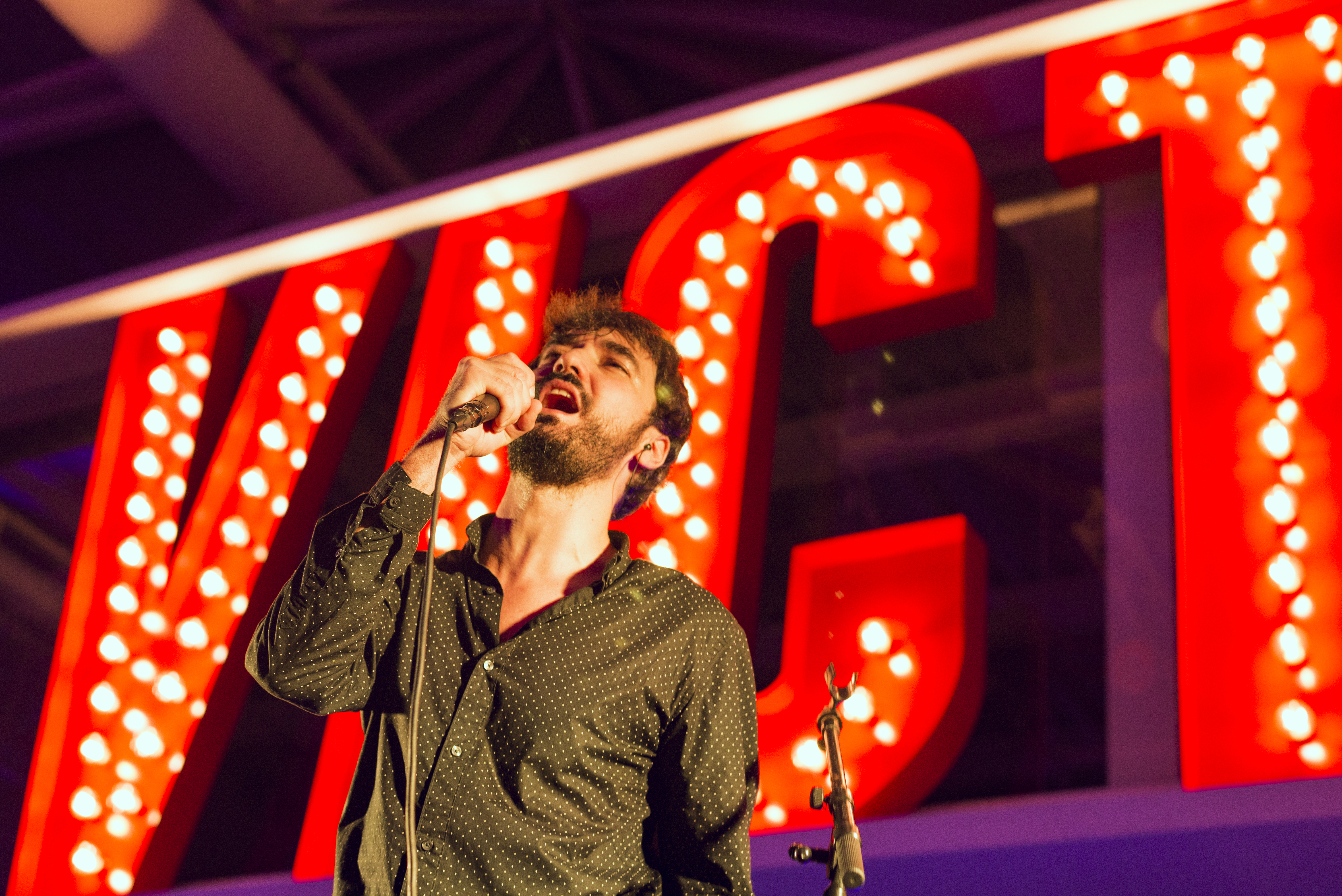 Second pone el broche final al ciclo de acústicos de 2019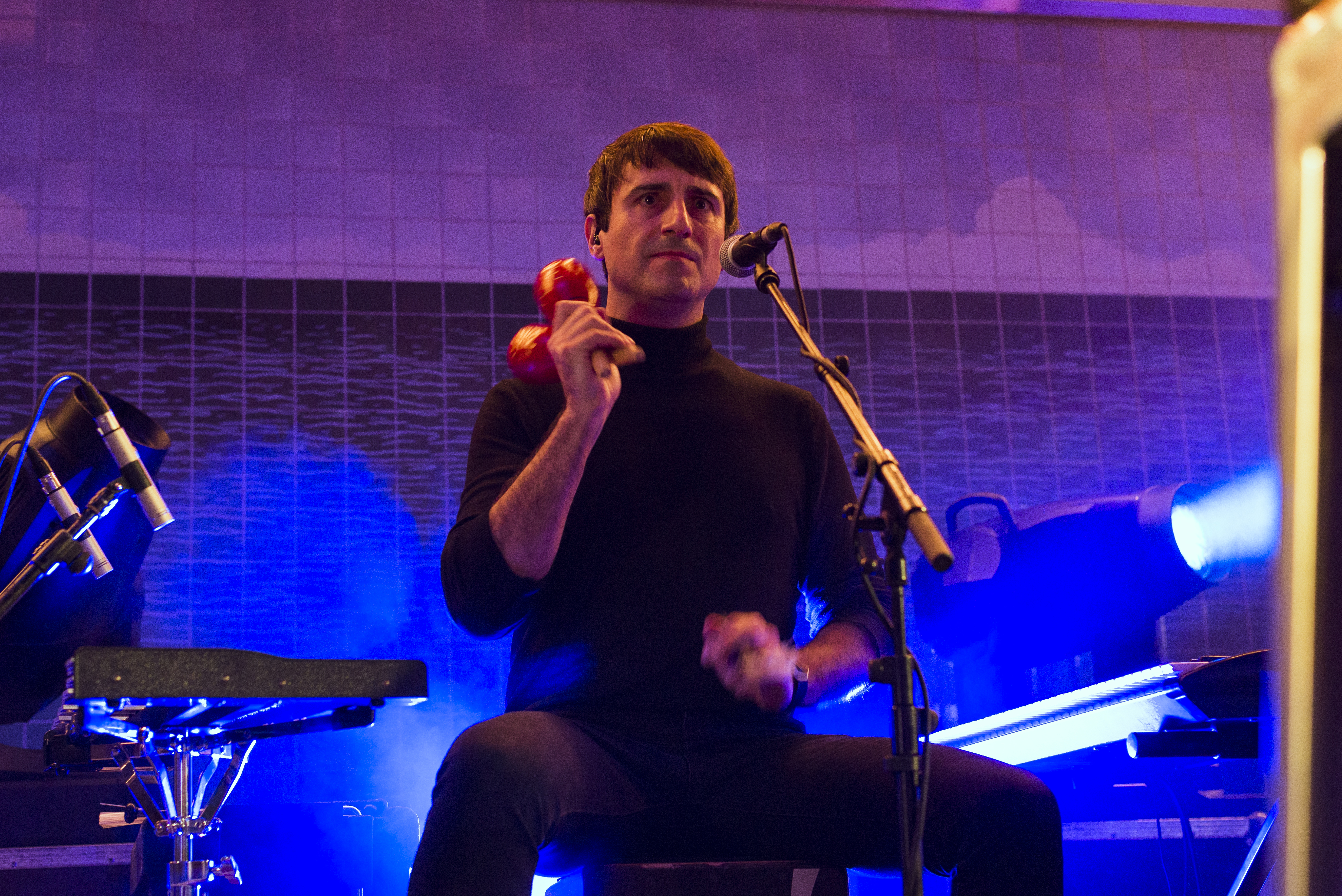 Second pone el broche final al ciclo de acústicos de 2019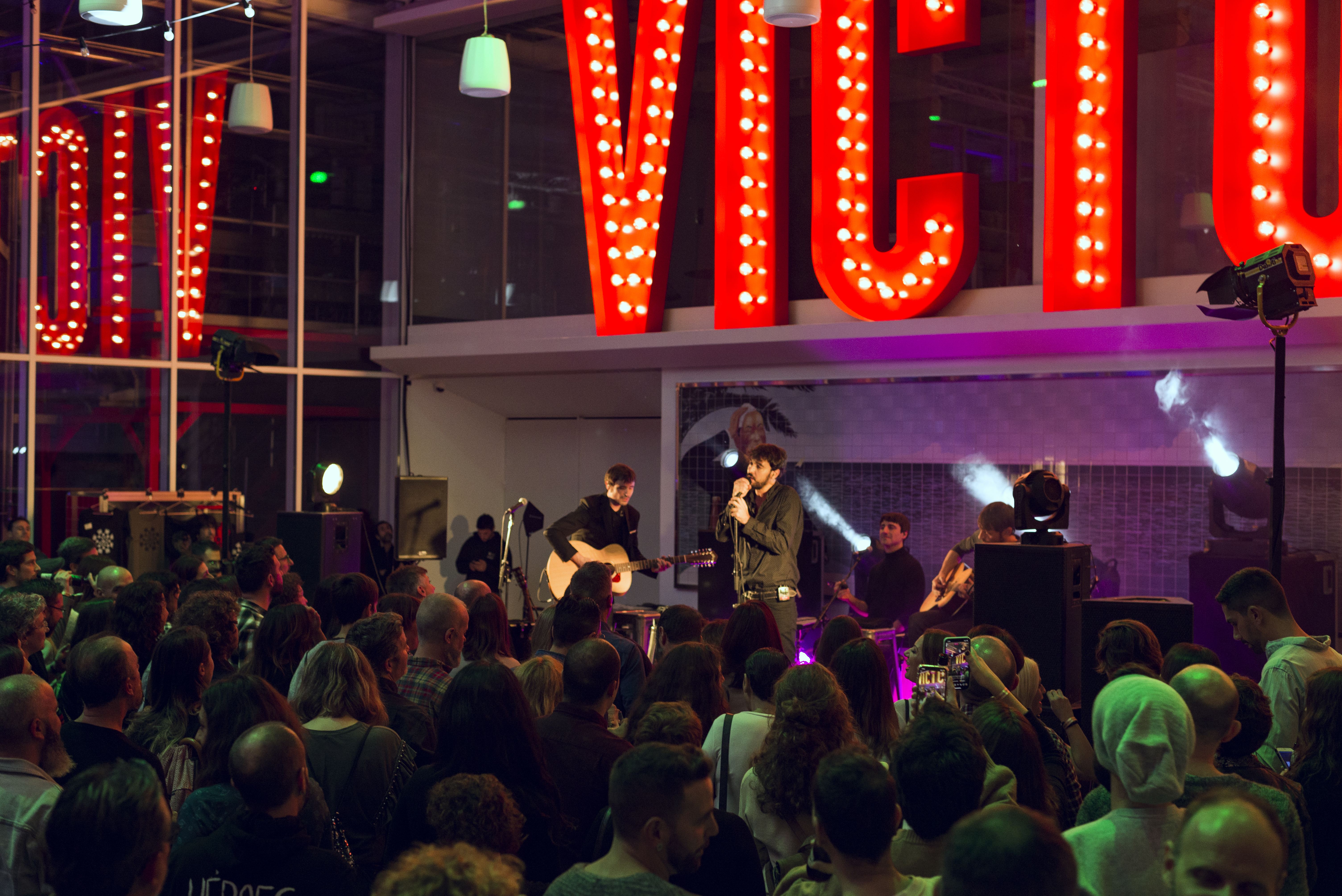 Second pone el broche final al ciclo de acústicos de 2019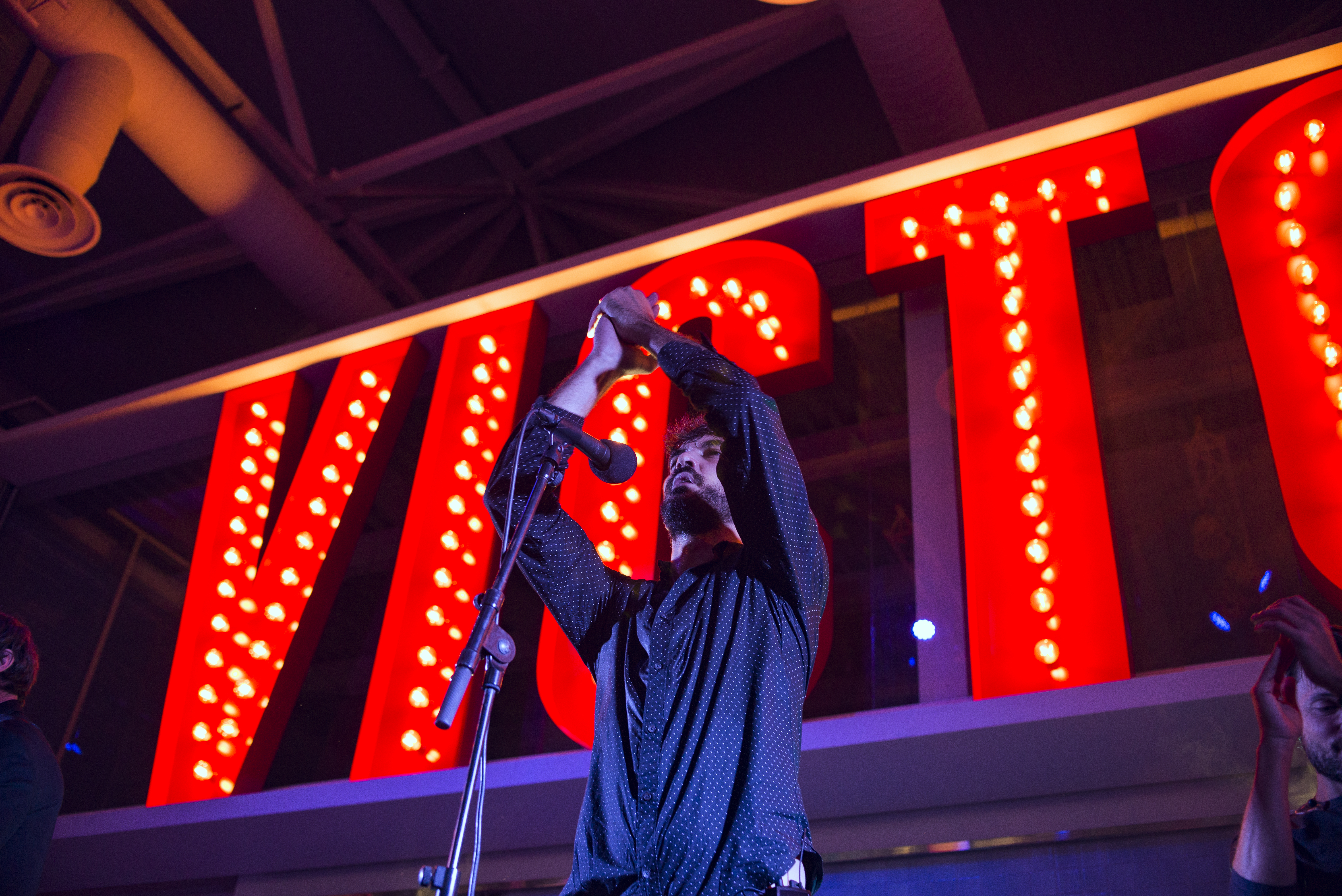 Second pone el broche final al ciclo de acústicos de 2019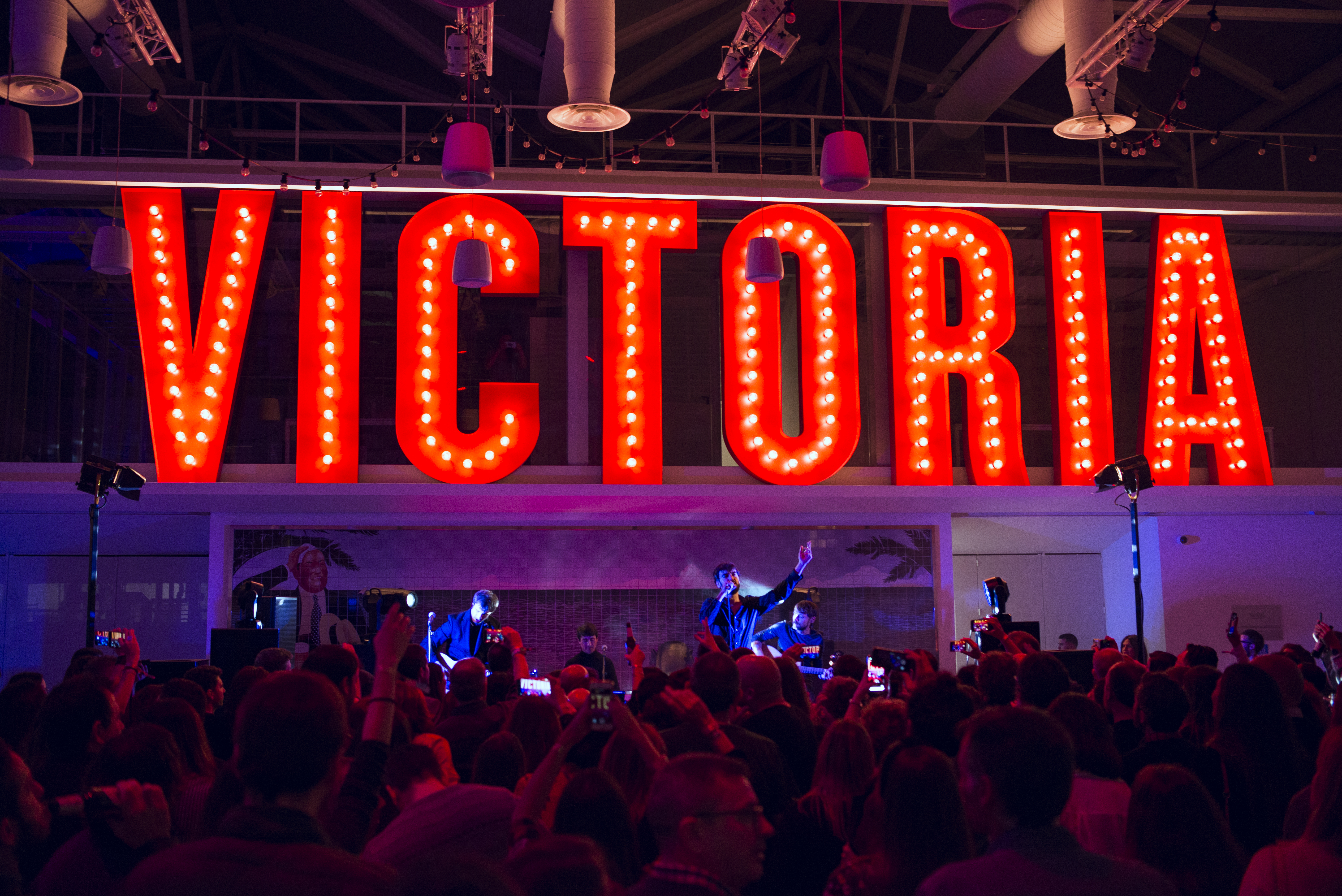 Second pone el broche final al ciclo de acústicos de 2019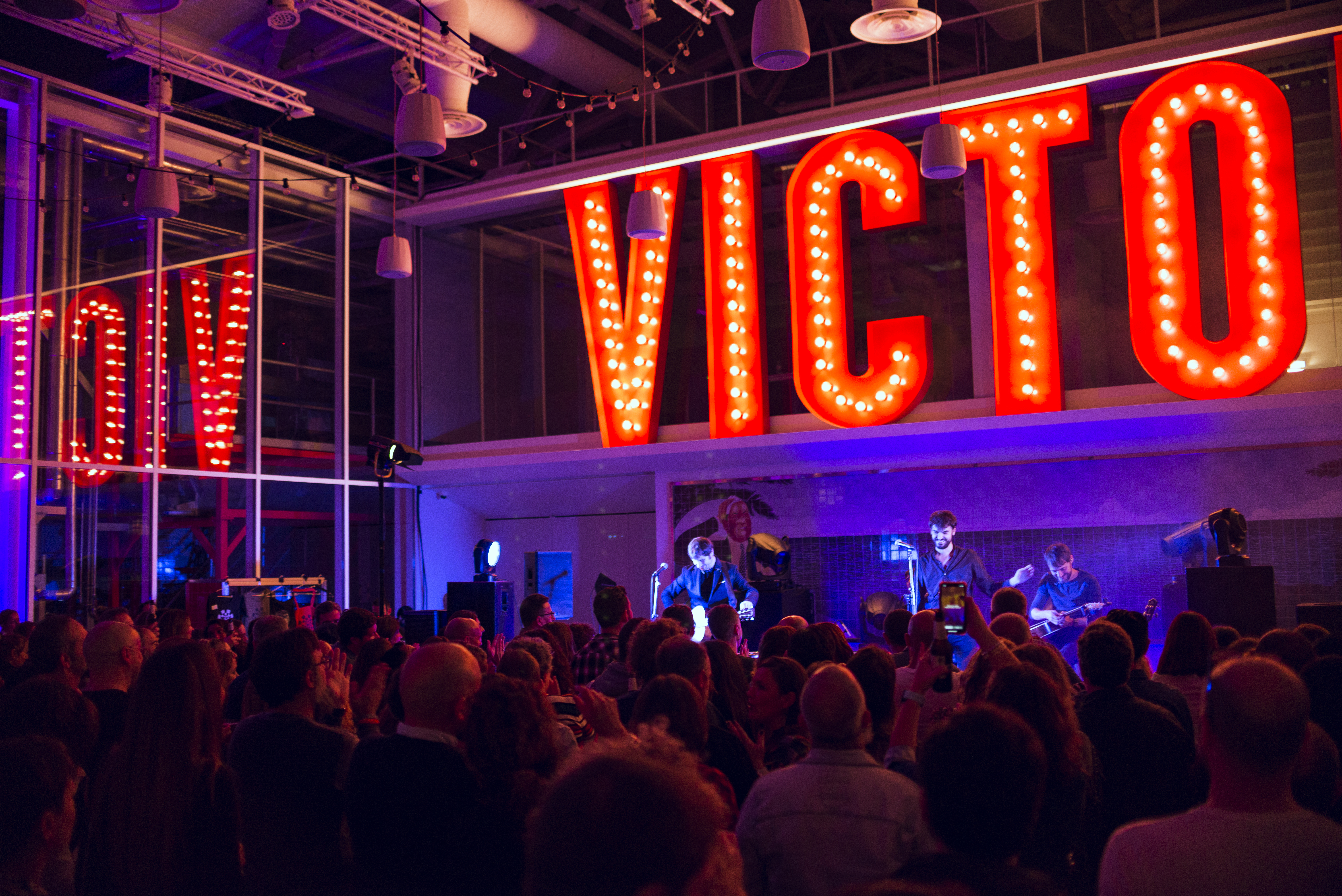 Second pone el broche final al ciclo de acústicos de 2019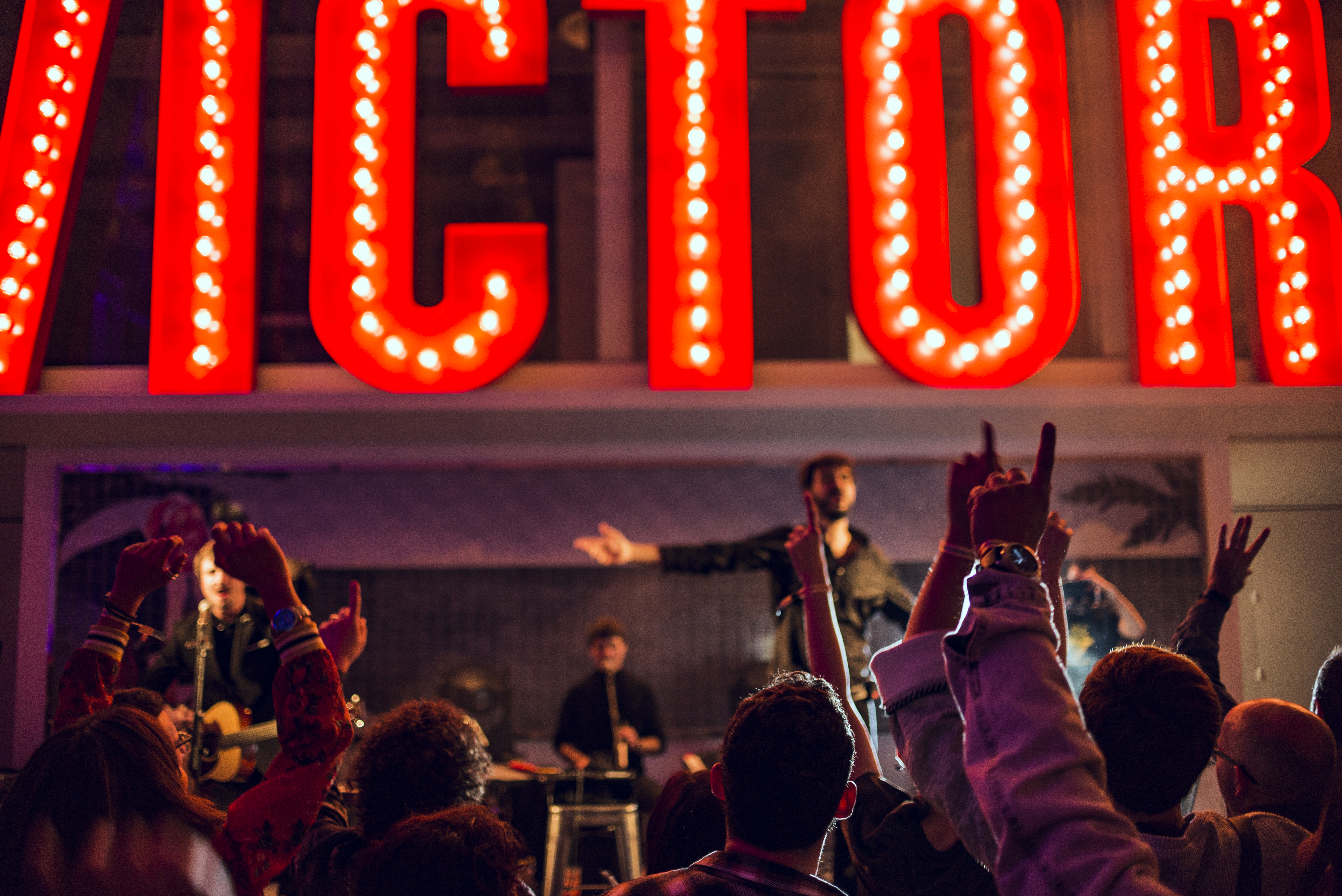 Second pone el broche final al ciclo de acústicos de 2019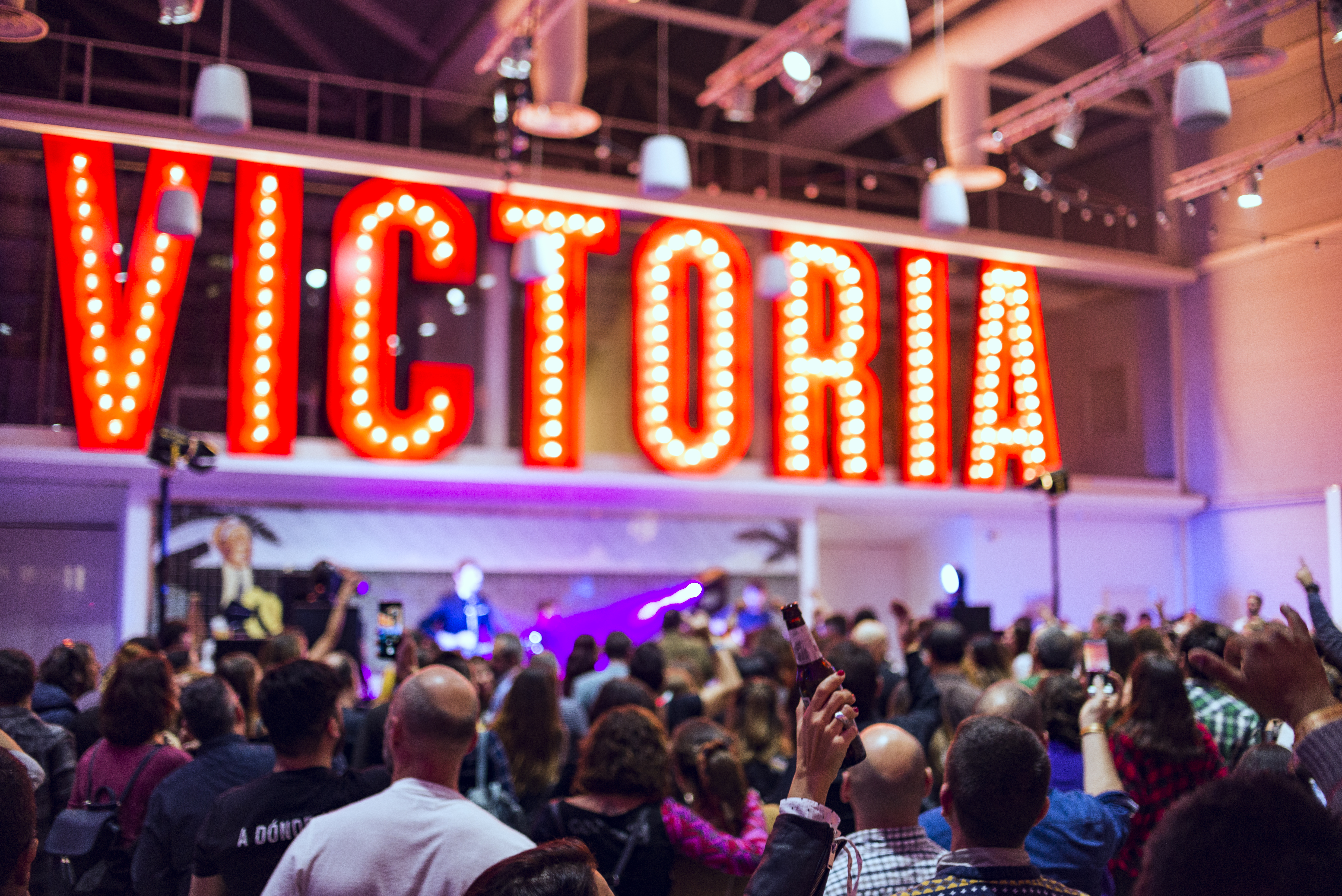 Second pone el broche final al ciclo de acústicos de 2019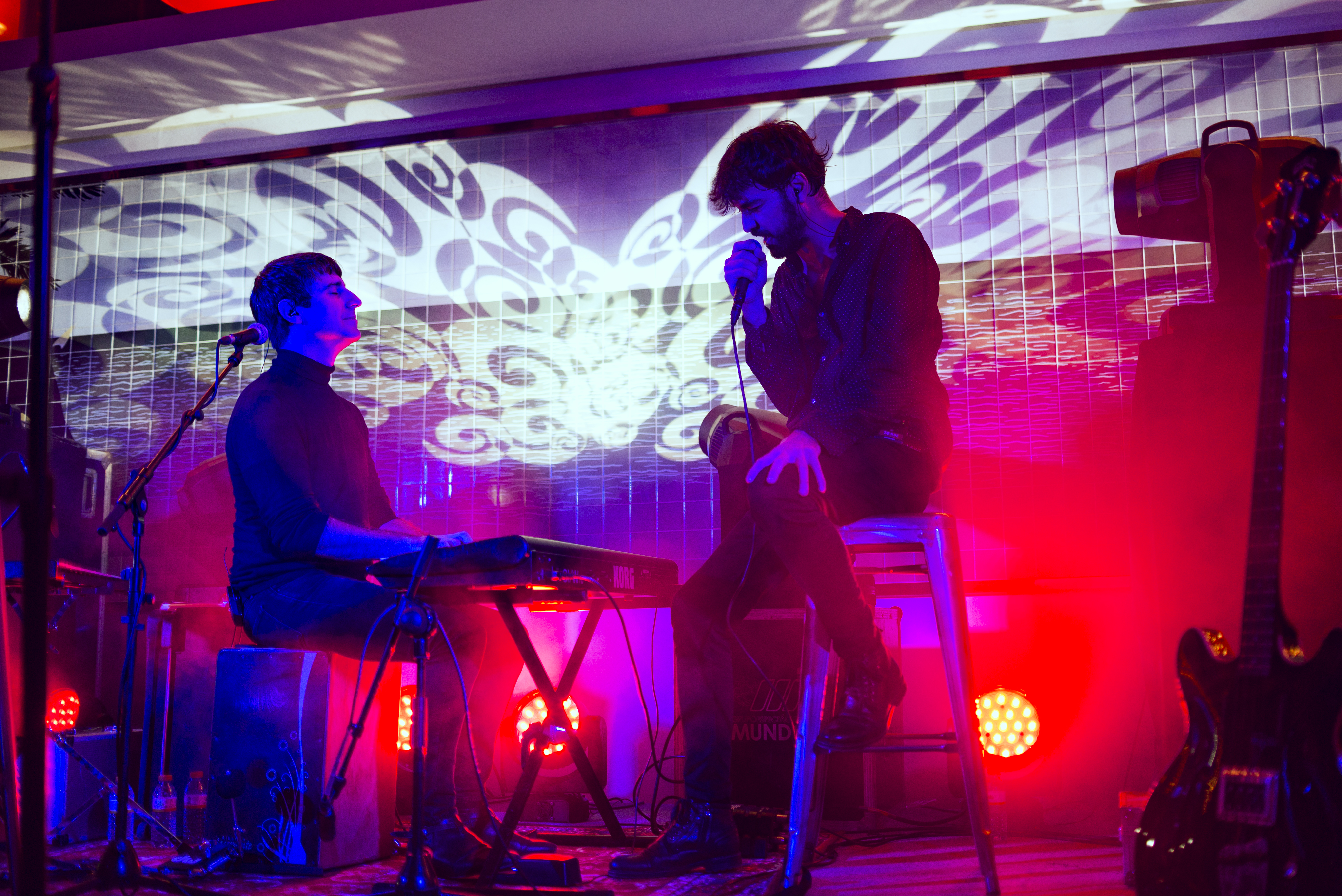 Second pone el broche final al ciclo de acústicos de 2019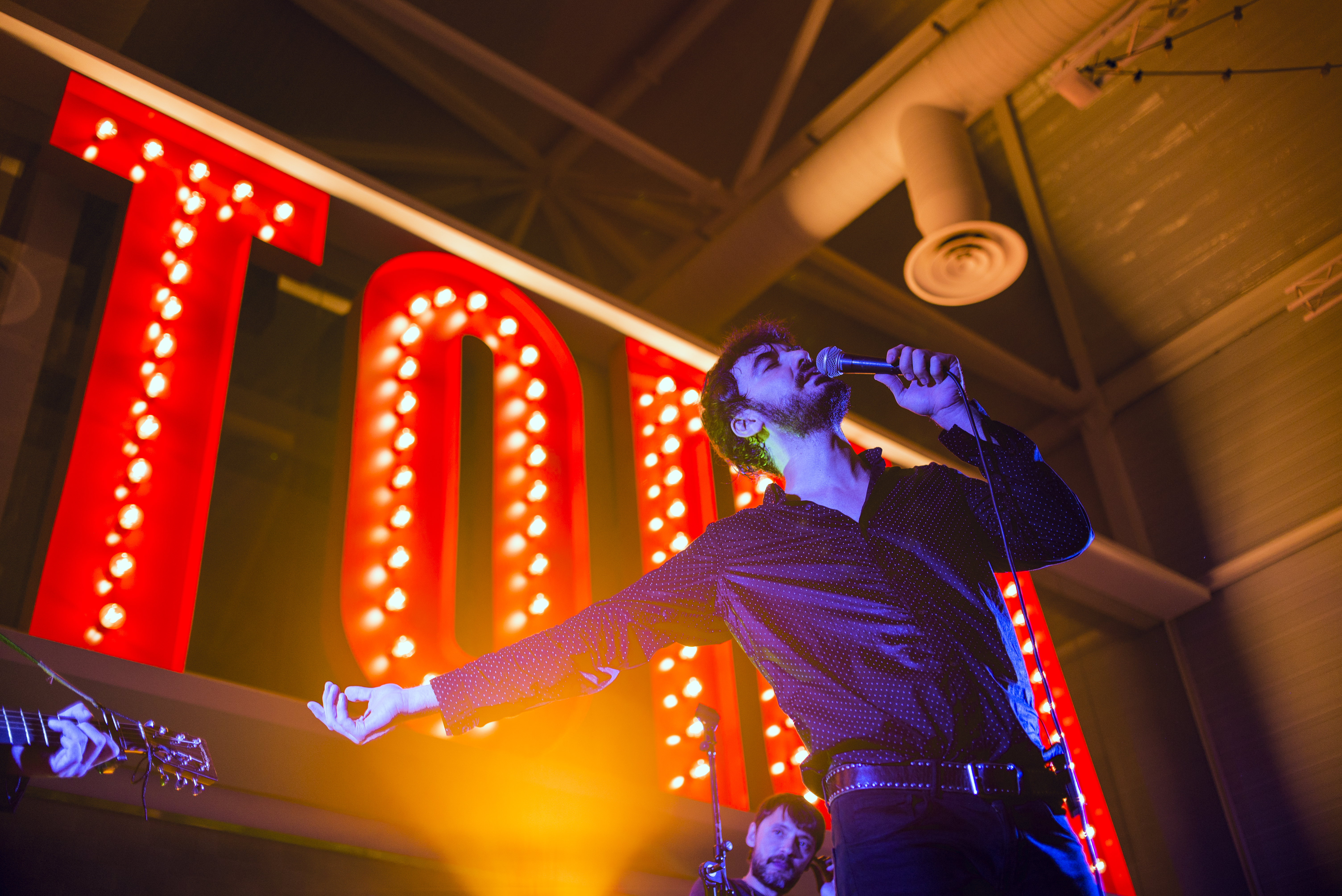 Second pone el broche final al ciclo de acústicos de 2019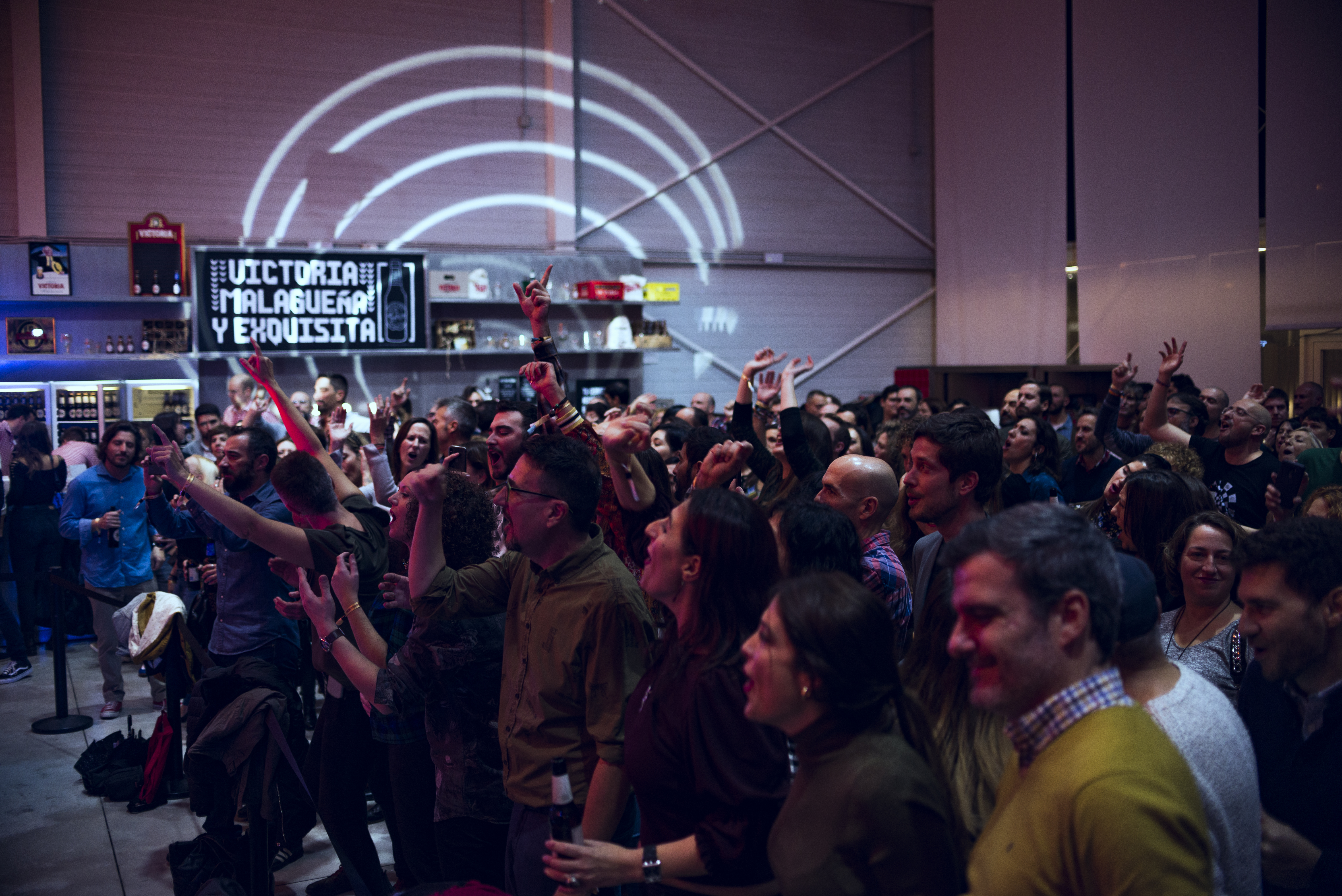 Second pone el broche final al ciclo de acústicos de 2019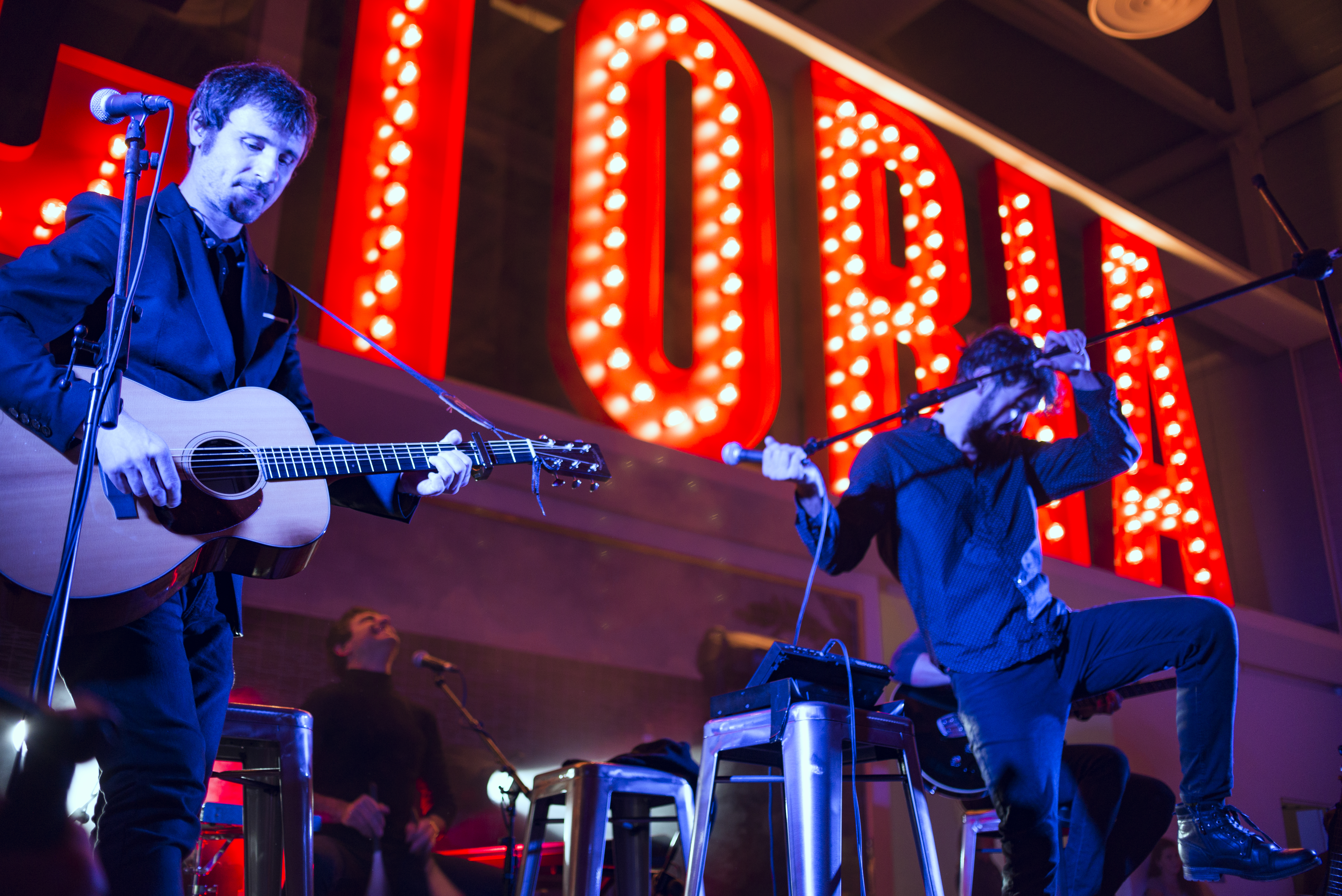 Second pone el broche final al ciclo de acústicos de 2019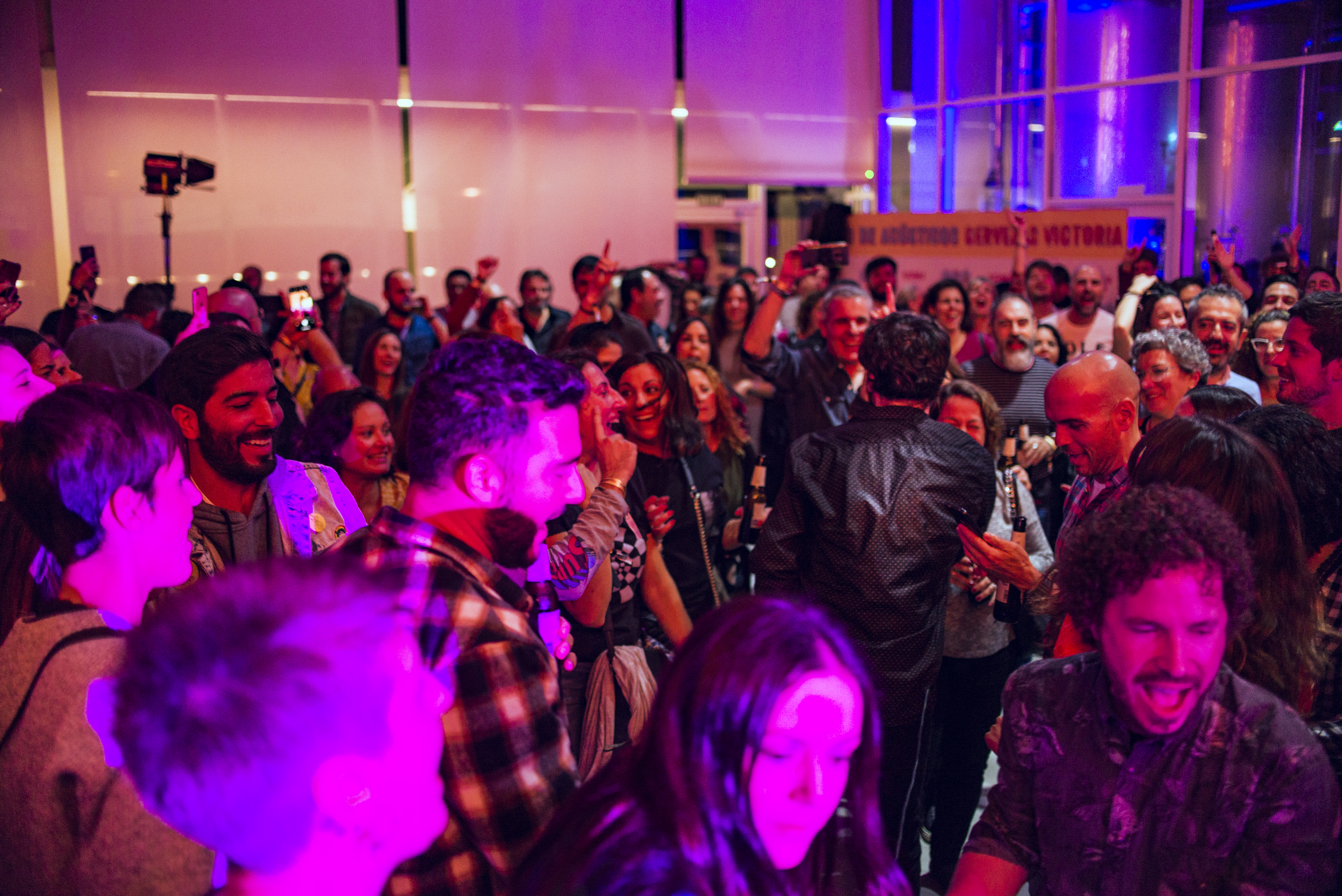 Second pone el broche final al ciclo de acústicos de 2019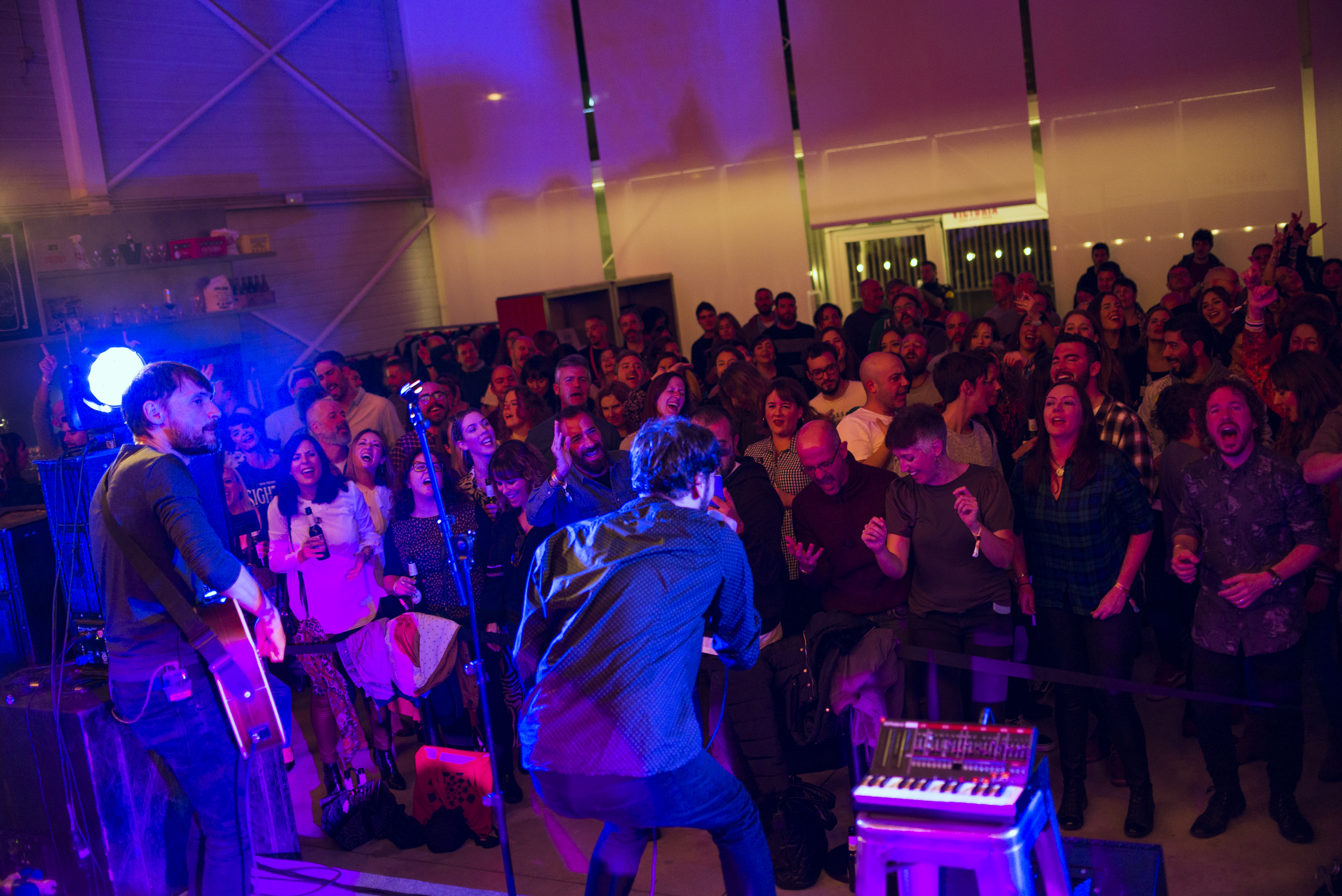 Second pone el broche final al ciclo de acústicos de 2019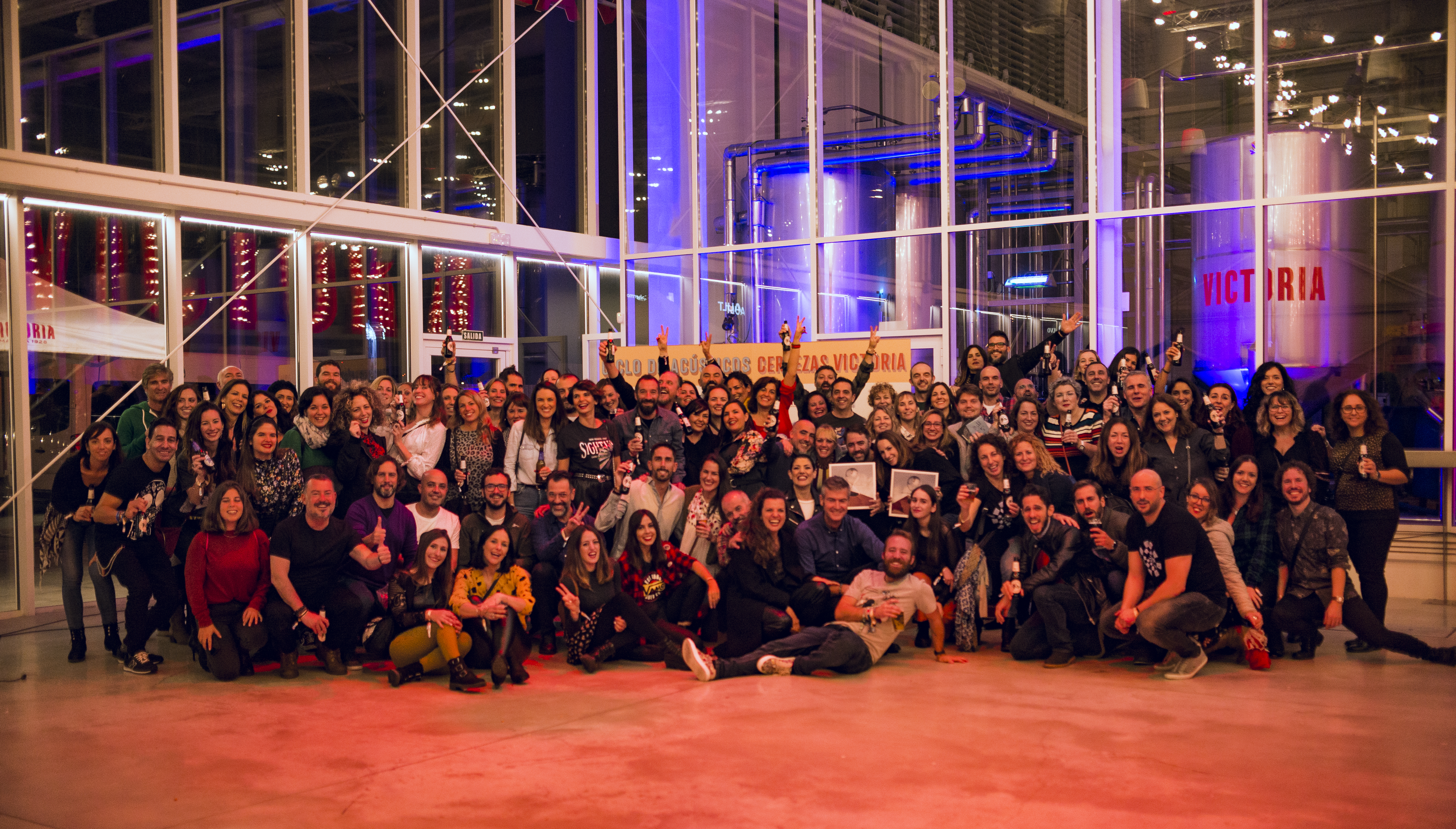 Second pone el broche final al ciclo de acústicos de 2019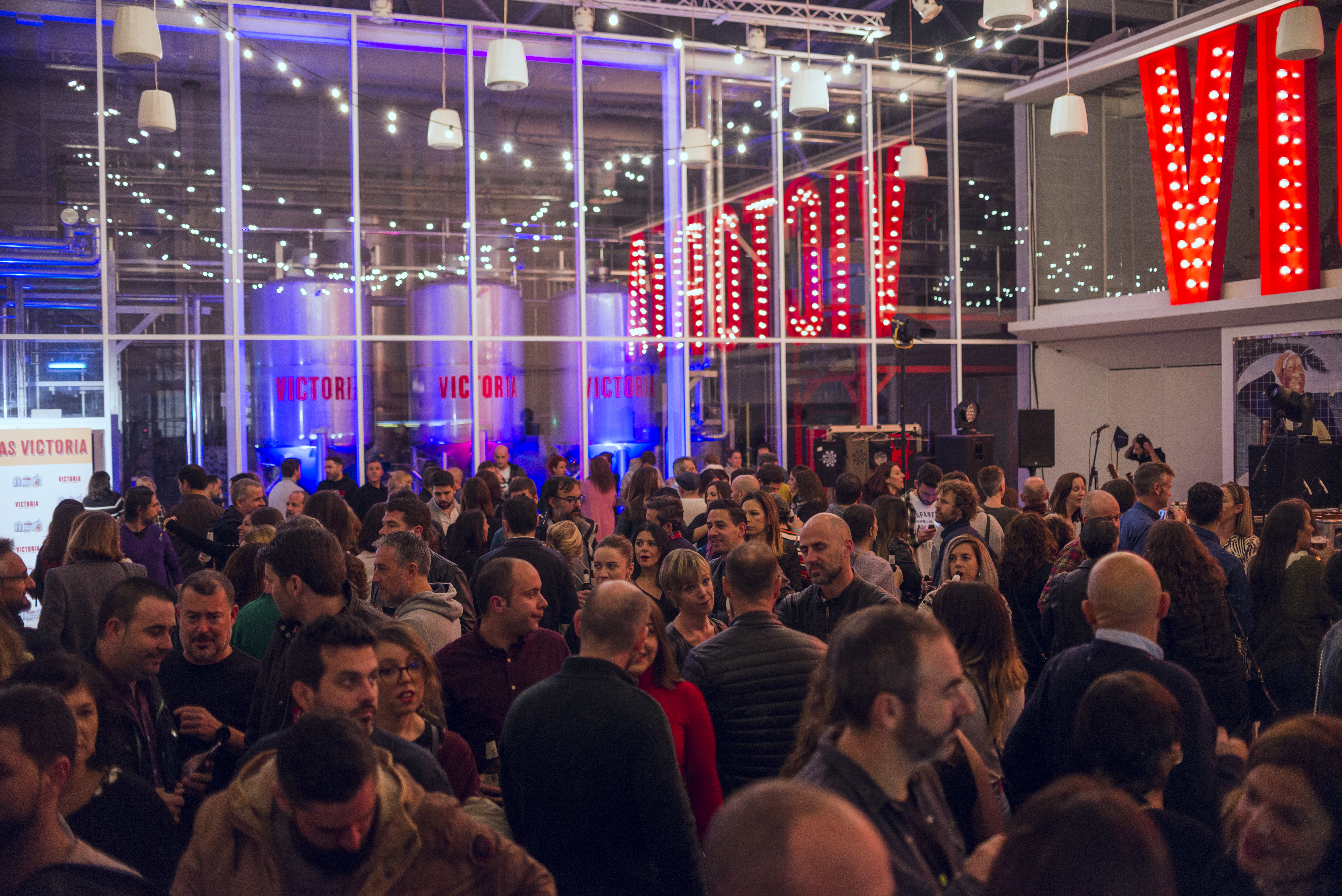 Second pone el broche final al ciclo de acústicos de 2019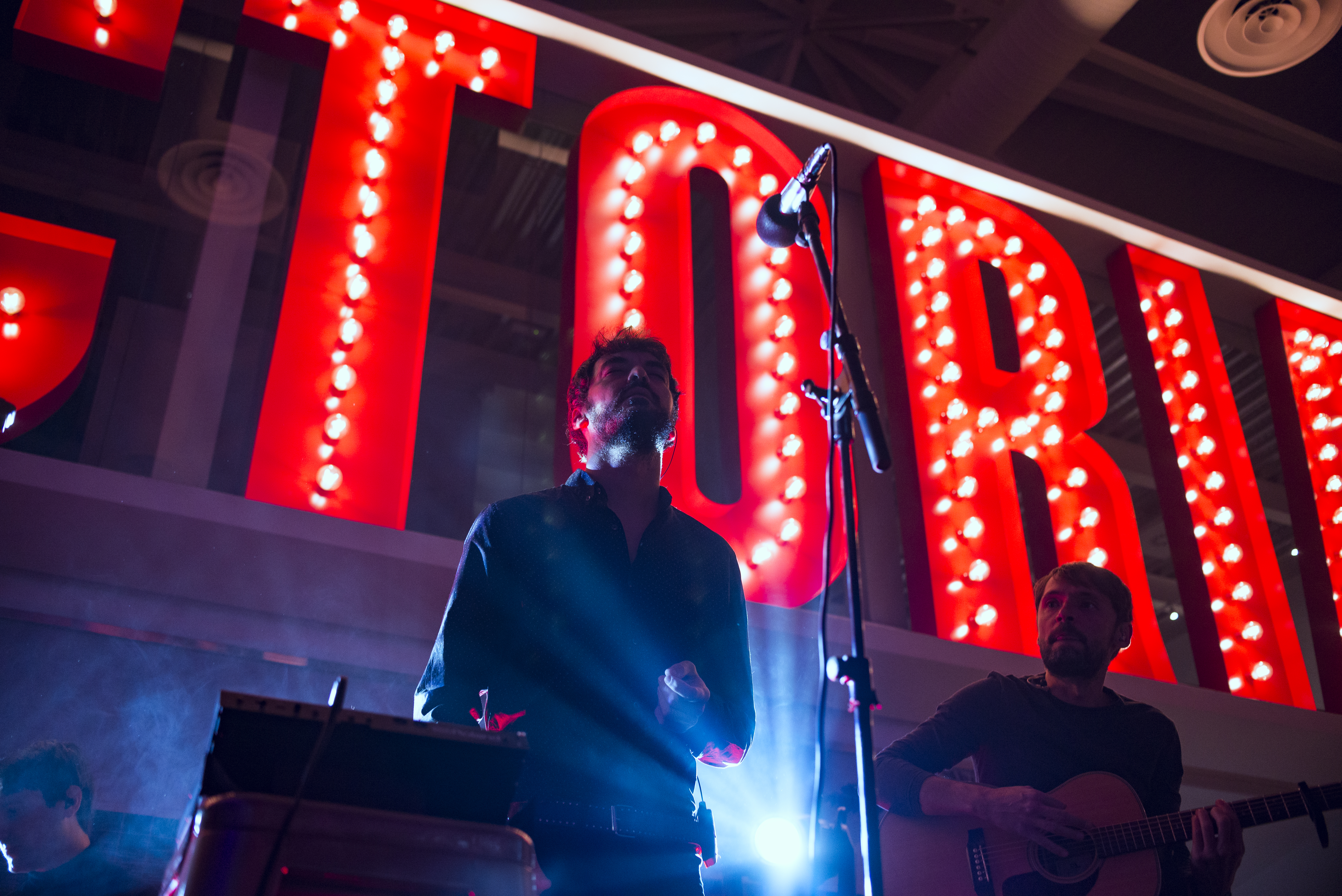 Second pone el broche final al ciclo de acústicos de 2019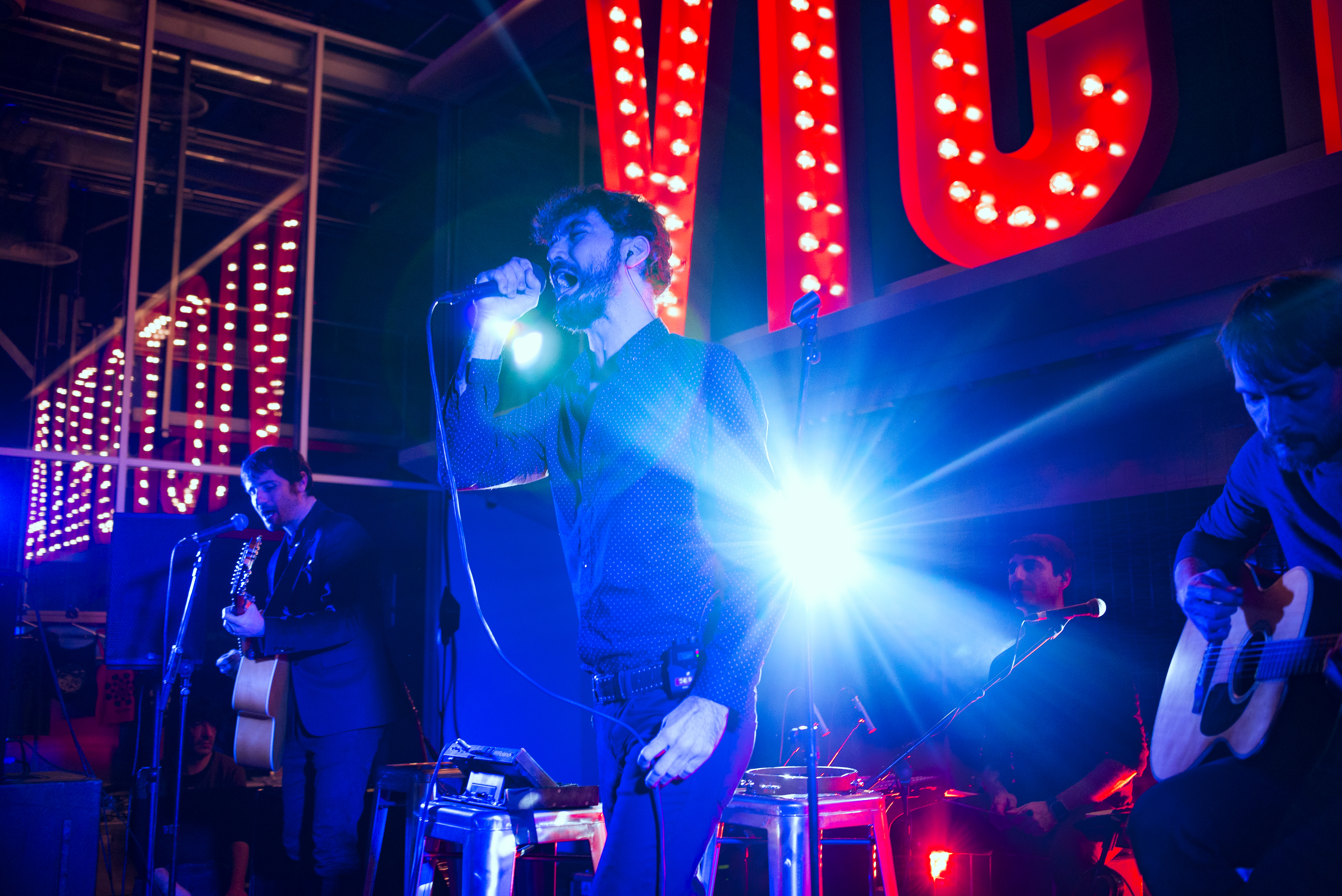 Second pone el broche final al ciclo de acústicos de 2019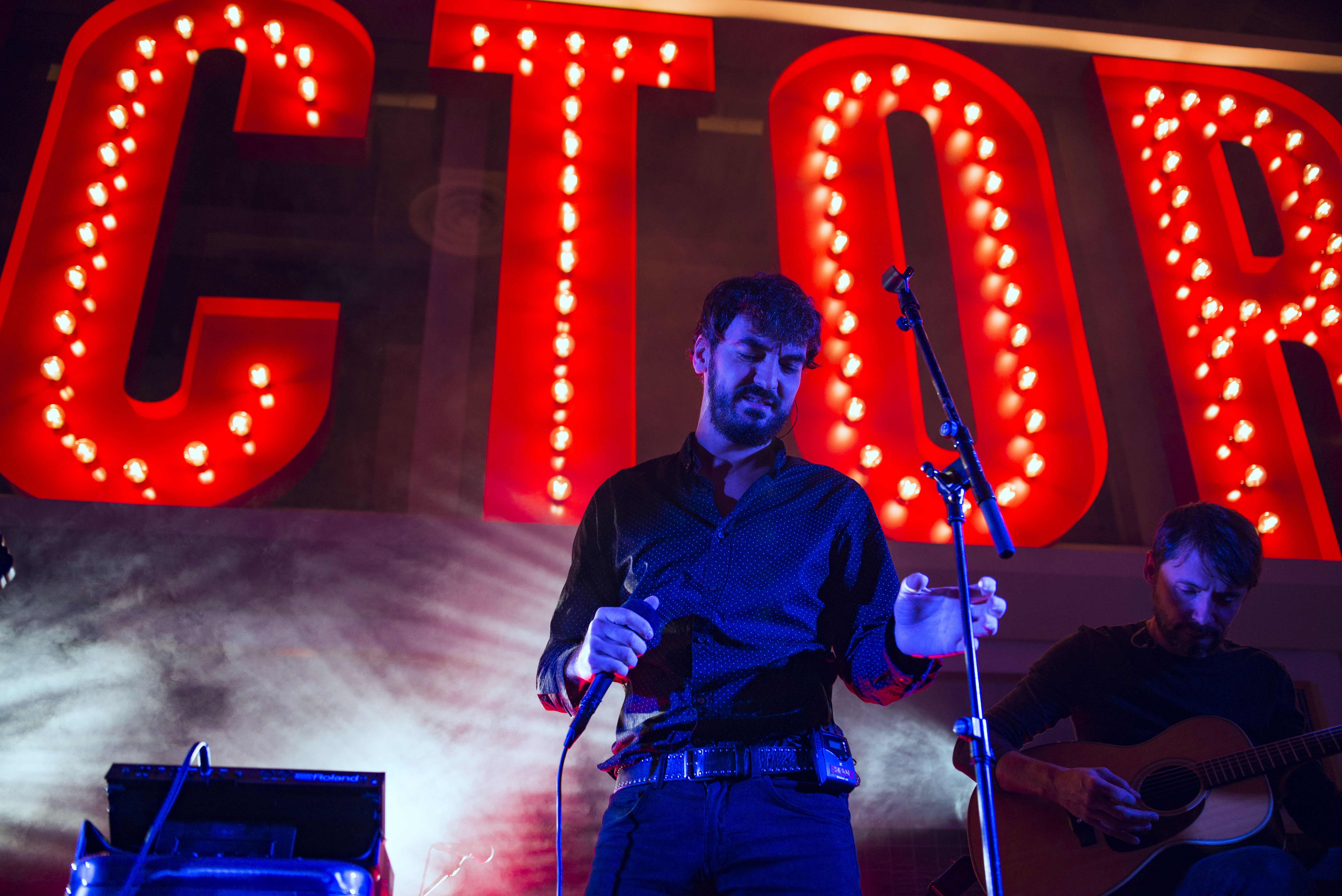 Second pone el broche final al ciclo de acústicos de 2019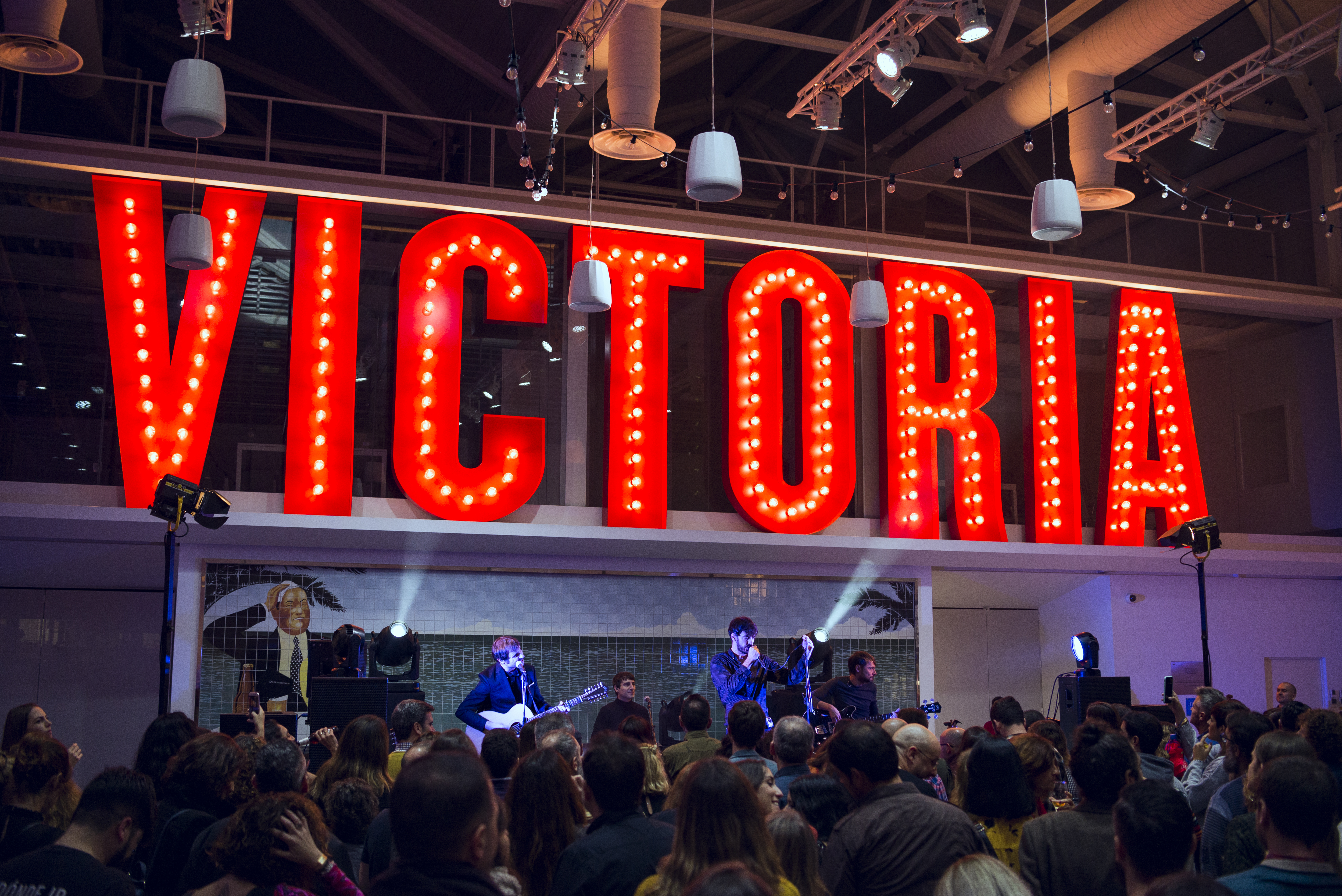 Second pone el broche final al ciclo de acústicos de 2019
Second pone el broche final al ciclo de acústicos de 2019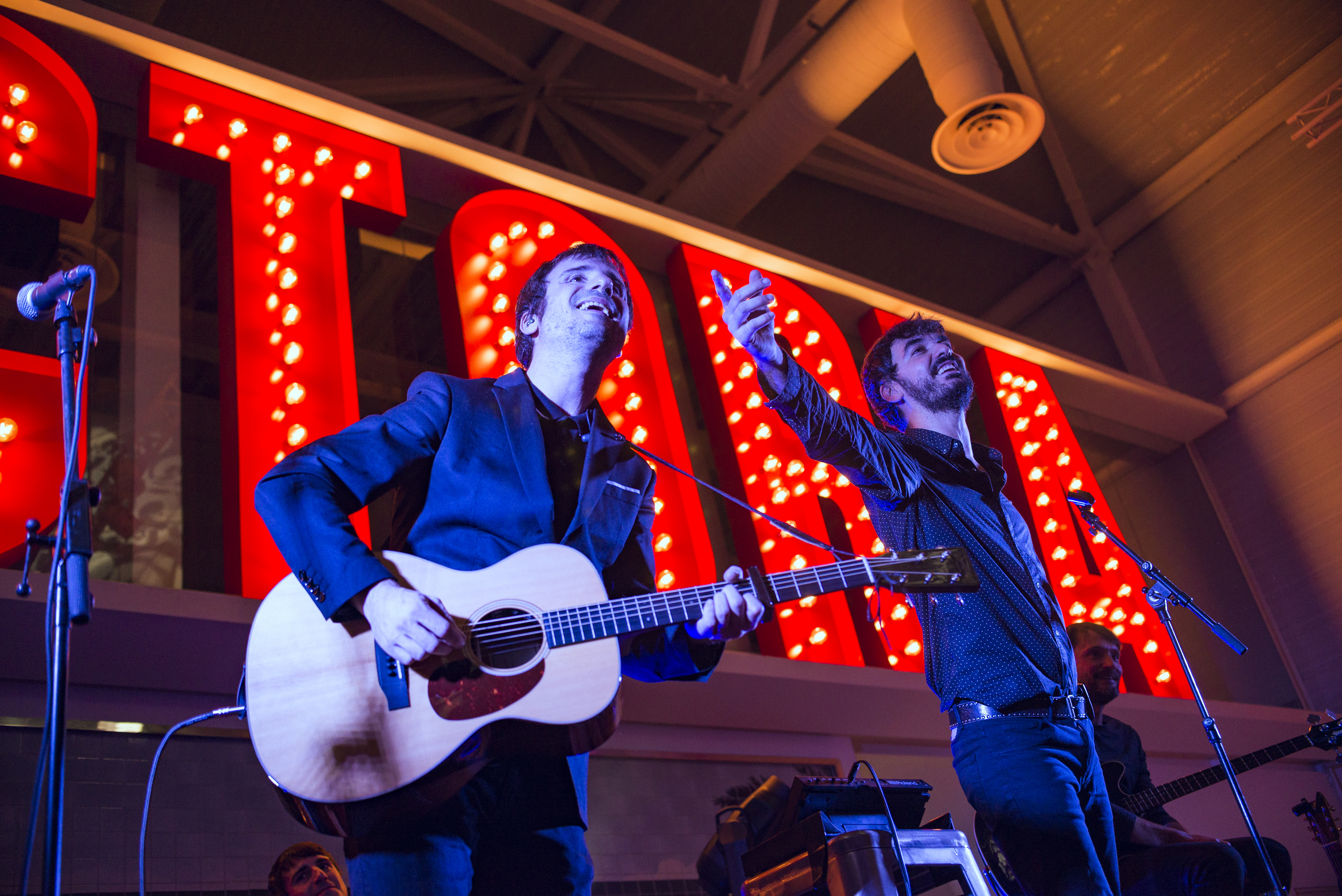 Second pone el broche final al ciclo de acústicos de 2019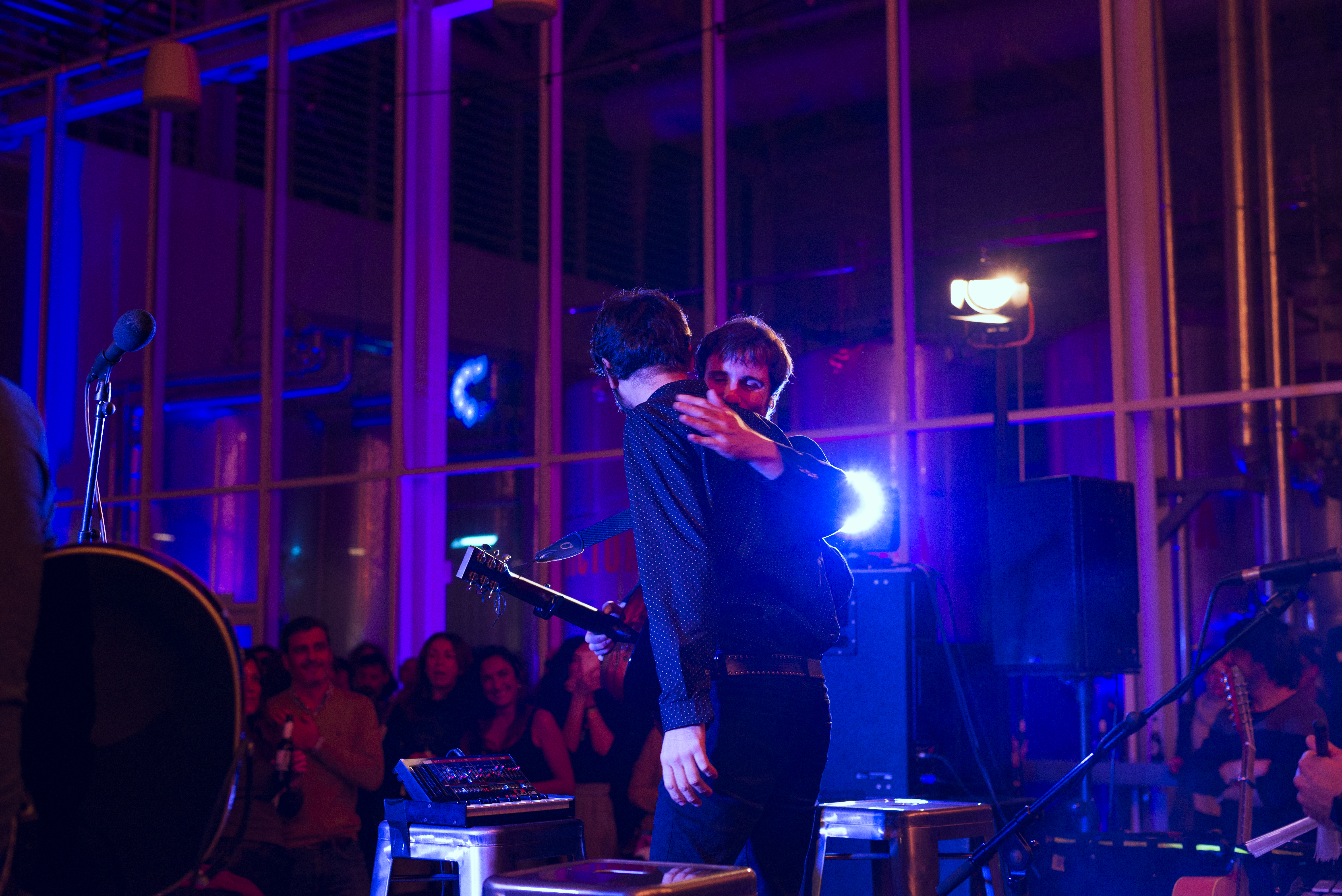 Second pone el broche final al ciclo de acústicos de 2019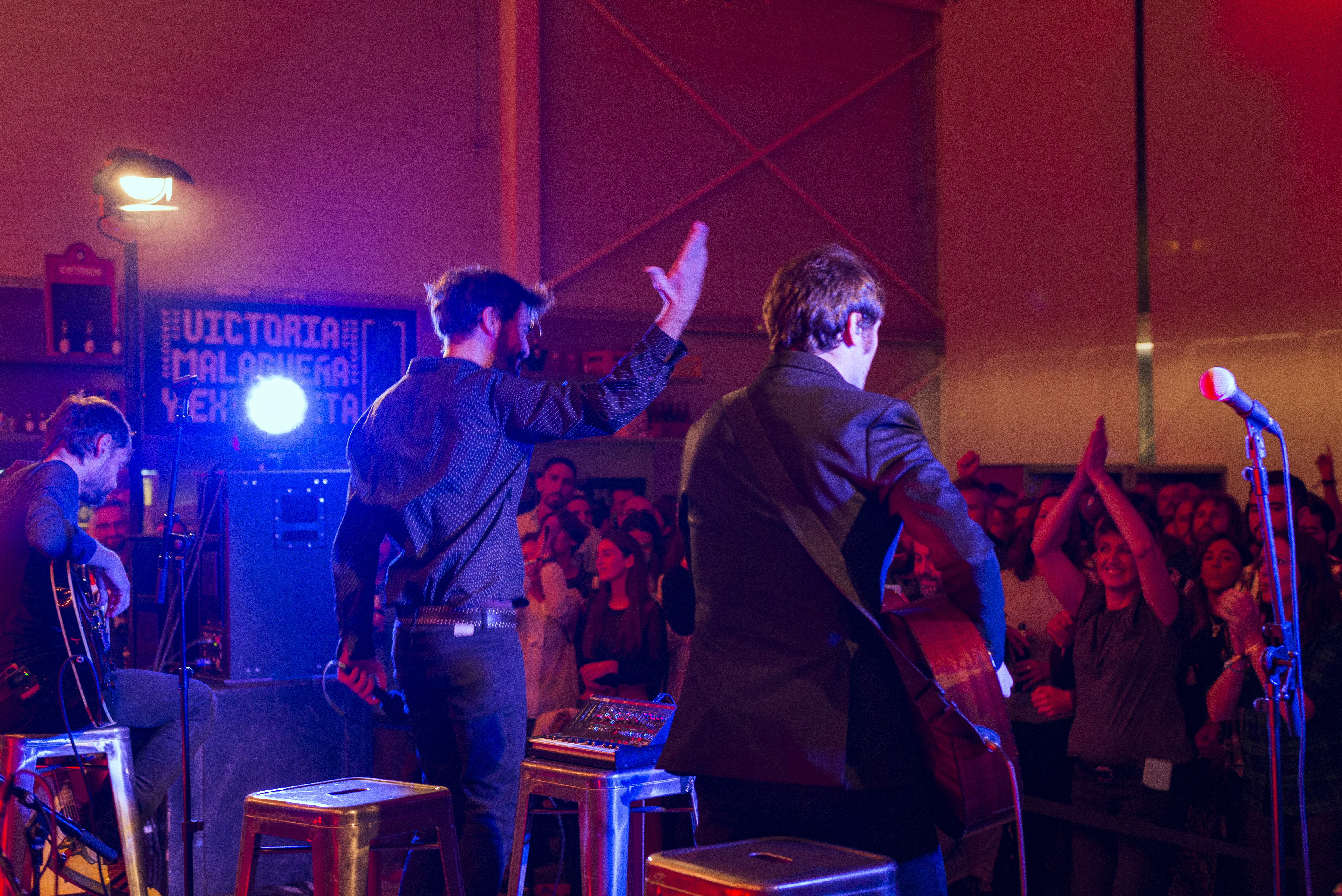 Second pone el broche final al ciclo de acústicos de 2019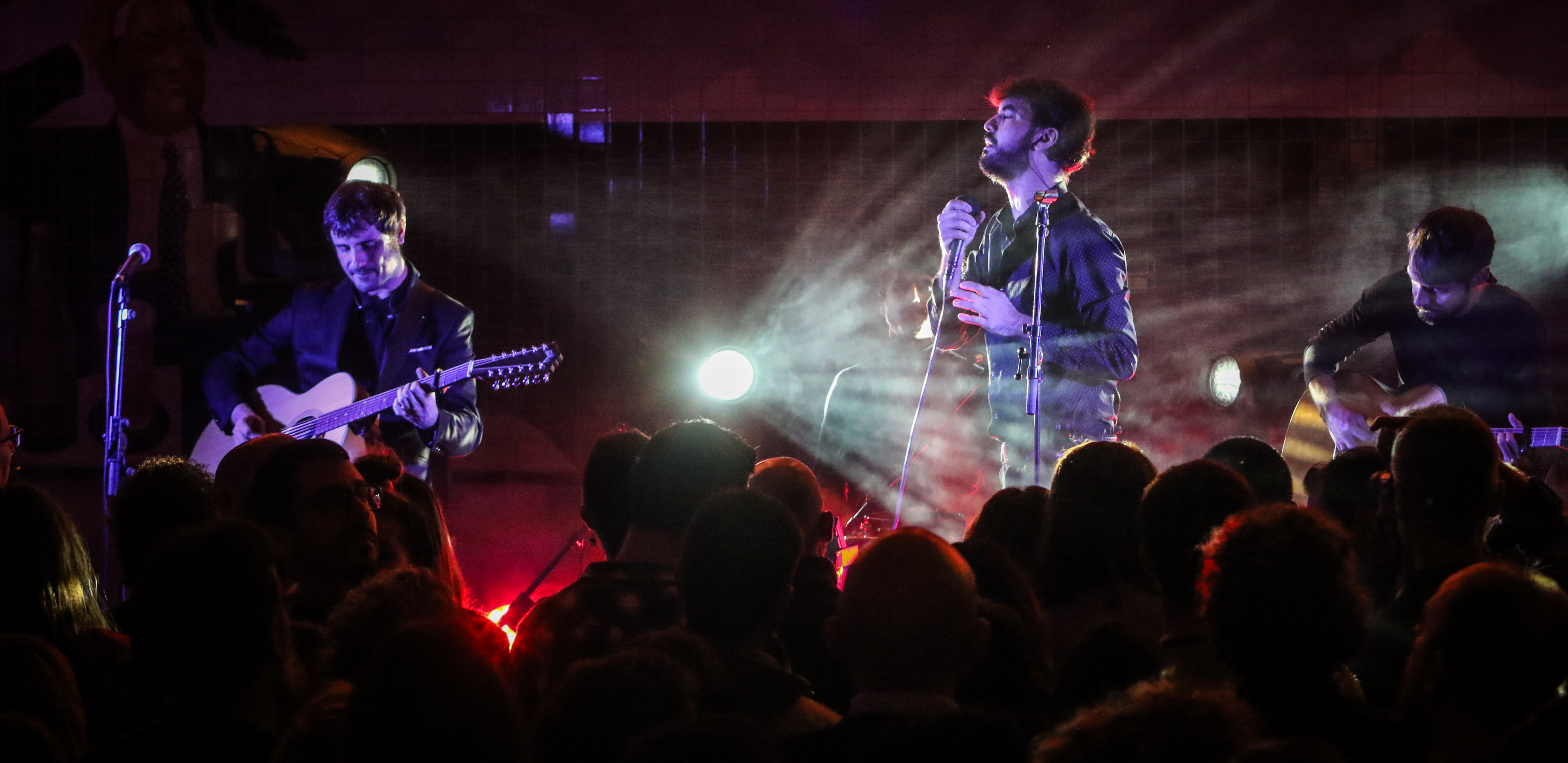 Second pone el broche final al ciclo de acústicos de 2019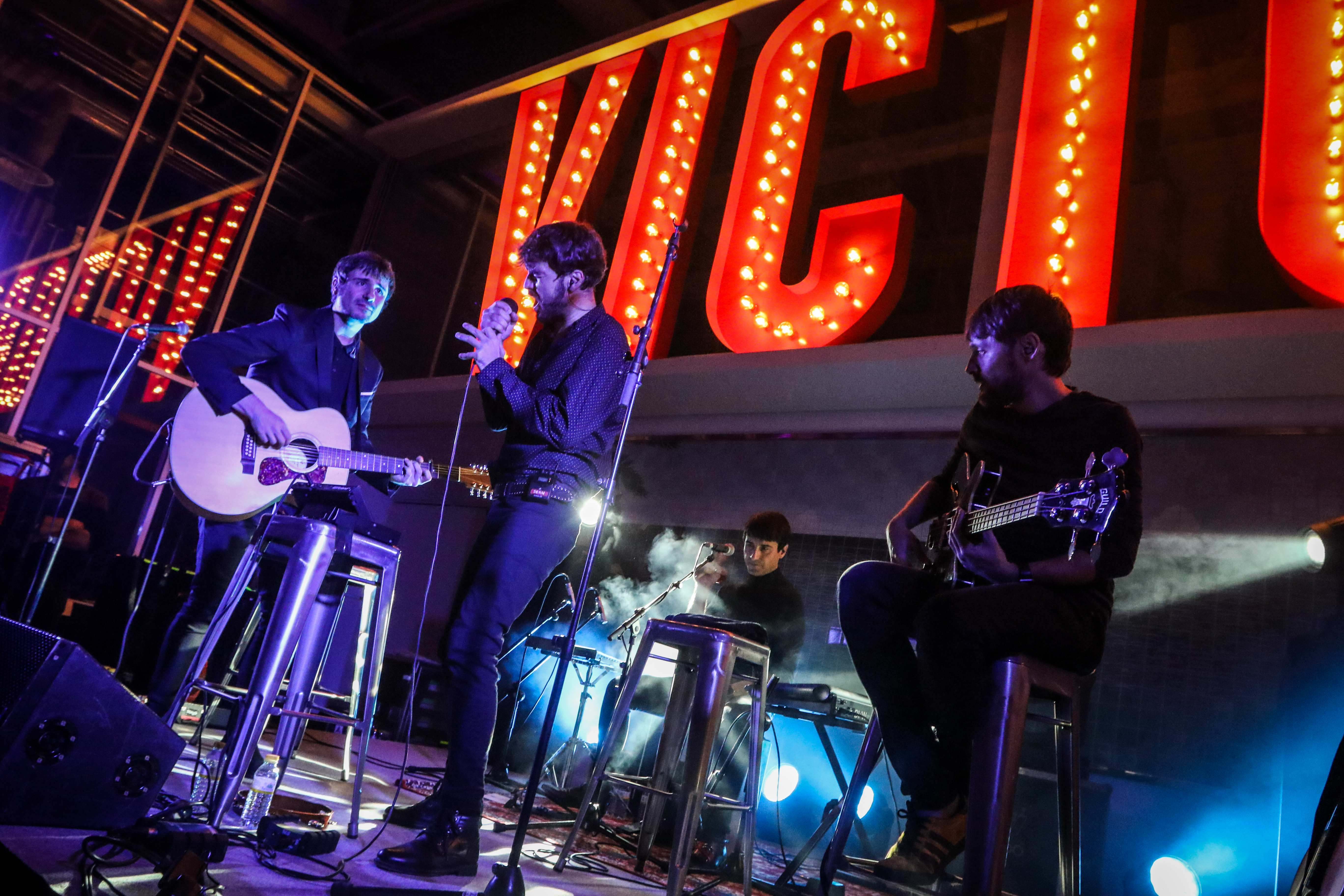 Second pone el broche final al ciclo de acústicos de 2019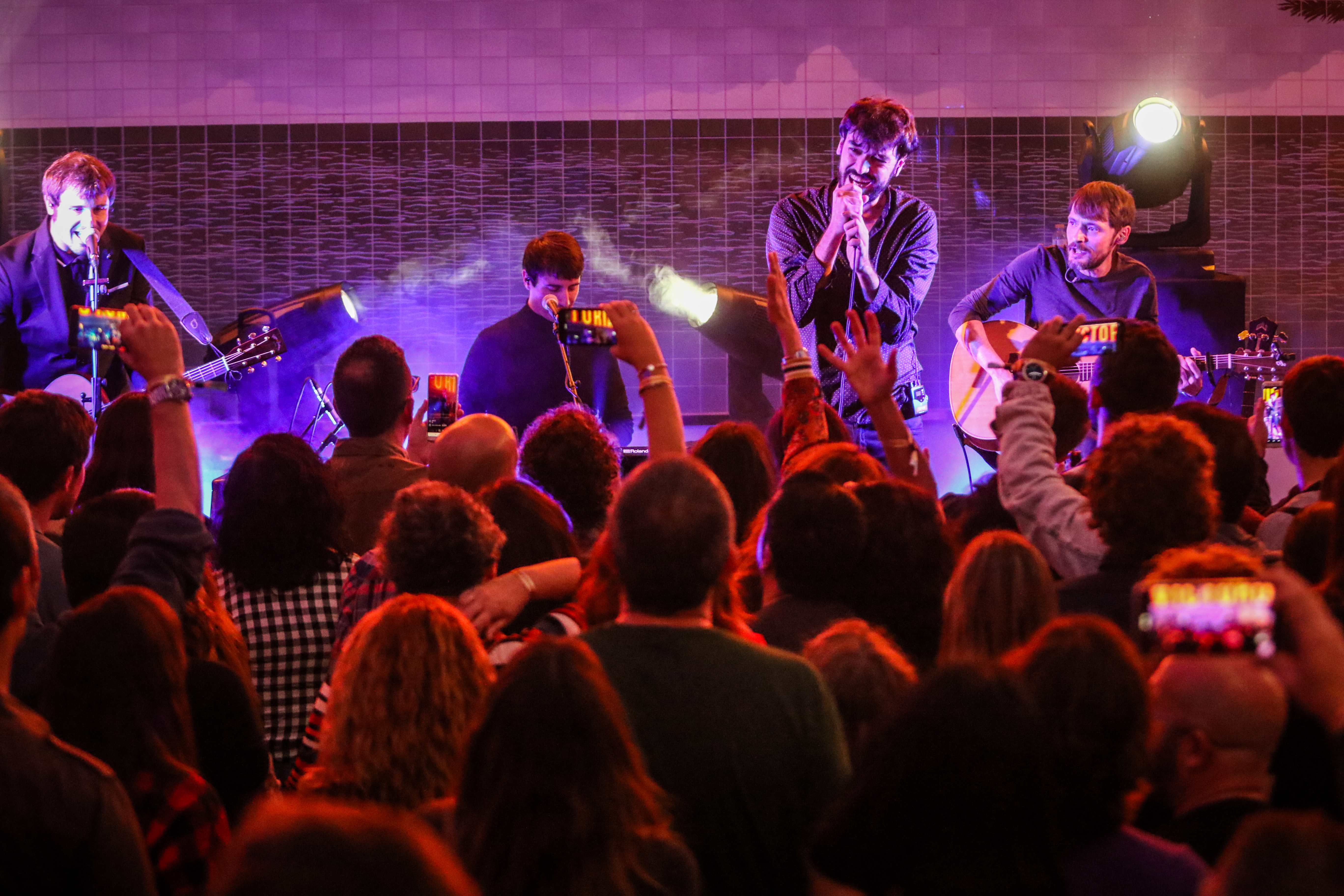 Second pone el broche final al ciclo de acústicos de 2019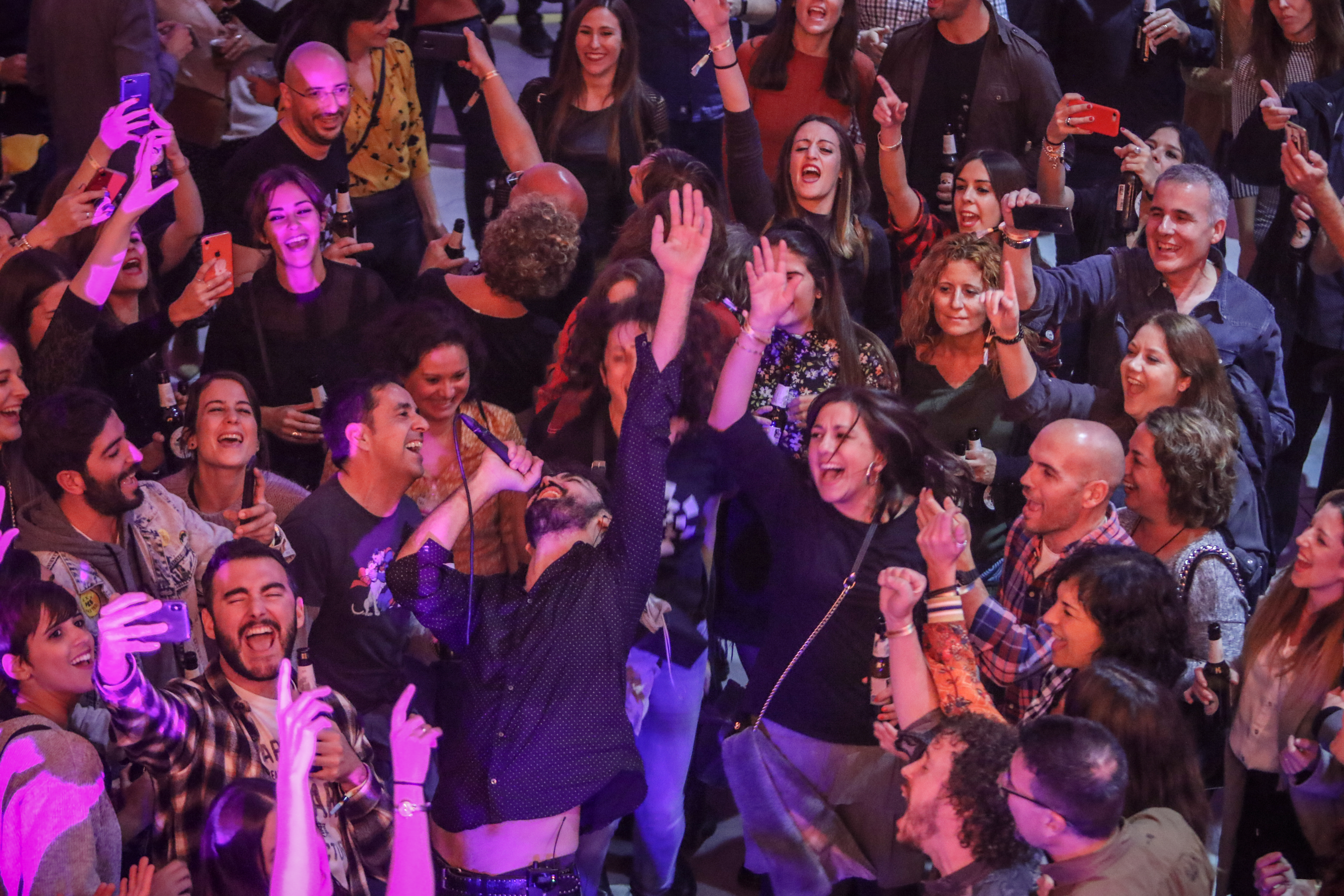 Second pone el broche final al ciclo de acústicos de 2019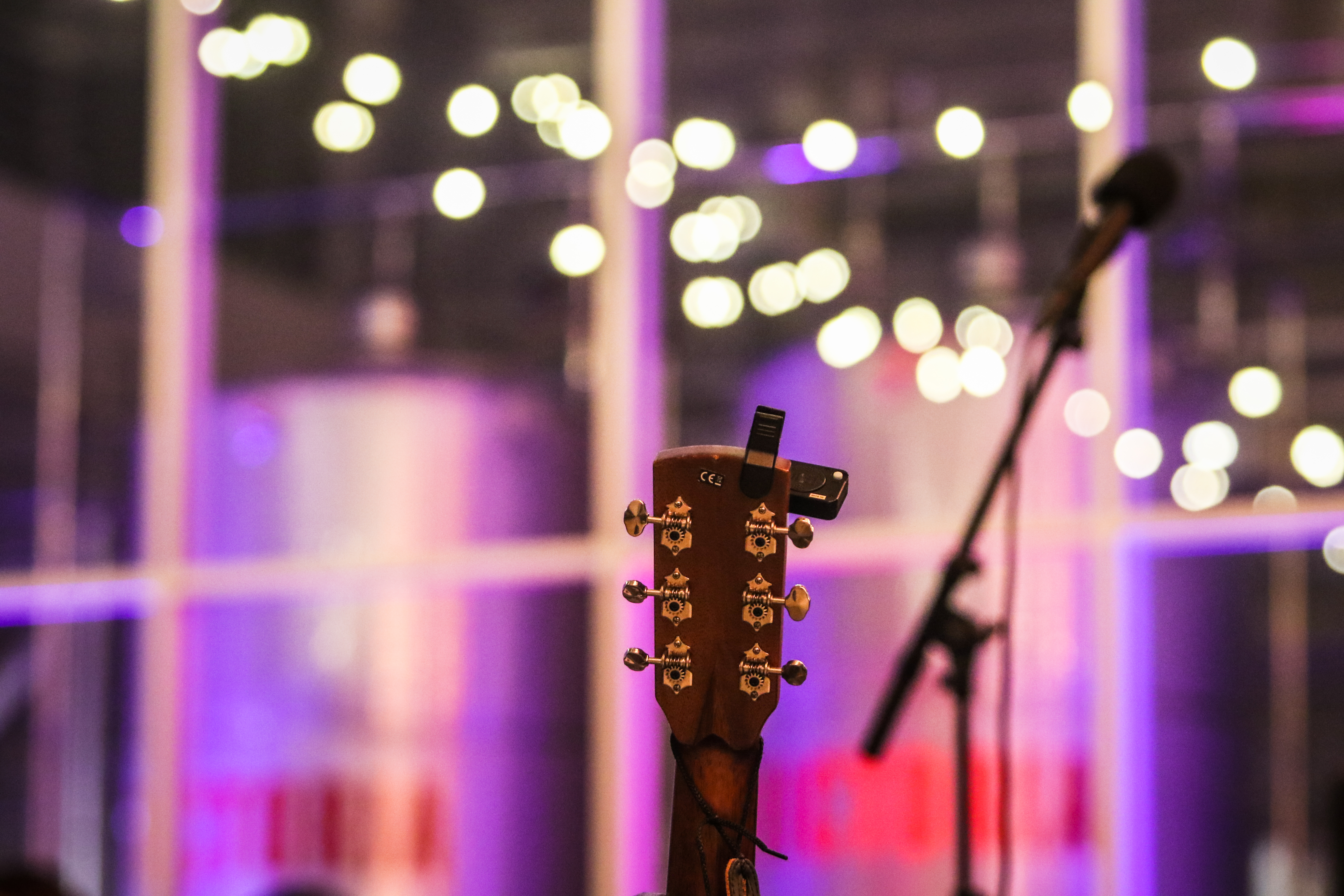 Second pone el broche final al ciclo de acústicos de 2019