Cervezas Victoria celebrates its 90th anniversary
Cervezas Victoria celebrates its 90th anniversary with a programme of activities starting next Friday.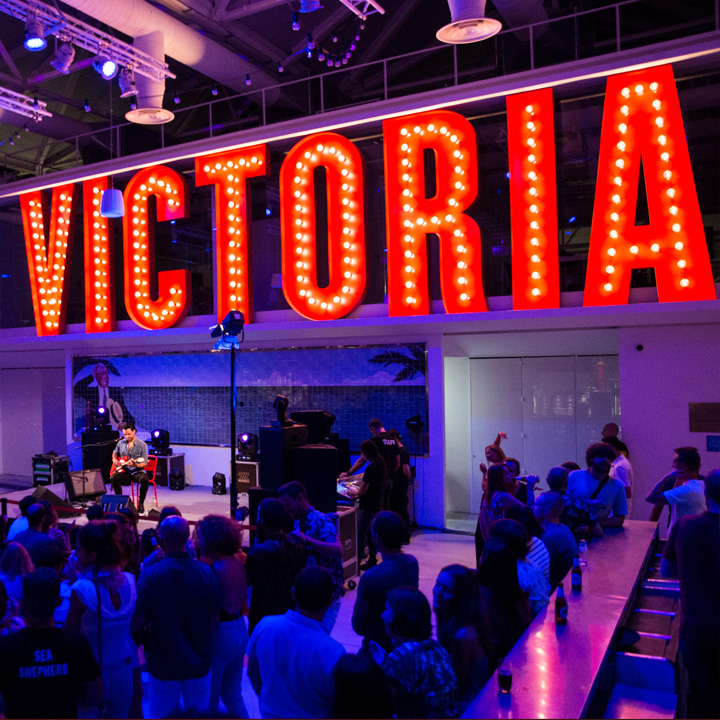 90 years have passed since the founding of Cervezas Victoria, when it was established by the Franquelo family with the opening of the first brewery in the famous El Perchel neighbourhood in 1928. It's also just a year since the inauguration of the new Cervezas Victoria Brewery, located in Av., Velázquez.
To celebrate this, from 7 September, it will host a programme of cultural activities, marking 90 years of history.
Firstly, on Friday 7 September, there will be a live concert by the group L.A., one of the most successful "Indie" bands on the national scene. What's more, during the concert you'll be able to try different types of beer and varieties of local food available from the food-trucks service.
On this occasion, tickets will also be on sale via ticketea.com, following an announcement on Victoria's social networks. The doors will open at 8.30 p.m.
We've been celebrating our 90th anniversary at the Brewery since last May with a series of live concerts, the first performance by Little Pepe, followed by a performance by VIVA SUECIA and next Friday we round off with a musical finale by L.A.
Also, on the 13 and 14, we'll be hosting free visits to the Brewery through a contest on our social networks, where the visitors will be able to learn about our beer production process first hand, taste it and even learn how to pull beers like a professional.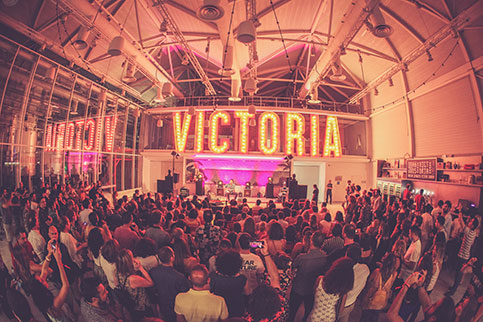 Cervezas Victoria celebrates its 90th anniversary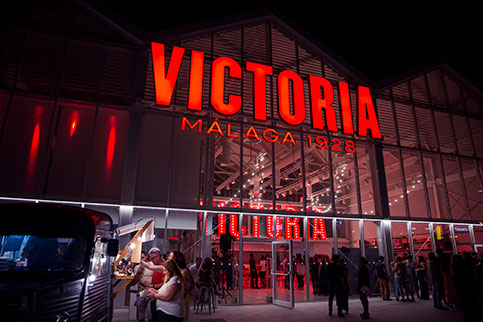 Cervezas Victoria celebrates its 90th anniversary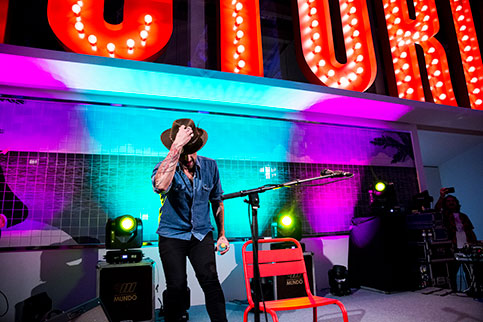 Cervezas Victoria celebrates its 90th anniversary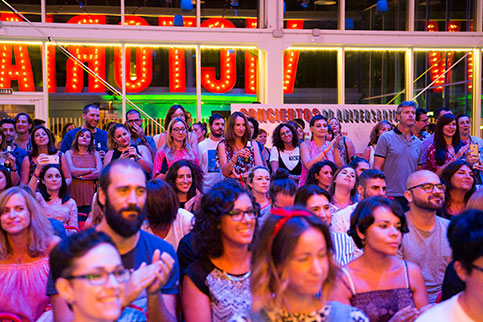 Cervezas Victoria celebrates its 90th anniversary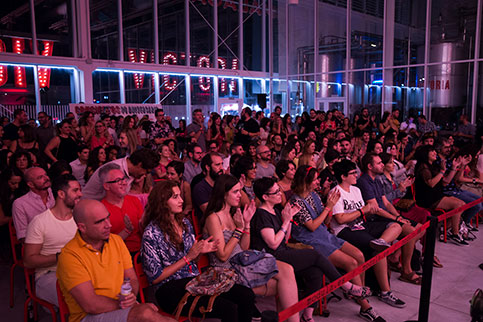 Cervezas Victoria celebrates its 90th anniversary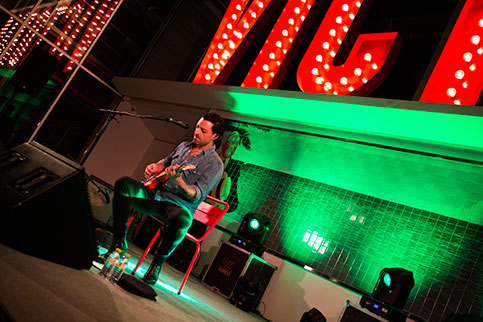 Cervezas Victoria celebrates its 90th anniversary
Cervezas Victoria celebrates its 90th anniversary