Cervezas Victoria revamps its image
This new image has been launched to mark the 90th anniversary of the creation of Victoria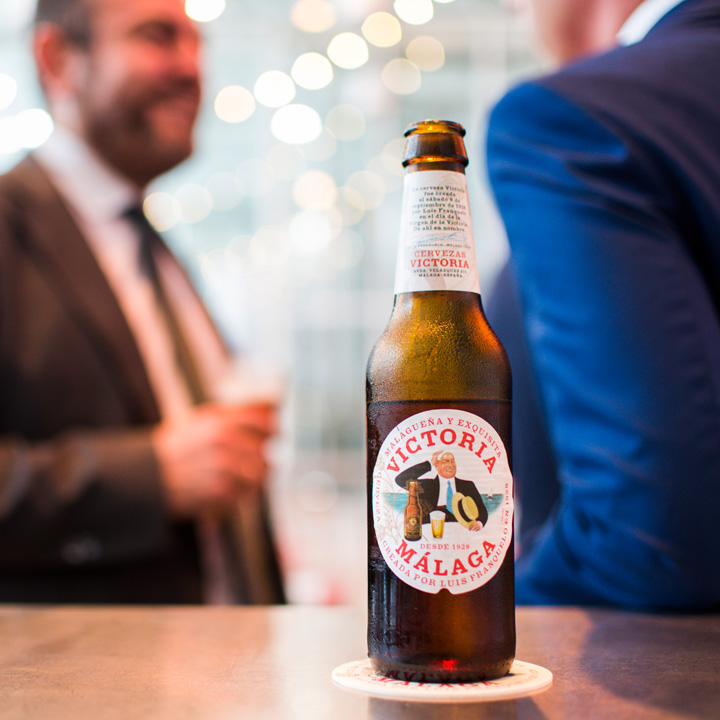 The event to launch the new Cervezas Victoria brand image, which was revealed to the media in its different formats, was held at the Brewery. An event that attracted a great deal of interest and at which more than a hundred guests were present, who were able to discover the brand's new style exclusively.
This new image has been launched to mark the 90th anniversary of the creation of Victoria, reinforcing our icon popularly known by the people of Malaga as "The German". In addition, we have retained the slogan "Malagueña y Exquisita", which reflects of the soul of our beer: proud of being from Malaga and painstakingly produced using traditional process of slow maturation.
The new Cervezas Victoria design is inspired by vintage style. It highlights the colour and the presence of the main ingredients of our 100% natural beer: barley malt and hops.
From July onwards, this new packaging will gradually reach the different sales channels in all the packaging formats, including speciality beers for exclusive consumption at the Malaga brewery, located at Avenida Velázquez, 215.
Cervezas Victoria is part of the city's living history, since it was in Malaga where it was created almost 90 years ago by Luis Franquelo, on 8 September 1928, the day of the Virgen de la Victoria, Patron Saint of our city, who gave her name to what is now Malaga's own beer of choice.
Following the launch of the new brand image by the marketing team, which brings a modern air to Cervezas Victoria without compromising its essence, a buffet-style lunch of traditional Malaga flavours paired with our beers, was served for all the guests.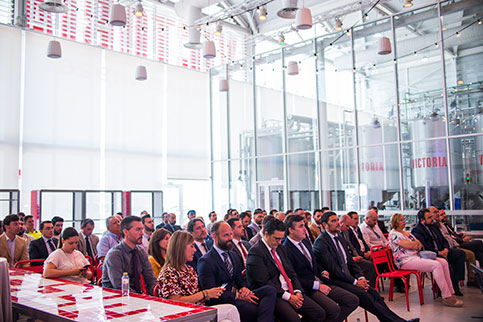 Cervezas Victoria revamps its image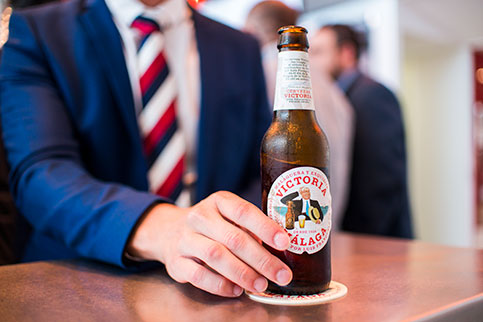 Cervezas Victoria revamps its image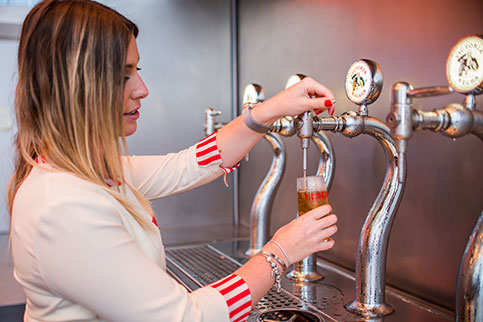 Cervezas Victoria revamps its image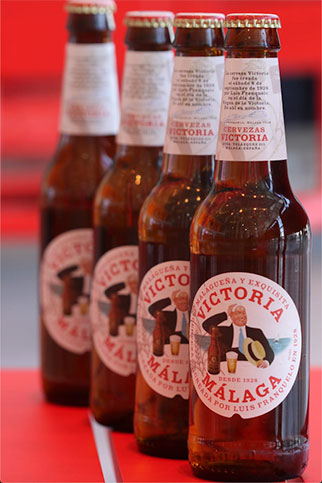 Cervezas Victoria revamps its image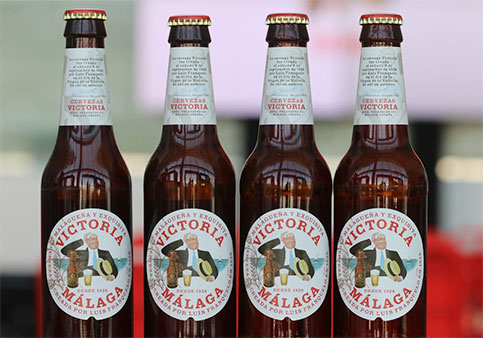 Cervezas Victoria revamps its image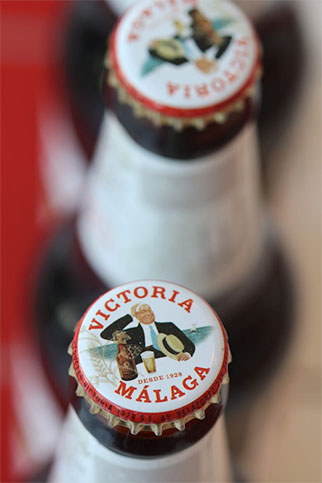 Cervezas Victoria revamps its image