Victoria launches the new Victoria wheat beer
A limited edition exclusively available in the Victoria brewery in Malaga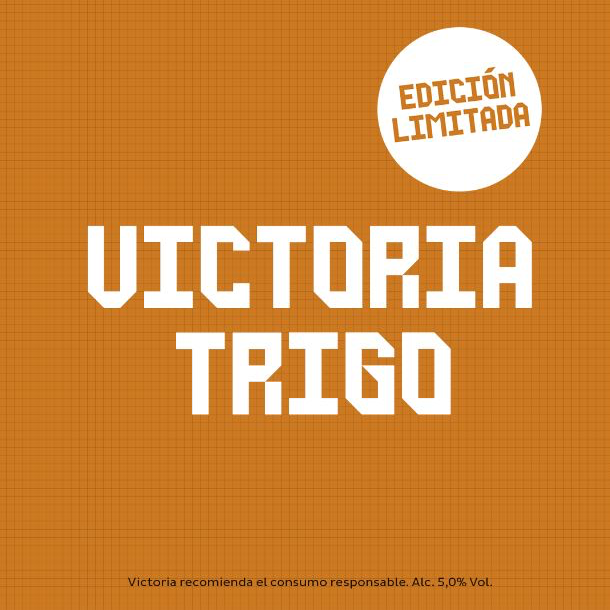 Since the opening of the brewery on Avenida Velázquez, Malaga, in September 2017, Victoria's master brewers have created different beers designed for the climate and tastes of our land: Victoria negra (stout), Victoria with lemon, Victoria brewed with oak and chestnut wood…
Once again, the master brewers have created a new exclusive product: Victoria Wheat Beer.
A 100% natural beer inspired by traditional German recipes, very aromatic and refreshing. The wheat malt, combined with barley malt, provides notes of banana and light spicy nuances.
If you want to try it, come for a guided tour of our brewery, where you can enjoy a directed beer tasting along with our other Victoria products. Book now, here.