New legendary 2/3 commemorative Victoria beer bottle
Its bottling system means that each visitor can choose the beer they like the most and take home a freshly bottled beer.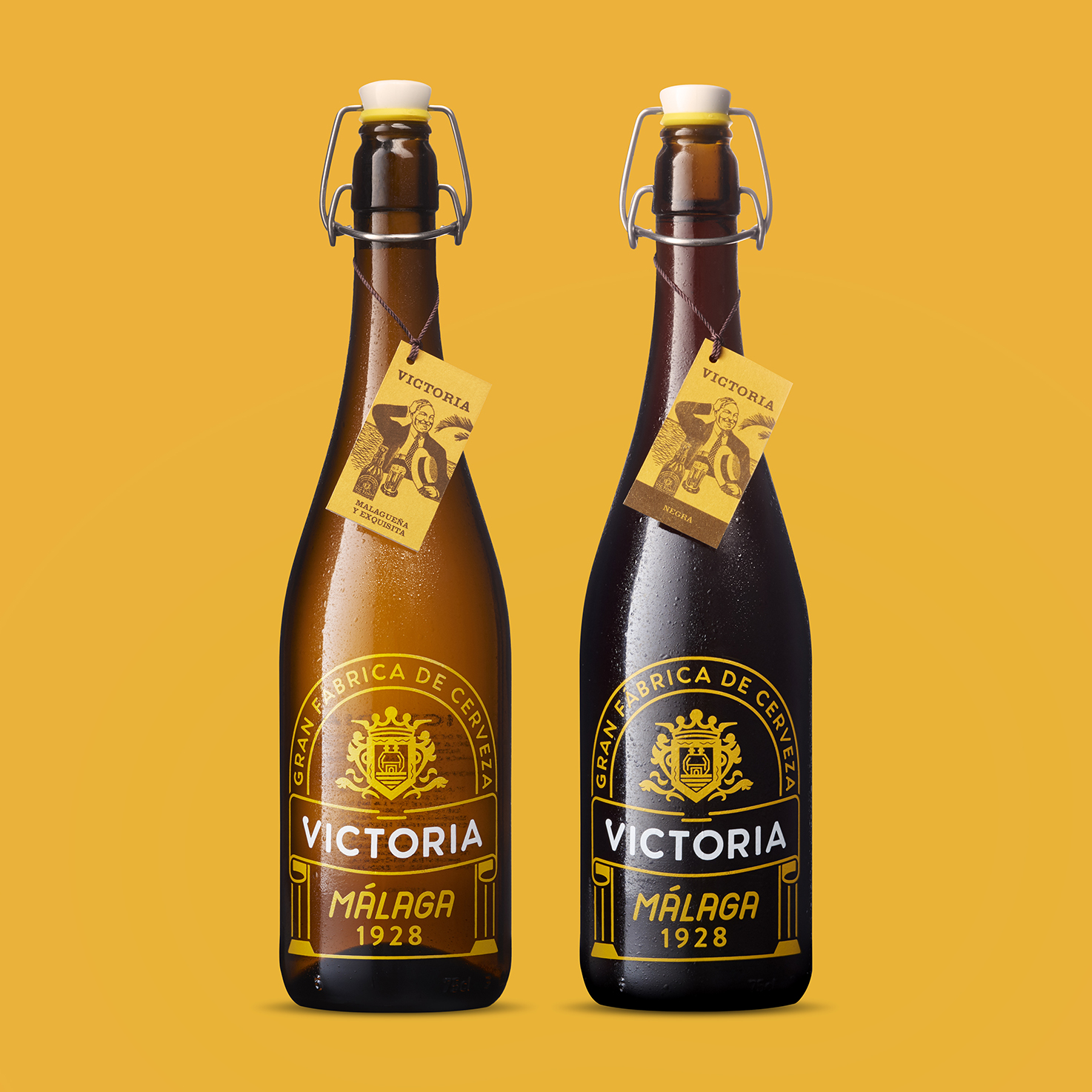 The 2/3 litre bottle of Victoria beer was maybe the most well-known and remembered. This bottle was present at family lunches and gatherings in Malaga. The format was created by Franquelo S.A. in the 50s which read "Gran fábrica de Cerveza Victoria" (The great Cerveza Victoria beer factory).
Now, Victoria pays tribute to this bottle in its Malaga factory. From today, everyone who books a tour of the Victoria factory can get their hands on this commemorative bottle, served on the spot with the beer of their choice. This system, known as growler station, helps to preserve the freshness of the beer and enjoy the different beers available in the factory at home.
At the moment, visitors can get their hands on both Victoria and Victoria Dark lager and enjoy their Victoria beer at home: exquisite and from Malaga.