Ángel Stanich stops by the Cervezas Victoria beer factory to offer an "acoustic trio" concert
Stanich is the second artist to perform at Cervezas Victoria Acoustic Concert Series in 2019.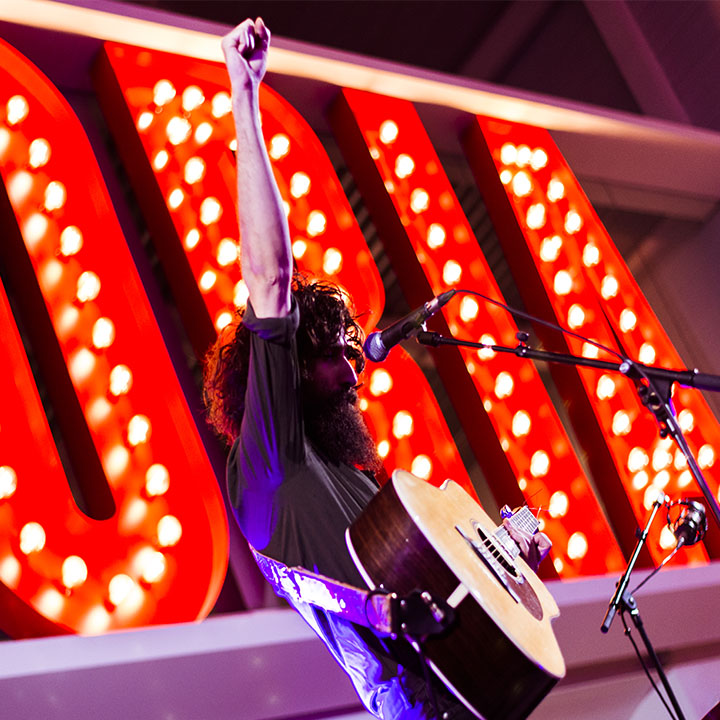 The Victoria beer factory has become a meeting place for those who want to enjoy music in an intimate, relaxed environment.
The latest artist to perform at Cervezas VictoriaAcoustic Concert Series was Ángel Stanich, a renowned musician with five albums on the market. He has created anthems such as "Metralleta Joe", "Carbura!" or "Un día épico". On Friday the 31stof May, Ángel made us dance to his unmistakable voice and alternative rock style.
With his acoustic trio, Stanich presented "Antigua y Barbuda", his latest album which falls within the Acoustic Concert Series that Victoria has been holding since last year when they celebrated their 90thanniversary. Until now, artists such as Vetusta Morla, L.A., Viva Suecia and Little Pepe have performed at the factory.
The tickets, which sold out on the same day they were put on sale, not only allowed attendees to enjoy Ángel Stanich's live music, but also, as always, allowed them to enjoy the different varieties of Victoria beers brewed at the factory.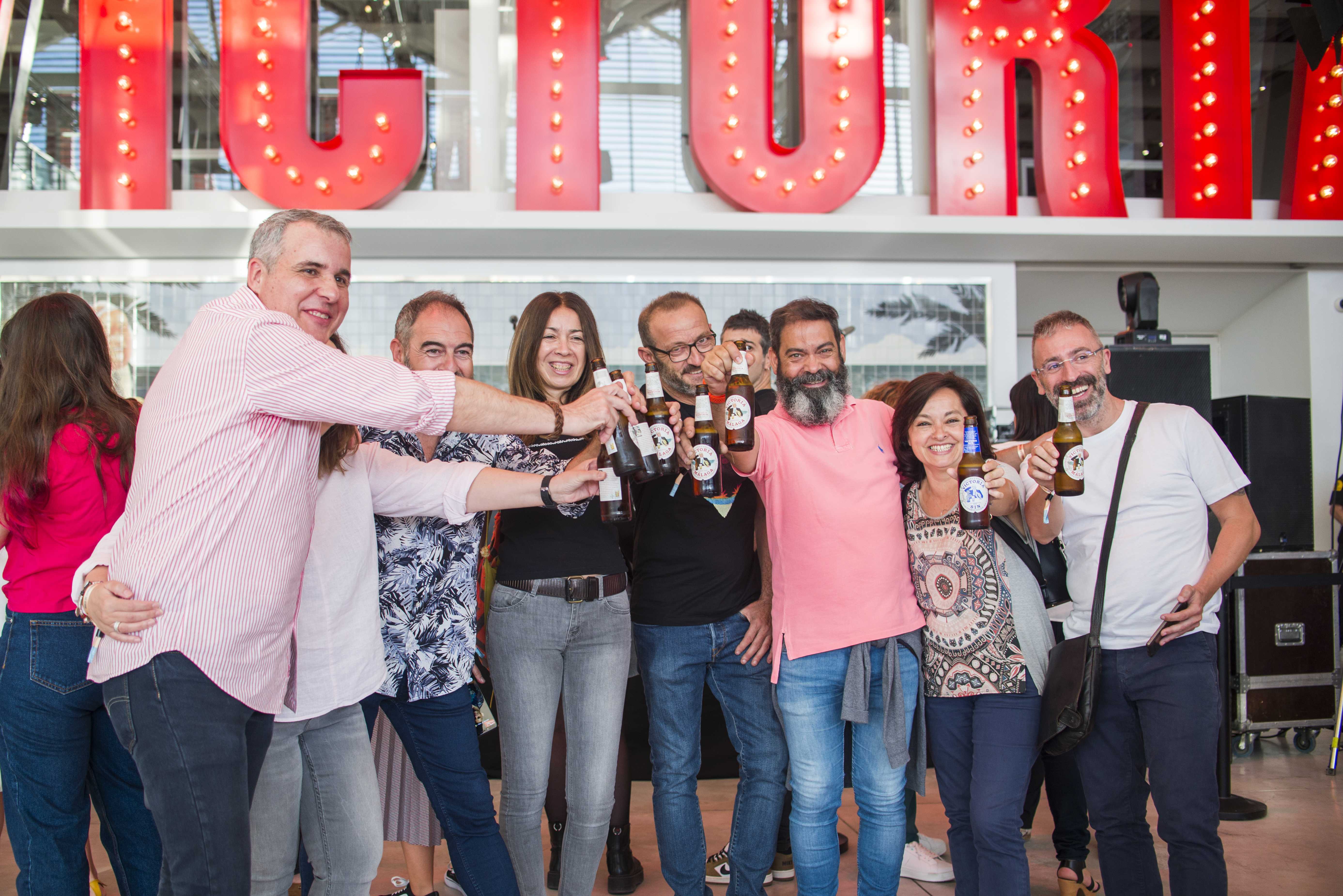 Ciclo de Acústicos de Cervezas Victoria - Ángel Stanich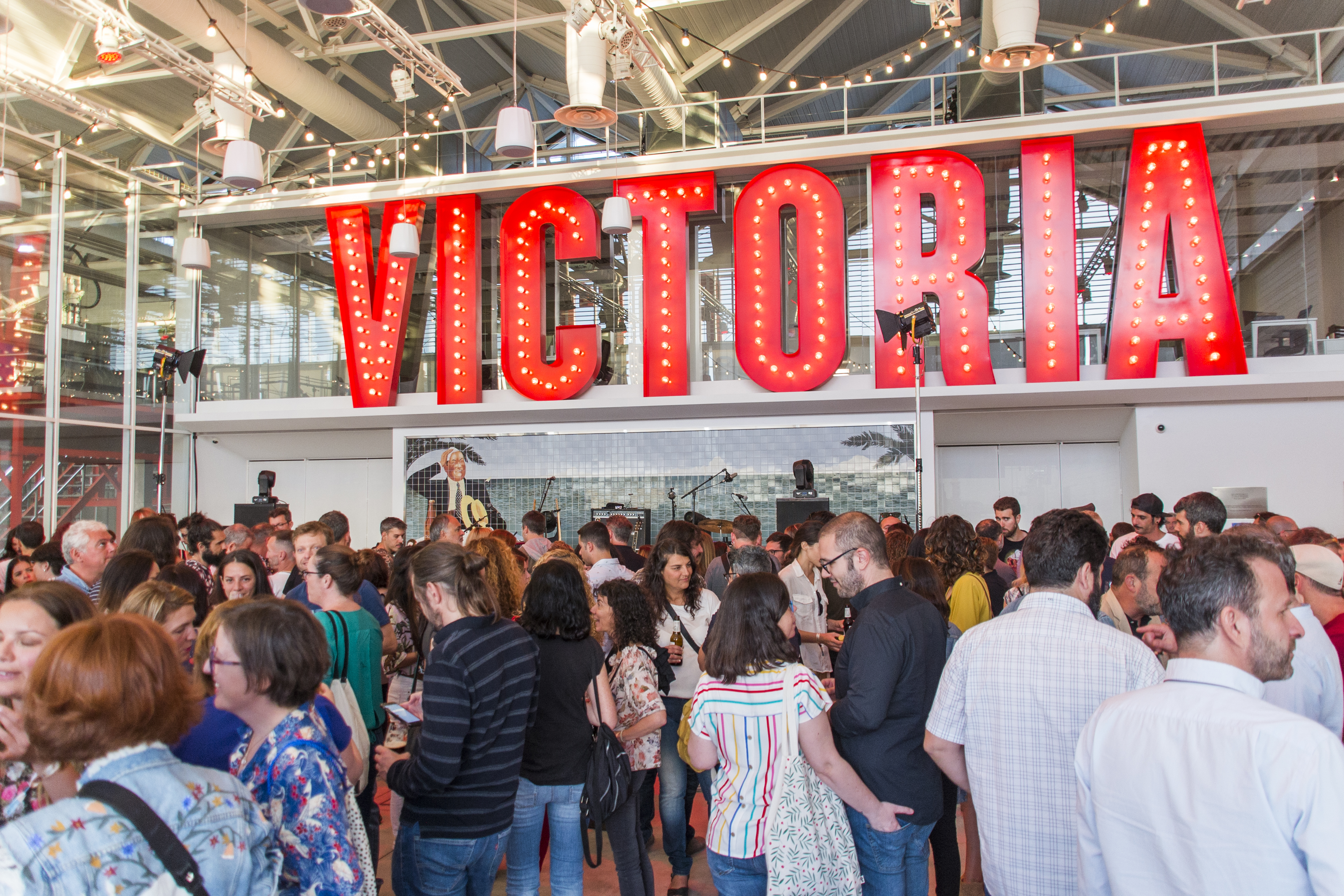 Ciclo de Acústicos de Cervezas Victoria - Ángel Stanich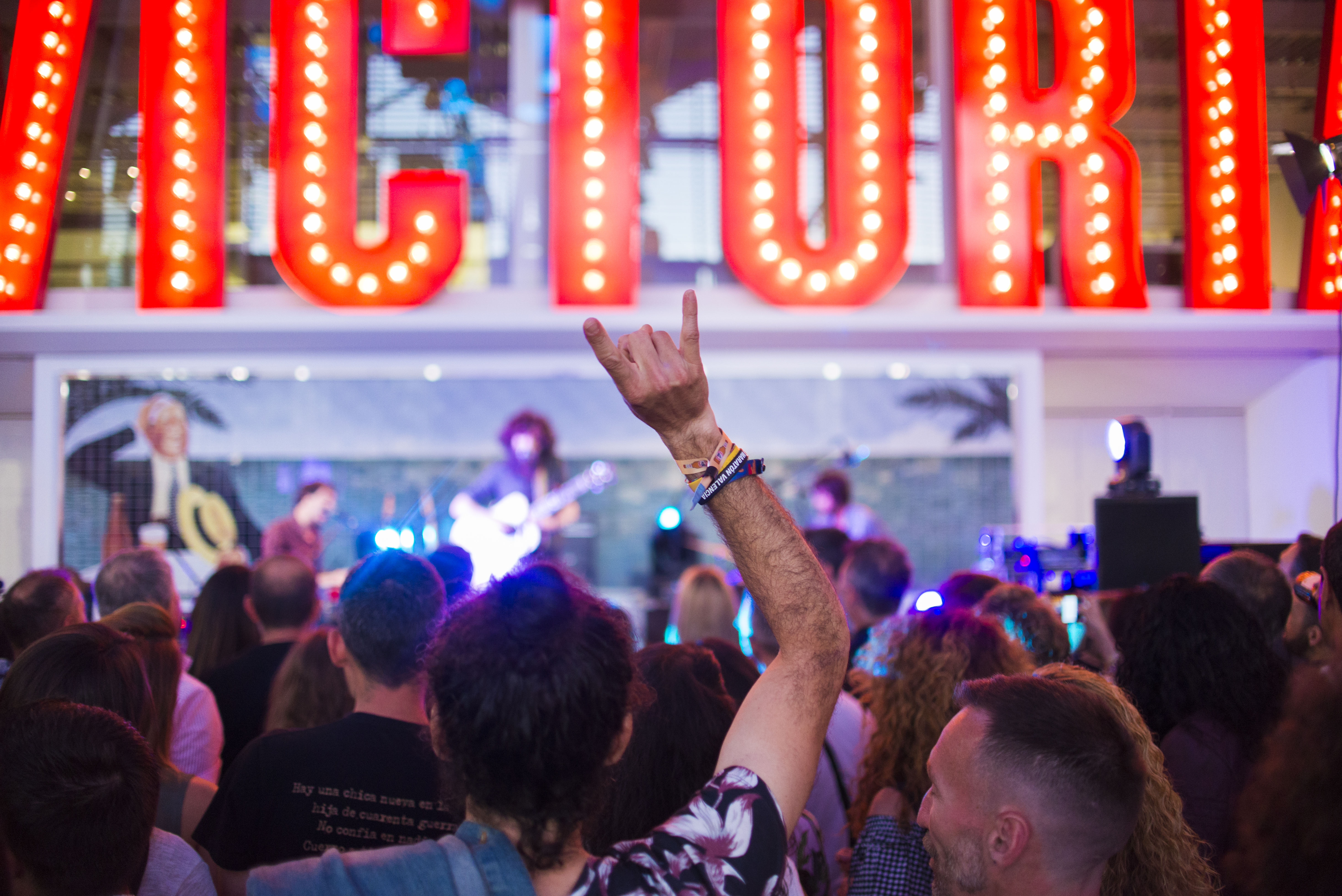 Ciclo de Acústicos de Cervezas Victoria - Ángel Stanich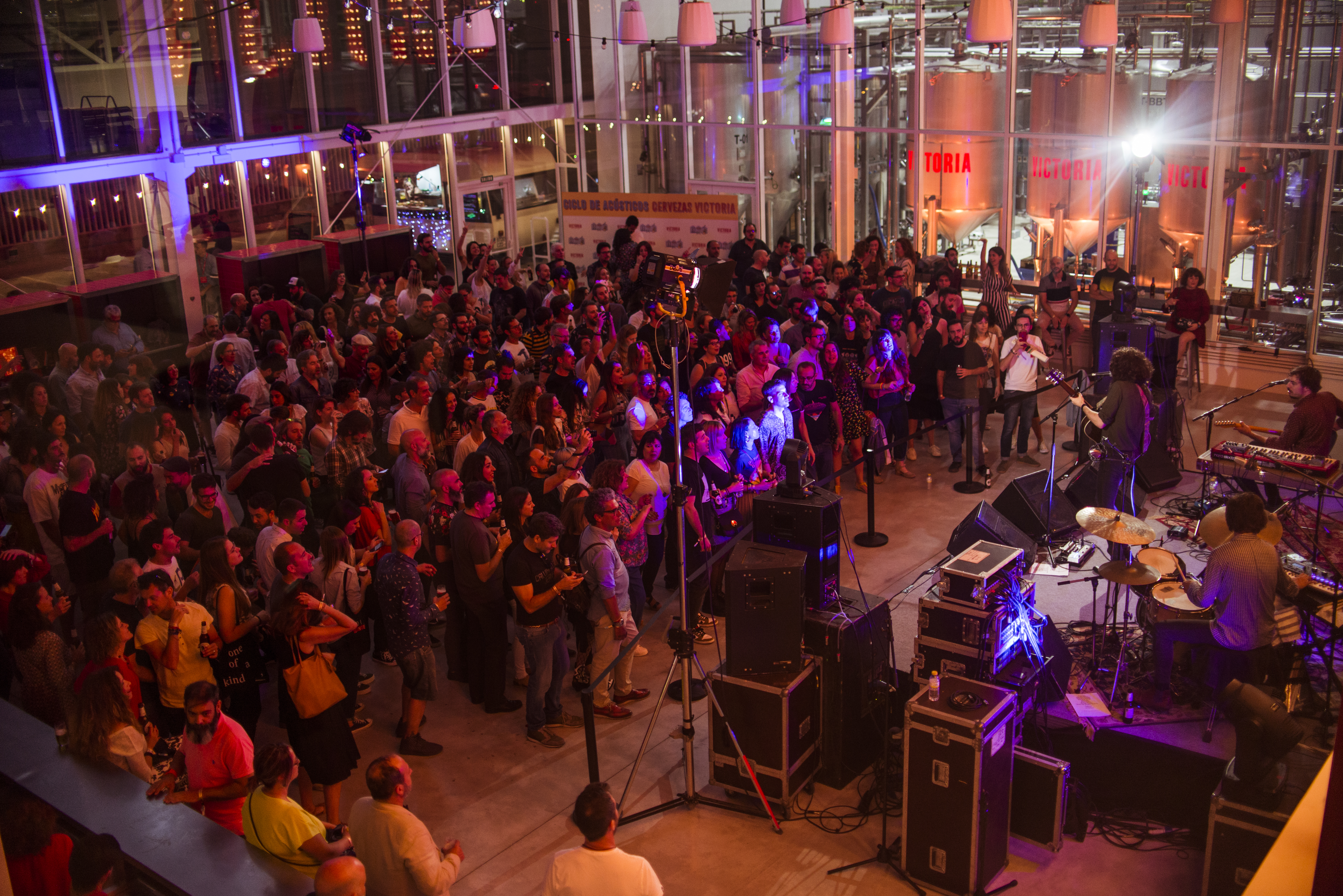 Ciclo de Acústicos de Cervezas Victoria - Ángel Stanich