La Habitación Roja hold an acoustic concert in Cervezas Victoria beer factory
This is the first concert in the acoustic series that Cervezas Victoria will hold in their factory over the next few months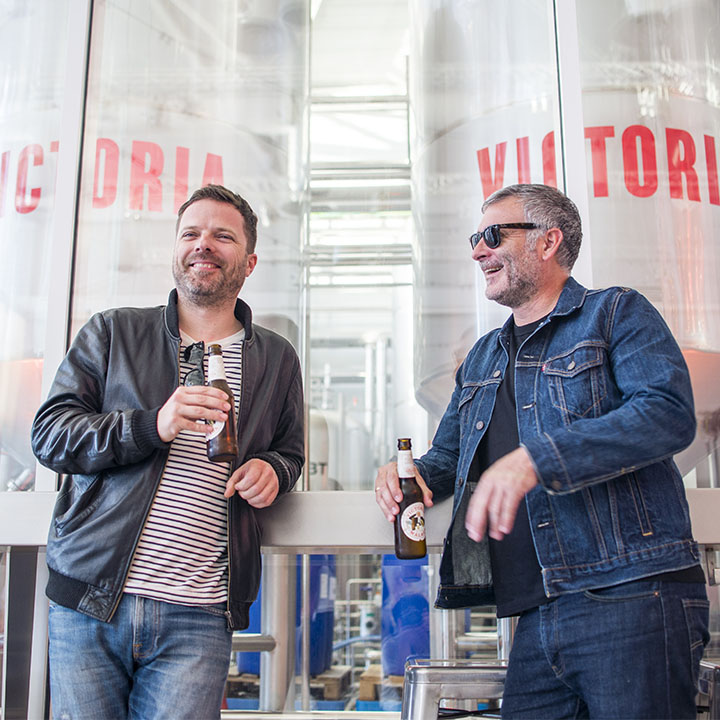 On the evening of the 27th April, the Cervezas Victoria beer factory held an exclusive, acoustic concert for La Habitación Roja, one of the oldest, most loved indie rock bands in Spain.
At the Cervezas Victoria beer factory, Pau Roca and Jorge Martí played songs from their eleventh album called "Memoria" and some of their greatest hits from over 20 years in the business, such as "Indestructible", "Ayer", "La moneda en el aire" or "Voy a hacerte recordar".
The 240 attendees who were lucky enough to get tickets for the concert had the privilege of enjoying the live music and tasting different varieties of beers throughout the concert which are brewed in the Cervezas Victoria beer factory.
Thanks to a great response from the public, Victoria is continuing the concert series which commenced last year to celebrate their 90th anniversary with bands such as Vetusta Morla, L.A., Viva Suecia and Little Pepe.
Many people have already made the most of this exclusive event in Malaga, where live music from some of the best artists from today's scene and Victoria's beer are the protagonists.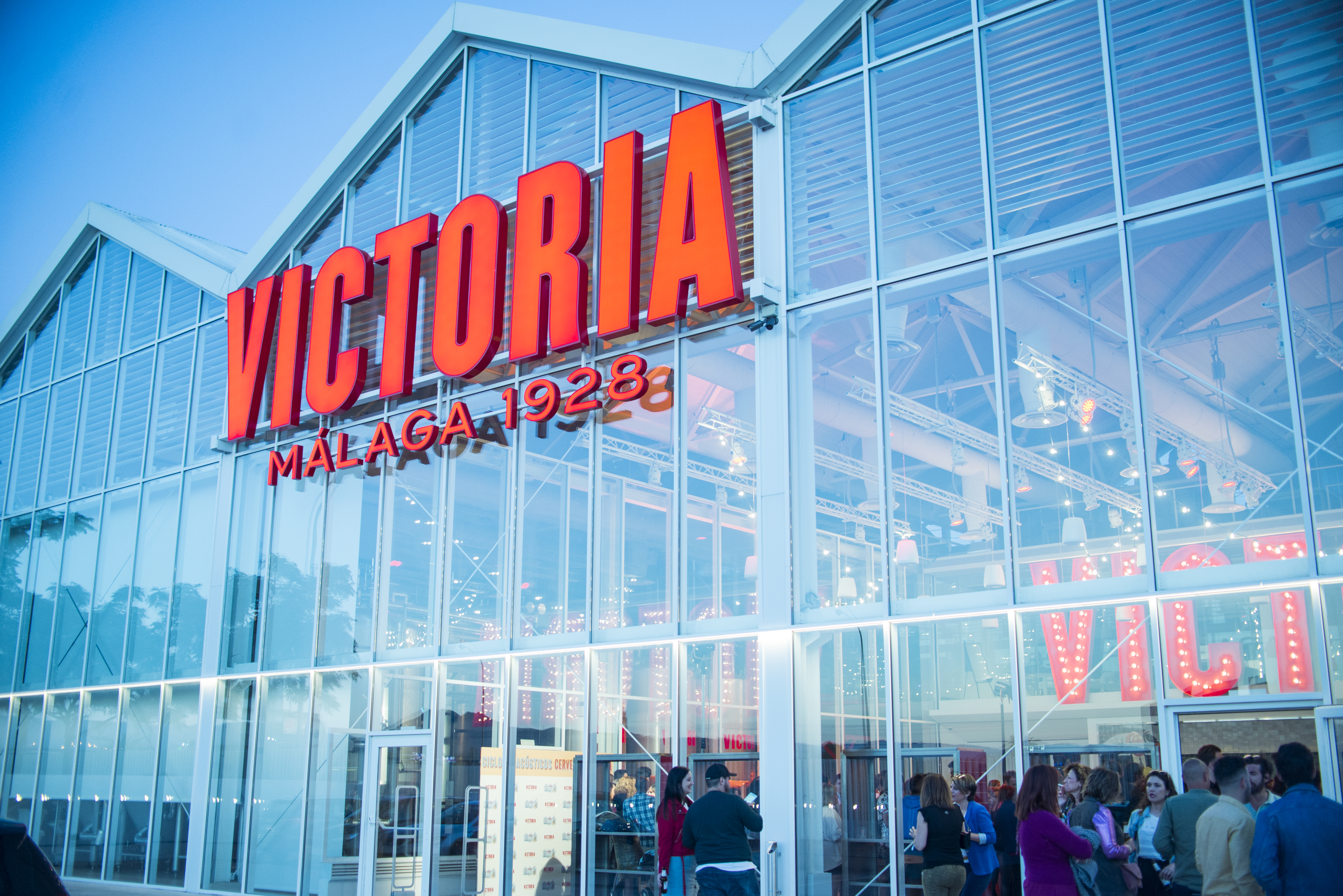 Acoustic series that Cervezas Victoria – La habitación roja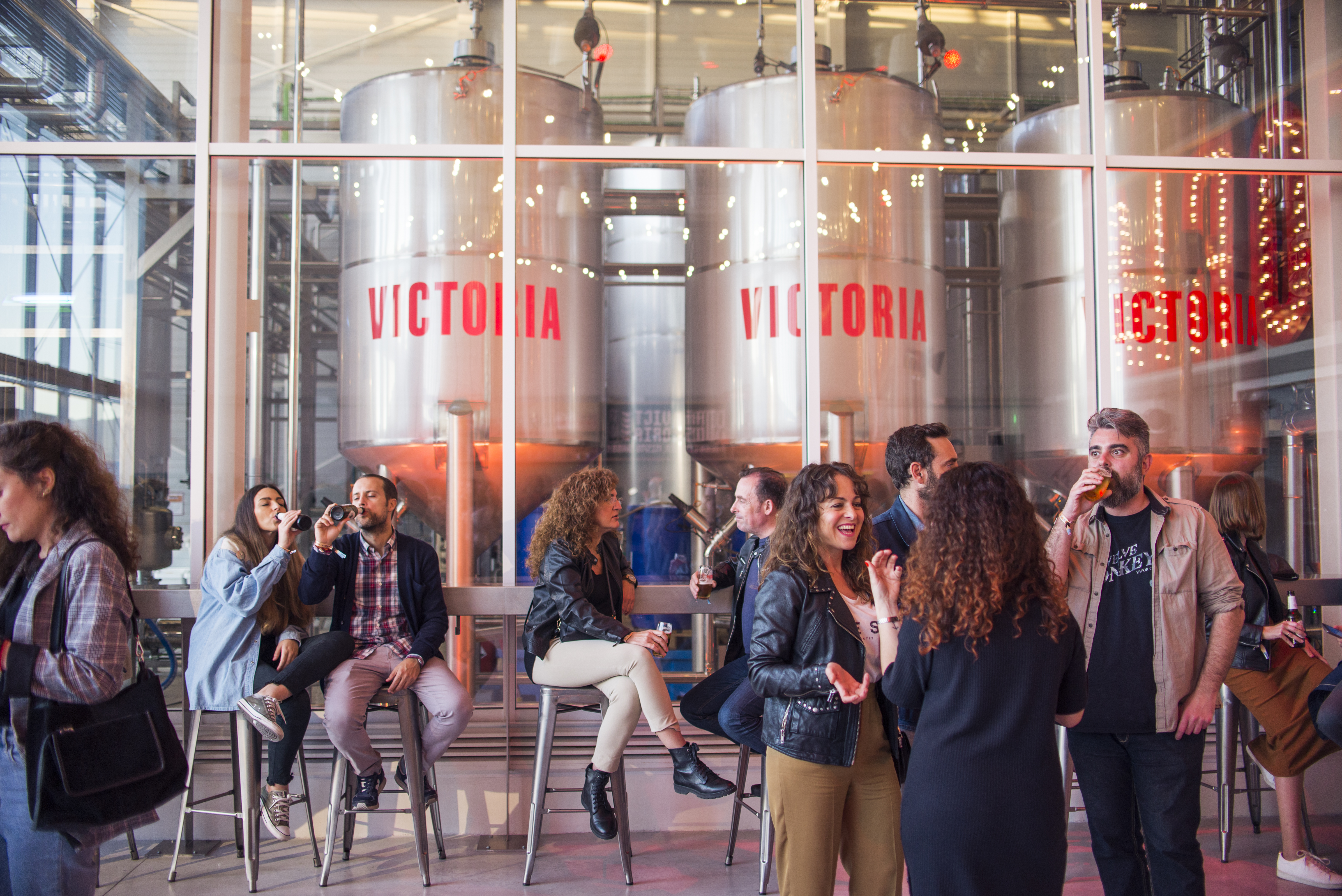 Acoustic series that Cervezas Victoria – La habitación roja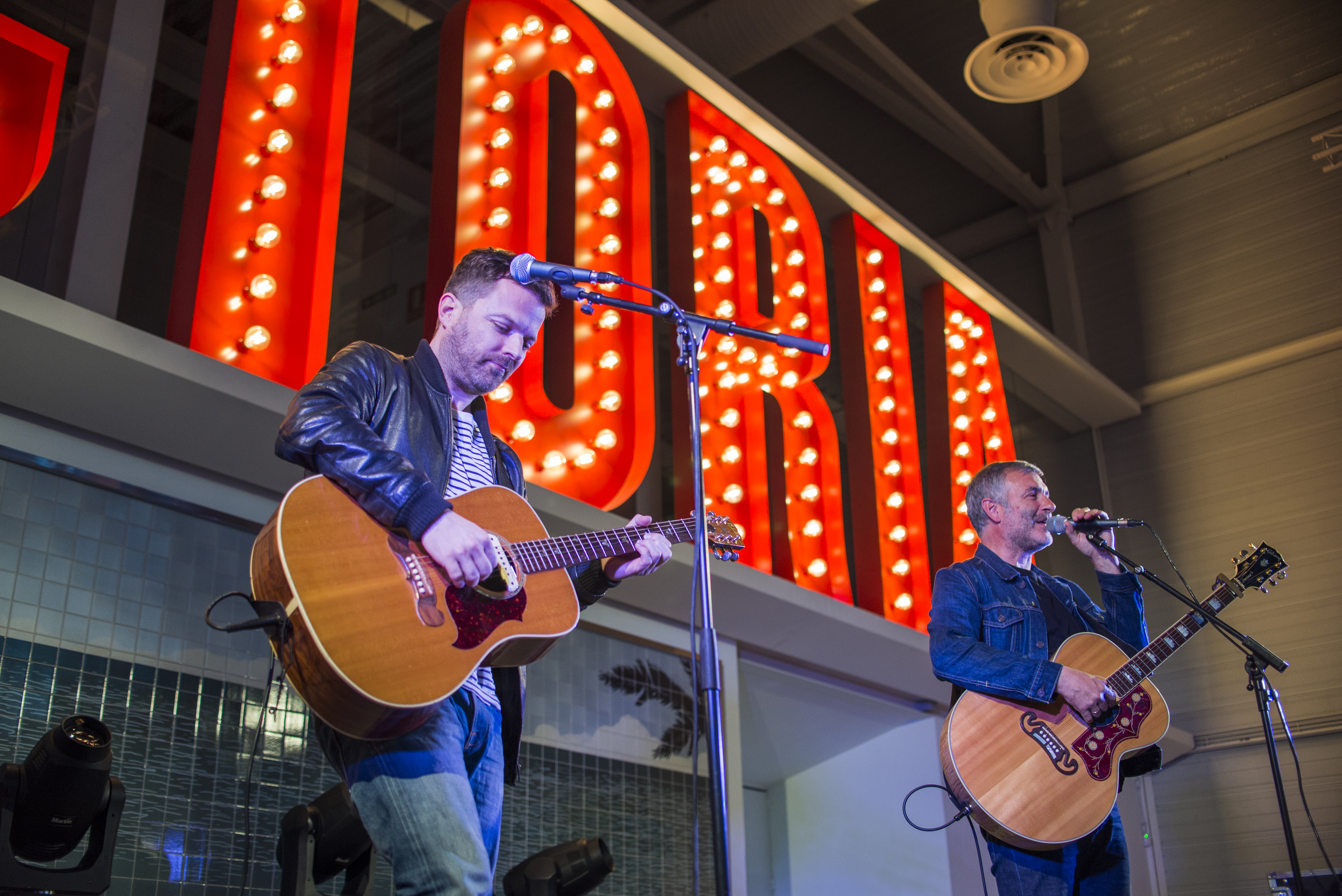 Acoustic series that Cervezas Victoria – La habitación roja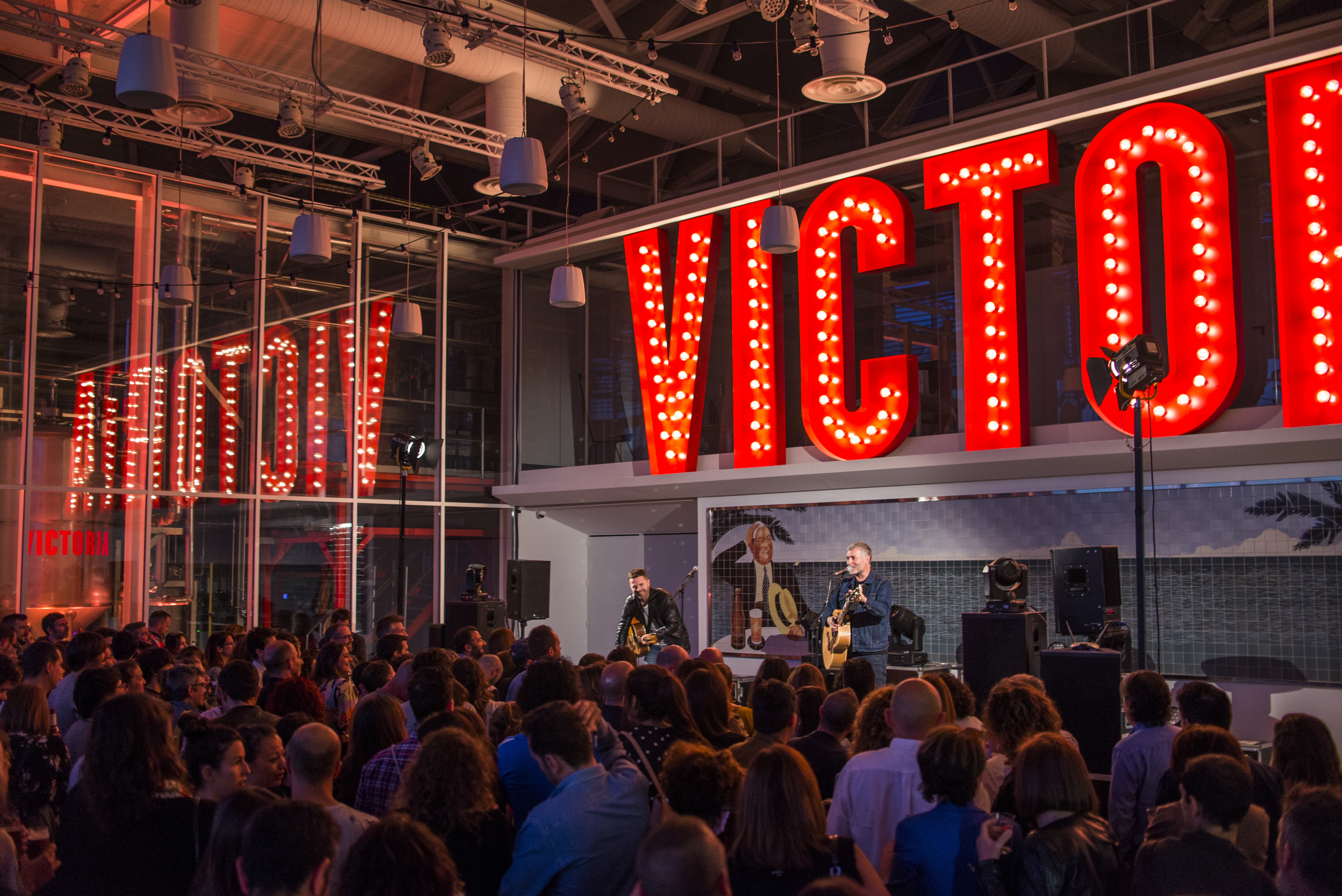 Acoustic series that Cervezas Victoria – La habitación roja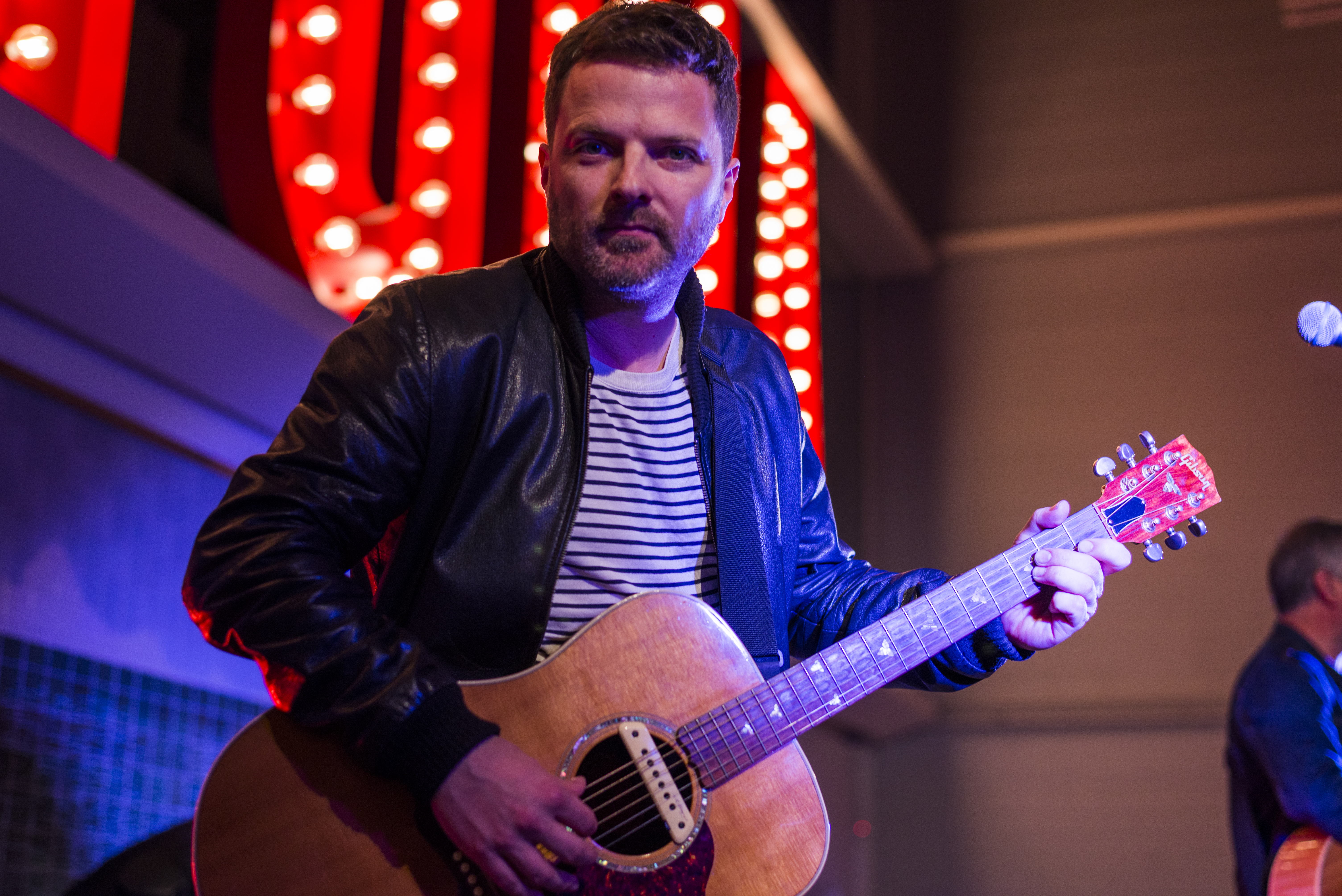 Acoustic series that Cervezas Victoria – La habitación roja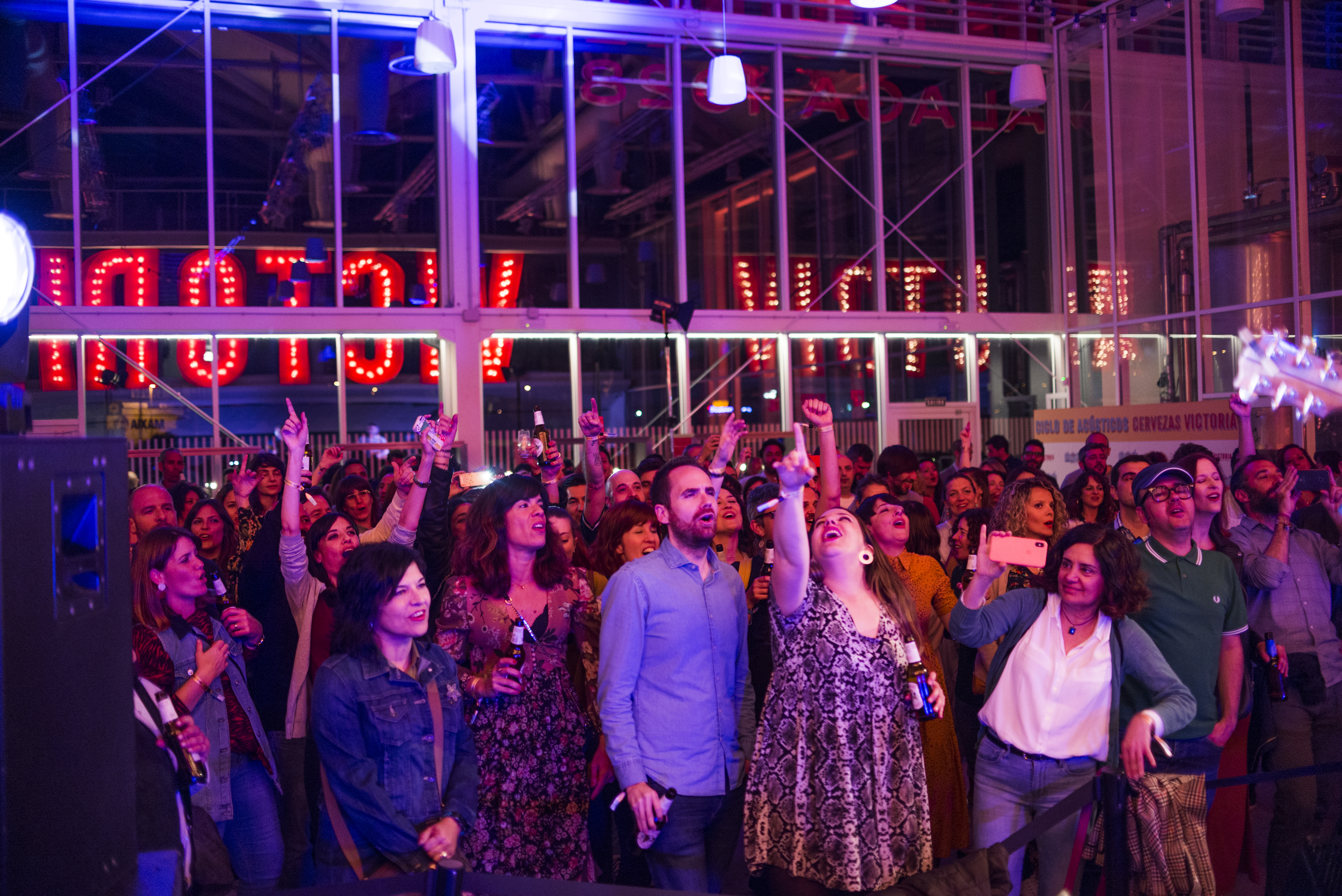 Acoustic series that Cervezas Victoria – La habitación roja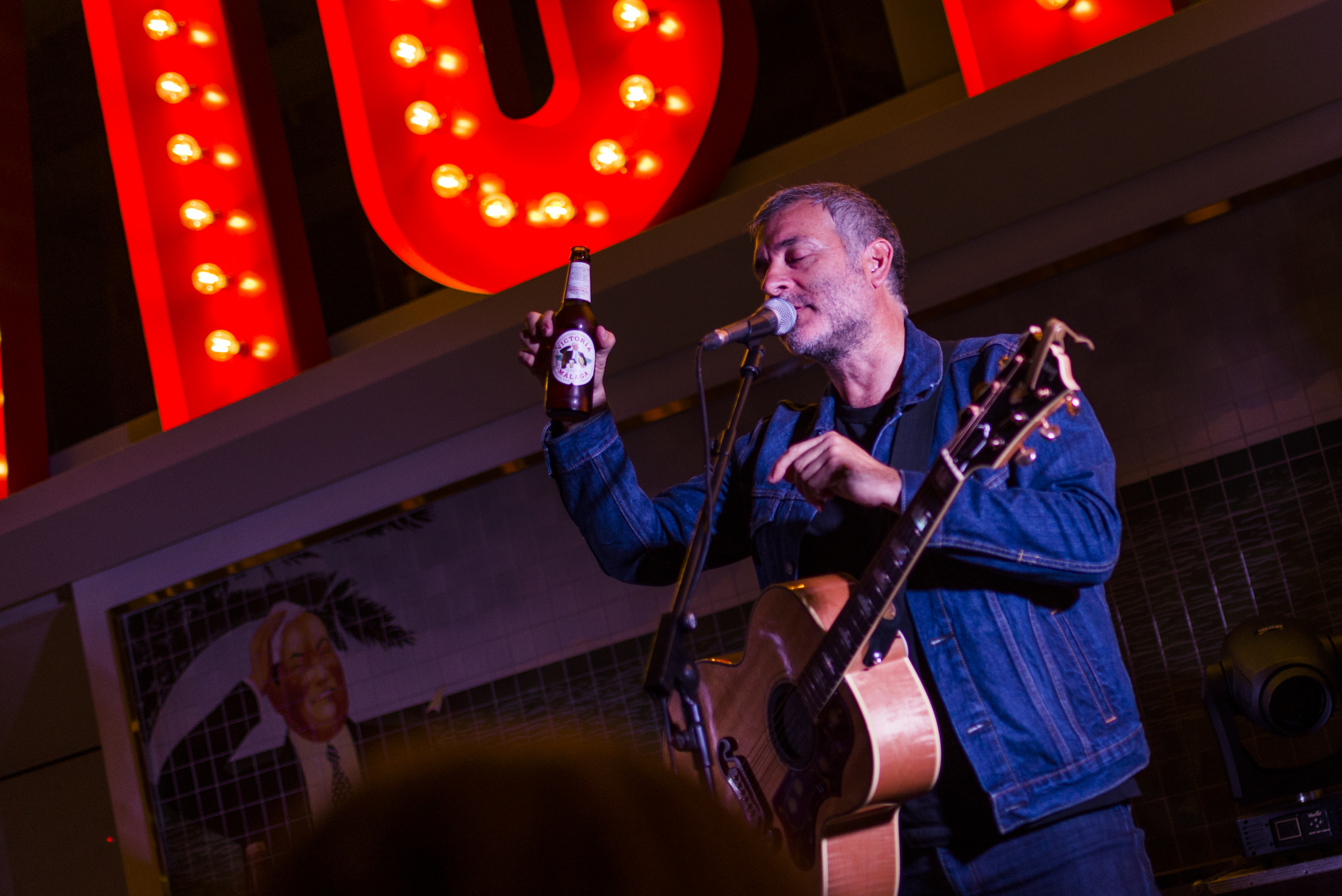 Acoustic series that Cervezas Victoria – La habitación roja