Back to promotions
from 01.12.2022 - to 31.12.2023
Ganas de Victoria 2023
Consigue regalos y experiencias con Victoria. Canjea tus tickets de compra por puntos y elije tu experiencia entre todos los planes que te ofrecemos. Cuantos más puntos acumules, más y mejores premios podrás obtener.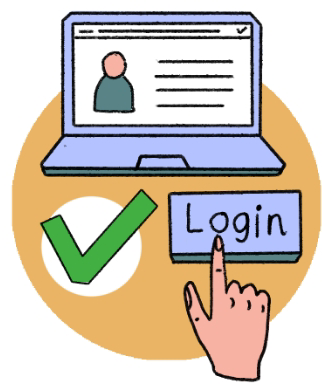 ¡Buenas noticias!
Si participaste en Ganas Victoria 2022 y no agotaste tus puntos acumulados, podrás utilizarlos para la nueva edición de 2023. Para ello tan sólo tienes que aceptar las bases legales de la promoción Ganas Victoria 2023.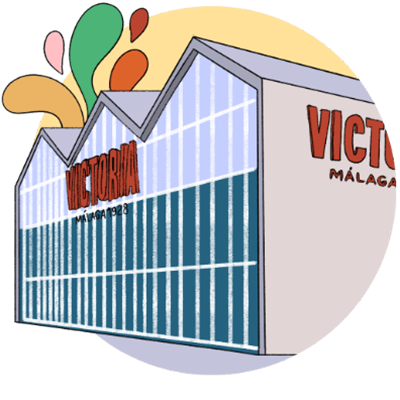 How to take part?
Log in with your e-mail address
or Register if you don't have an account
Our gift catalog
Redeem your points and enjoy these gifts
There are not products in the catalog.