La Bien Querida floods the Victoria factory with 'Witchcraft'
The Singer performed her greatest hits at the last concert of the Cervezas Victoria's acoustic series in 2020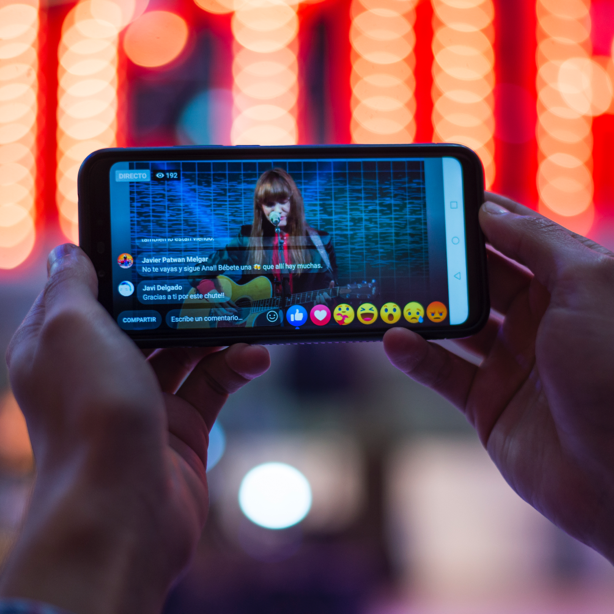 The Victoria brewery was filled with music last Friday, 20th November, thanks to La Bien Querida, who performed at the latest concert in the Acoustic series. It was the fourth concert held in the Victoria brewery in 2020, and the evening could not have had a better host than the Basque singer, who performed her greatest hits in acoustic format. Particularly noteworthy were the songs from her latest album, 'Brujería', whose release confirmed that Ana Fernández-Villaverde's talent remains intact after seven studio albums.
La Bien Querida, who also performed the hits that first shot her to fame for the audience to enjoy, joins a long list of artists who have performed at the Factory to make their mark on the Acoustic Series: from Viva Suecia to Kiko Veneno, to L.A., Ángel Stanich, La Habitación Roja or Soledad Vélez, among many others.
Victoria has been offering concerts via live streaming since September as a sign of support to the cultural sector and responsible events, and as a sign of its commitment to the people of Málaga.